We need an end to this yo-yo government
Ministers make warm noises about vaccines but put off opening up by scaring us with new variants.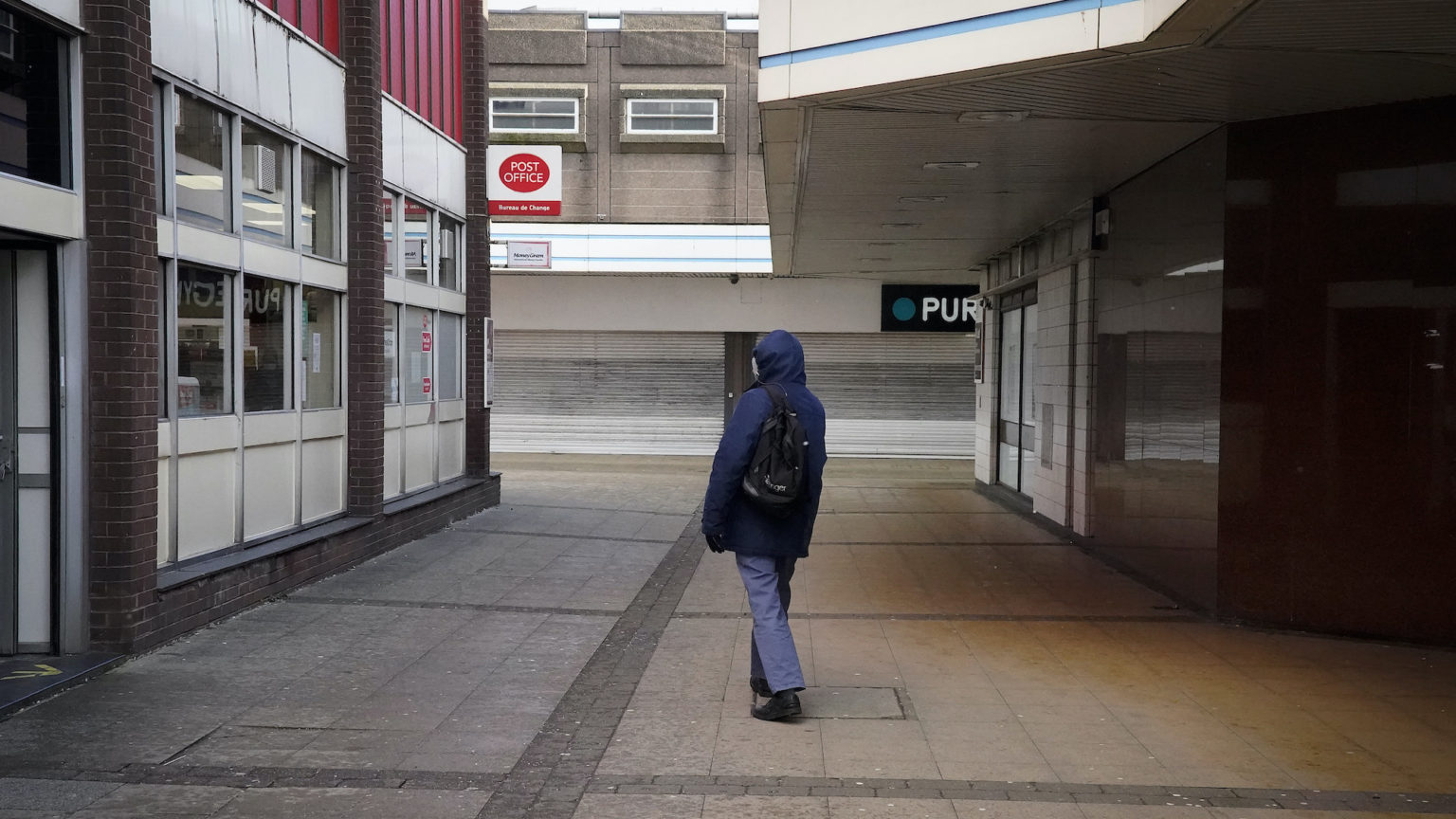 Have you ever imagined what it's like to be a yo-yo? This is where we are at the moment. Briefly up, then briefly down, day in day out. The owners pulling the cord, of course, are the ministers of messaging: a short burst of good news about the vaccination programme is followed by a burst of bad news about variants. Why are they doing this? Are we still listening?
My hunch is that many people have zoned out of the scary news. The last few weeks were a terrible shock to us all. Yet we are gradually developing our own herd immunity to the ministerial Project Fear stories around new variants. Whichever county or country it is named after, I doubt makes any difference to our perception. Perhaps a Russian variant may be a bit more spikey, wake us up a little, while the press would enjoy adding some spice into that diplomatic cocktail.
Instead, millions of parents and children are focused on one question: when are the schools reopening? On this topic, ministers, cabinet members and the prime minister are like the yo-yo whose cord is entangled. Going nowhere. No coherent answers, just uninspiring hope. Still no decision about whether to vaccinate teachers, which if done would remove the last possible reason not to reopen schools – the last possible objection from some workshy unions. In the good old days, we used to have a secretary of state for education, a real person. Currently, there is just a cardboard cut out of someone whose only memorable contribution to British politics was to instruct the Russians menacingly to… shut up.
We are still three weeks away from an exit plan even being revealed by the government, despite knowing that it is on track with the vaccine programme. Imagine the two sides of the yo-yo: on one side a smiling congratulatory ministerial picture of the vaccination rollout, on the other side, the recovery side, nothing. No picture, no plan, no courage, no ambition, just nothing.
Education is vital for all of our futures, not just those of our children. We all need educating about how things will play out once the over-65s and vulnerable have been vaccinated in just a few days time. Most are unaware that Covid, as the dominant virus, has replaced flu, pneumonia and other respiratory illnesses, which have all but disappeared according to Public Health England's latest data. Most are unaware that we are likely to have to take a Covid vaccine every one or two years, and that, like the flu vaccine, it will be tweaked to cater for new variants. That's fine, we can live with that.
A bigger deal is that most are unaware that there can never be zero Covid deaths. Sad but true. Our leaders should be educating us on this, about how we are going to have to live with this virus going forward. Normally every winter the leading cause of excess deaths is elderly folk sadly dying of a respiratory illness. Now that Covid has effectively replaced the other respiratory diseases, so eventually it will claim the lives of some or many of the frail elderly, even when they have been vaccinated. We all have to die of something. The grim reaper cannot be kept at bay forever.
At this time of year, around 1,800 people die every day in the UK. Which means hundreds of respiratory deaths every day. This, in turn, means potentially hundreds of deaths every day, every winter, where Covid may be present. Of course, we never used to test everyone in hospital for flu and at some point this year we need to either stop testing everyone in hospital for Covid, or accept that Covid deaths will become the new flu deaths. Regrettable but unstoppable.
Yo-yo leadership is inefficient and failing us all. We need solid, firm government with the courage to give a firm date to reopen all schools, reopen the economy and stop the damage being done to all.
Richard Tice is the chairman of Reform UK.
Picture by: Getty.
To enquire about republishing spiked's content, a right to reply or to request a correction, please contact the managing editor, Viv Regan.