Ayaan Hirsi Ali: '#MeToo has failed poor and immigrant women'
Ayaan Hirsi Ali is the latest guest on The Brendan O'Neill Show.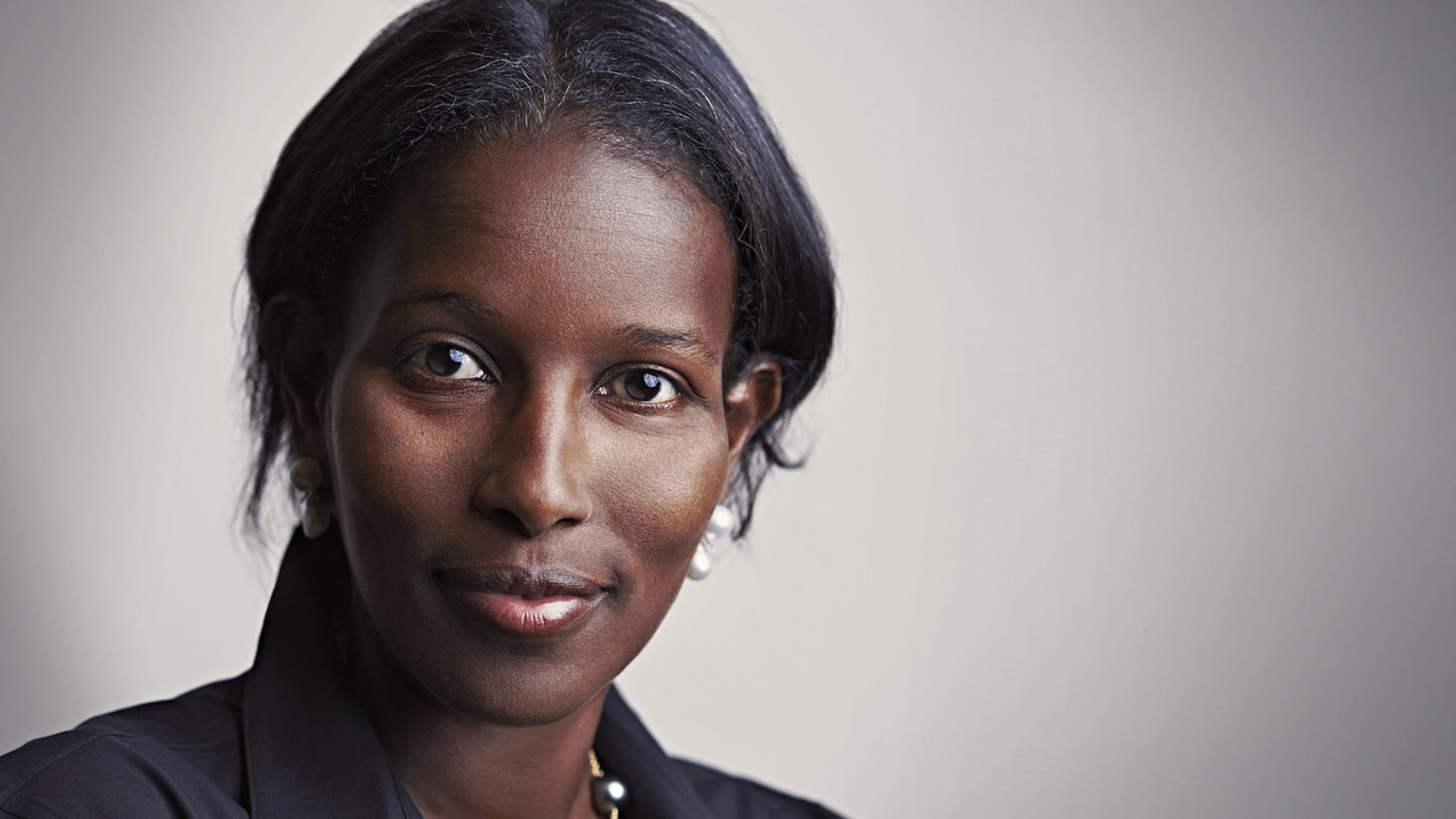 Ayaan Hirsi Ali, author of Prey: Immigration, Islam and the Erosion of Women's Rights, has attacked the woke elite's indifference to the abuse faced by immigrant and working-class women.
"All women, including immigrant women, should enjoy the rights and freedom we have in Western society. But we ignored immigrant women's problems. We ignored forced marriage and honour killings. We said 'That's taboo'."@Ayaan on The Brendan O'Neill Show:https://t.co/1eCjePc5BS pic.twitter.com/eQRJGdrNE2

— spiked (@spikedonline) February 11, 2021
'All women, including immigrant women, should enjoy the rights and the freedoms that we have in Western society. So what we did was ignore those women. Those immigrant women – they are the victims of child marriage, forced marriage, female genital mutilation. A Muslim woman who is an immigrant, and the child of immigrants, is not going to report a rape or a sexual assault because she will be told: It's your fault. We knew all of this. We covered it up. That was taboo.'
The #MeToo movement focuses almost exclusively on professional (mainly white) women, facing abuse from their fellow white professionals. But any discussion of abuse in immigrant communities is quickly shot down with accusations of Islamophobia. By covering this up, we are letting down all women, Hirsi Ali says:
'It took me a long time to start the conversation about honour killings. Here in the US, I'm still told: No, it's not an honour killing, it's just domestic violence. We know it's a specific type of domestic violence, but we don't want to talk about that. So we let down those women. We're still letting them down. And now, because of the scale of the number of immigrant men who are engaging in this misconduct, the problem is boiling over. It's spilling over to the public space and it's affecting all women. It doesn't matter whether they wear the veil or wear a bikini. It doesn't matter if it's a swimming pool or if it's a park. It doesn't matter whether she is jogging or she is in a nursing home. We are seeing women exposed to different forms of violence and we do nothing about it.'
Listen to the full episode with Ayaan Hirsi Ali below:
To enquire about republishing spiked's content, a right to reply or to request a correction, please contact the managing editor, Viv Regan.