Why is the BBC so scared of criticising Islam?
The Beeb's removal of a clip featuring the new head of the Muslim Council of Britain is a chilling sign of the times.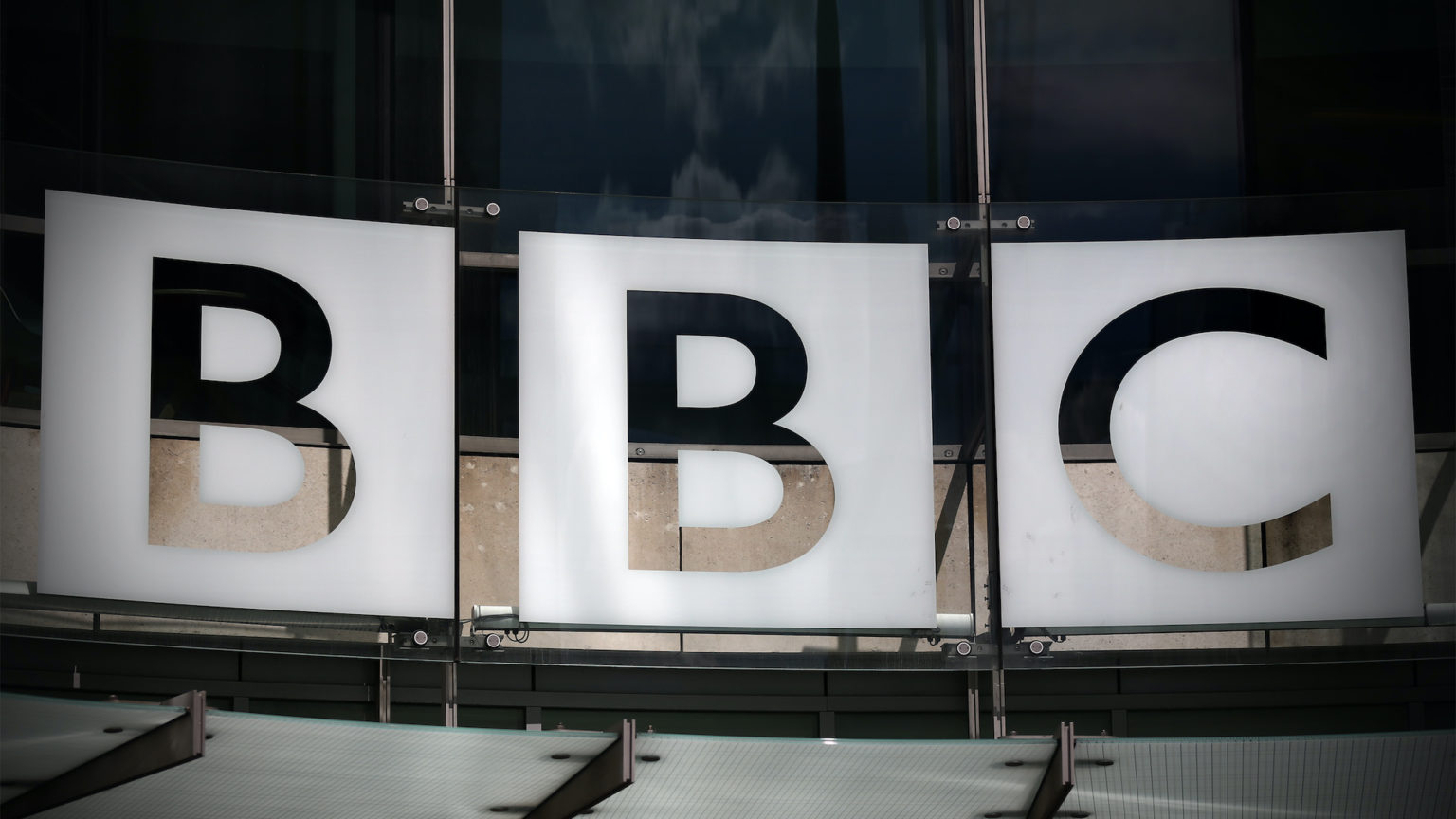 If you want to understand what's going wrong at the BBC right now, you could do worse than look at the bizarre Zara Mohammed controversy. The Beeb has removed from social media a clip of Ms Mohammed, the new head of the Muslim Council of Britain, being interviewed on Radio 4's Woman's Hour. Cancel-culture mobs had complained that the interview was a form of 'bullying' and that it had undertones of 'Islamophobia'. And now the BBC has caved to these crazy, unfounded criticisms and shoved the interview clip in the memory hole. This reveals a lot about the great moral anchoring of the BBC in the 21st century.
Ms Mohammed is the first female head of the MCB. She and many of her supporters seem to have believed that this fact would generate gushing media coverage only, about Muslim community groups becoming more female-friendly, etc etc. But Emma Barnett of Woman's Hour – being a journalist who, you know, likes to ask probing questions – had a different idea. Barnett put Mohammed on the spot in an interview aired on 4 February. She pressed her particularly on the issue of female imams. How many are there in the UK, she asked? She asked four times. Mohammed couldn't answer. It was embarrassing.
To most listeners this will have come across as a standard newsy interview. A public figure being put on the spot, being pushed for answers, being badgered (gently) for information. Nothing to see here. Interviews like this happen every day. But the identitarian brigade saw things differently. To them, the interview was an act of racism. It was an 'exercise in Islamophobia', said one commentator. A writer for the Guardian said Barnett's line of questioning provided 'yet more ammunition to a media machine that takes pleasure in savaging Britain's Muslims'. Across social media Barnett and the BBC were called out for victimising Ms Mohammed.
This is baloney of the highest order. Barnett said nothing whatsoever that was racist or Islamophobic. She merely interrogated – quite lightly, as it happens – a newly appointed public figure, the head of a body whose work and beliefs are matters of public interest. The mad accusations of 'Islamophobia' sum up what a censorious weapon that i-word has become. Tackling so-called Islamophobia is not about challenging genuine anti-Muslim bigotry, which is something the vast majority of people would like to see challenged. No, it's about demonising and punishing any criticism of Islam or of Islamic organisations and practices. It is an underhand accusation of racism designed to stymie perfectly legitimate discussion about a religion.
The Islamophobia industry – the Muslim community groups and their army of online supporters who keep their eyes peeled for any media coverage that is even mildly critical of Islamic ideas or Muslim practices – is best understood as an enforcer of neo-blasphemy laws. They pose as being in the tradition of the noble anti-racists of the past, who rightfully challenged demeaning commentary about ethnic-minority people. But in truth their aim is to circumscribe what may be said about Islam. They marshal the modern politics of identity to the pre-modern and regressive end of branding as 'phobic' – that is, mentally disordered, morally suspect – anyone who is anything less than effusive about their religion.
There's another, even more worrying aspect to this crusade against 'Islamophobia': it contains its own kind of racism. The idea that Muslims must be shielded from difficult questions or from open, frank debate about the problem of radical Islam is itself racist. It infantilises Muslims. It separates them off from the rest of the community and says they need special protection from the rough and tumble of public life. There is a neo-colonialist feel to the belief among sections of the well-paid, middle-class commentariat that they must protect Muslims like Ms Mohammed from perfectly normal forms of public engagement. This implicit denigration of Muslims' capacity to partake in public discourse, this diminishing of their intellectual and moral agency, contains far higher levels of racial paternalism than the media commentary that the warriors against Islamophobia complain about.
And now, alarmingly, the BBC has surrendered to the criticisms of the Woman's Hour interview and removed the clip from social media. This is a serious moral failure on the part of the public broadcaster. And it isn't the first time the BBC has caved to flimsy criticisms from vocal Islamic activists. Last September it edited a headline on its website that said the Manchester Arena bomber had been 'seen praying' before blowing himself up. That this was true – eye-witnesses told the inquiry into that atrocity that they saw the bomber praying – mattered not one jot. The MCB and others complained about the headline, claiming it was 'unacceptable', and the BBC duly rewrote it. Is the BBC now more interested in appeasing identitarian campaign groups than in reporting the truth?
The removal of the Woman's Hour clip runs counter to the BBC's own editorial guidelines. These state that, 'Unless content is specifically made available only for a limited time period, there is a presumption that material published online will become part of a permanently accessible archive and should be preserved in as complete a state as possible'. In removing the clip in response to noisy, baseless complaints, the BBC has broken its own guidelines, shown that it is willing to sacrifice its news content at the altar of identitarian sensitivities, and undermined one of its star reporters and its own moral authority.
In a free society, we should be able to discuss everything, including Islam. In a free media, broadcasters and editors should not be browbeaten into removing or rewriting content just because others find it offensive. A free society and a free media – does the BBC believe in these things anymore?
To enquire about republishing spiked's content, a right to reply or to request a correction, please contact the managing editor, Viv Regan.