The tyranny of vaccine passports
The vaccine itself can set us free. But 'vaccine passports' will remove people's rights.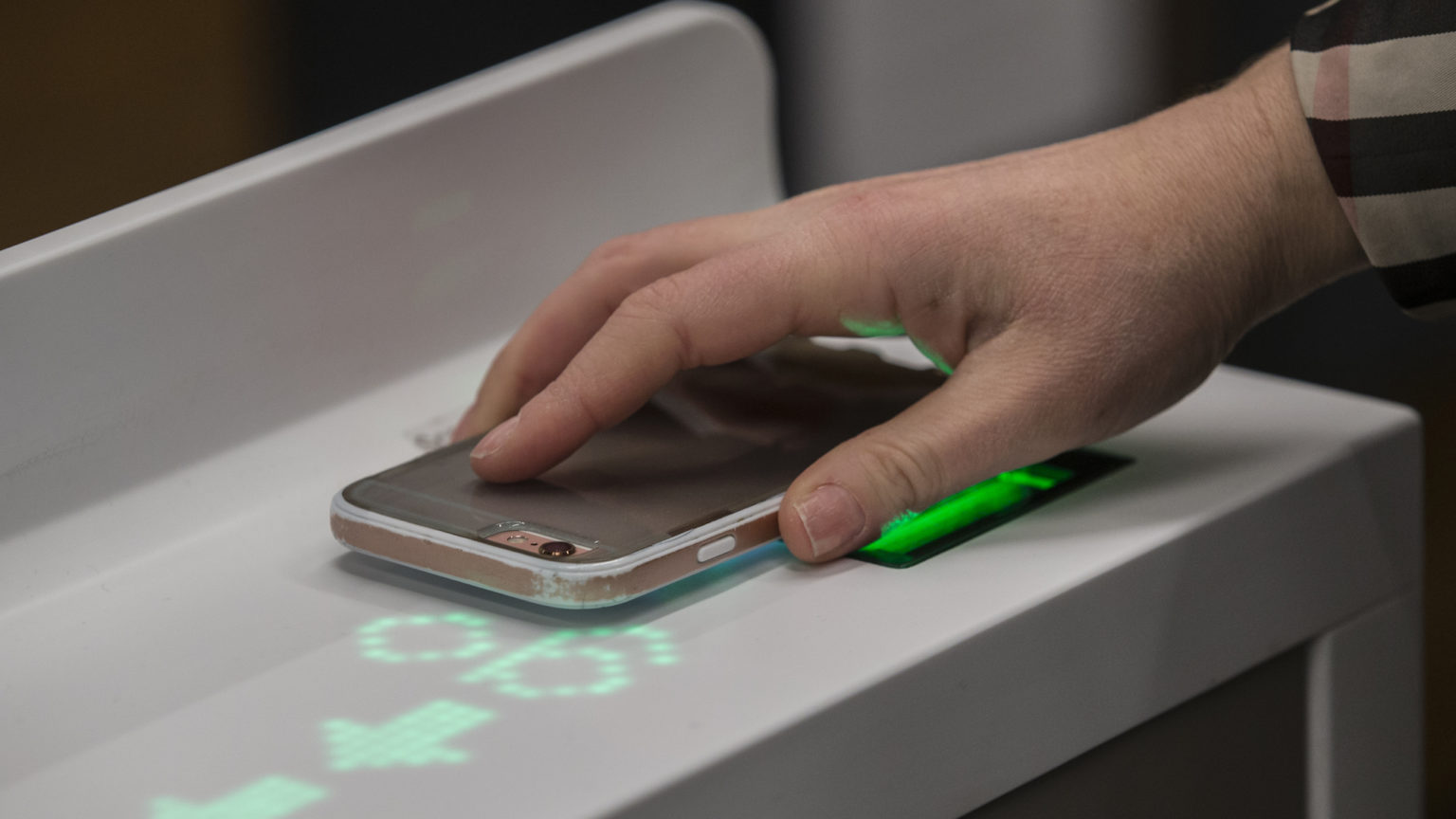 The vaccine rollout has been a rare success for the UK government. Not only have the most vulnerable people received shots in their arms ahead of schedule, but vaccine take-up has also been far higher than expected. For those aged 70 and above, the take-up was 90 per cent, rising to an astonishing 97 per cent among those aged 75 to 79. Hospitalisations and deaths are on the verge of plummeting. And yet, the calls for 'vaccine passports' – which would entail de facto mandatory vaccination – are growing louder and louder.
The issue has become confused by two separate demands being dubbed 'vaccine passports'. For some, this refers to passports for international travel. The Tony Blair Institute for Global Change, for instance, has ominously asserted that 'proving Covid-19 health status will become a fact of life' in its call for vaccine passports. But its proposals are focused on opening up borders. In many ways, this is less contentious. It's not unusual to need a whole host of jabs to travel to certain places.
What is far more concerning is the call for vaccine passports for domestic use – for access to services and entertainment, for instance. And it's not difficult to see how the development of an external vaccine passport for getting on a plane could be repurposed for this quite easily.
The government had initially promised not to introduce vaccine passports. 'We are not planning to have a passport in the UK', insisted vaccines minister Nadim Zahawi earlier this month. 'That's not how we do things', he said. No doubt the government was also worried that if people had the impression they were being coerced into taking the vaccine, this would undermine trust.
But something seems to have changed since. At the weekend, foreign secretary Dominic Raab said a vaccine-passport scheme, which would grant access to hospitality venues and events, was 'under consideration' and had not been ruled out.
This was slapped down by No10. But in any case, ministers seem more than happy to let the private sector get on with it. The FT reports that companies in a range of industries have already been engaging lawyers to draw up 'no jab, no job' contracts. Some in the events industry have also touted vaccine passports as a possible route back to 'normality' (as if there's anything remotely normal about the idea).
Within just a few weeks, the vaccines minister has gone from slamming vaccine passports as 'discriminatory' to shrugging his shoulders as they emerge through the backdoor via the private sector. 'It's up to businesses what they do', is his current, evasive non-response. The government has even given £75,000 of taxpayers' money to biometrics companies iProov and Mvine to develop a Covid passport, such is its level of non-involvement.
We cannot allow this to happen. Zahawi was right the first time. Vaccine passports would be discriminatory. First, because vaccine hesitancy is highest among many ethnic-minority and religious-minority groups. Even if we believe vaccine hesitancy is irrational, the prospect of large numbers of minority Britons being turned away from jobs and services should be enough to make any government squirm. Secondly, there are also many groups who are medically advised to avoid vaccination, from pregnant women to people with certain health conditions. Should they not also be allowed to take part in society, to decide what risks they are comfortable with, if they choose to?
Contrary to what some neoliberals might say, there is no great moral distinction between businesses removing your rights and the government removing your rights, especially if the end result is the same: that you cannot participate freely and equally in society.
People who have been vaccinated have nothing to fear from those who haven't. It's hard to take seriously any claim that such a scheme would really be about safety. When Covidfinder General Piers Morgan rants that he 'love[s] the idea of Covid vaccine passports for everywhere', he is very clearly and openly taking pleasure in the prospect of oppressing others. 'It's time Covid-denying, anti-vaxxer loonies had their bullshit bluff called and bar themselves from going anywhere that responsible citizens go', is his justification.
In some ways, the vaccine-passport debate is an extension of the post-vaccine lockdown debate. Even as the risks posed by Covid begin to fade from view, thanks to the vaccines, the authoritarian impulse to cajole and control society remains strong. New mutant strains of the precautionary principle keep emerging to put off the return of our pre-Covid freedoms.
If implemented, vaccine passports will be here to stay. Any new intervention that is proposed a year after the coronavirus reached our shores is not going to be wound down when the Covid crisis is over. Once in place, the vaccine passport will no doubt metastasise to accommodate new forms of coercion and surveillance. It will be repurposed for new threats, real and imagined.
The vaccines, by more or less eliminating the dangers posed by Covid-19, should be setting us free. But in this authoritarian climate, we should not be surprised that some want to use them for the exact opposite.
To enquire about republishing spiked's content, a right to reply or to request a correction, please contact the managing editor, Viv Regan.