The casualties of Facebook's war on Australia
Its disgraceful news ban came at the cost of small publications like mine.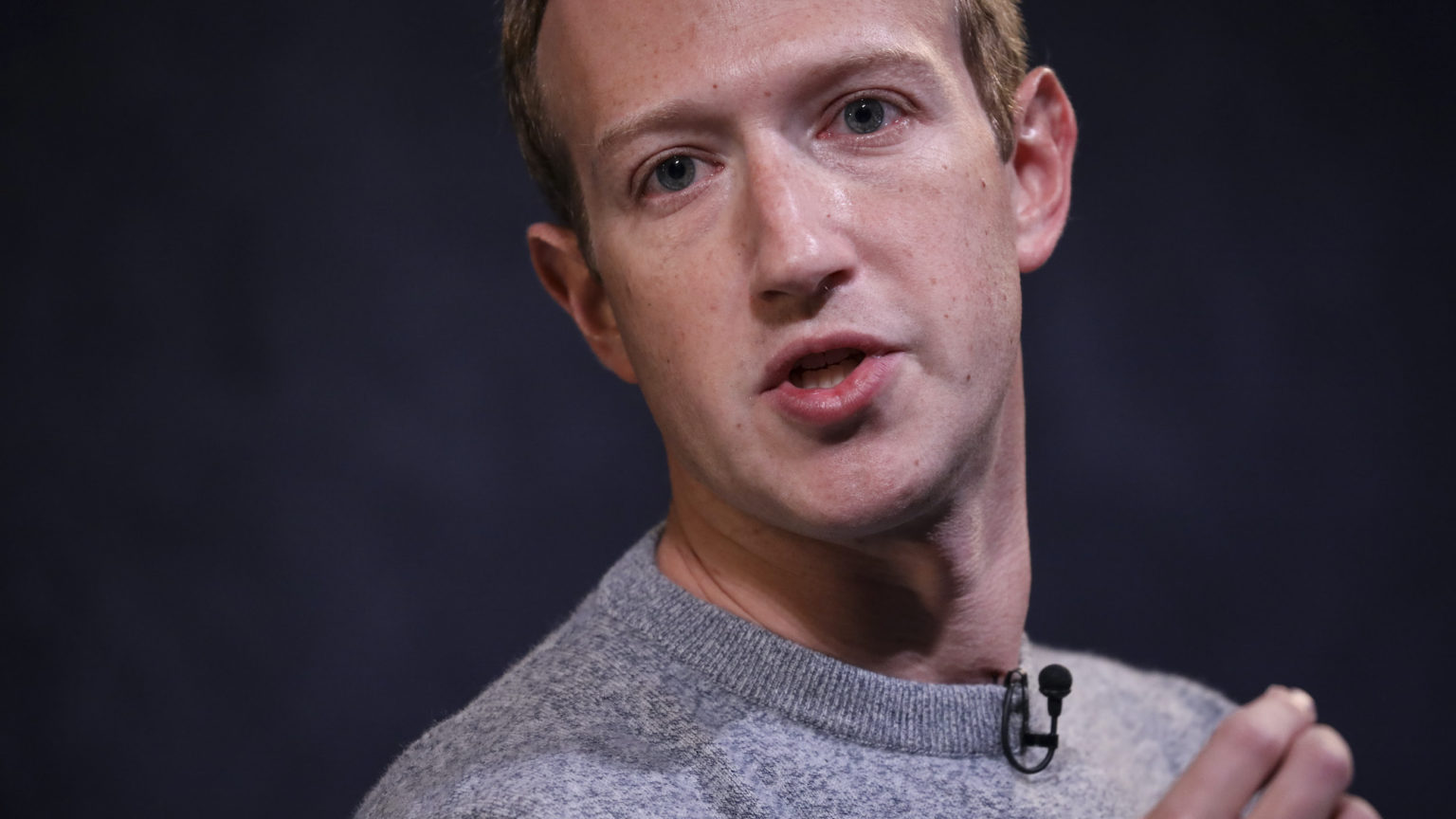 Until it reversed its decision on Tuesday, Facebook had unfriended all of Australia last week. Locked in a battle with the federal government over legislation which would force it to pay for links to news publications, it wiped Australian news sources from viewers' feeds.
So when you checked your Facebook feed on 18 February, you didn't see anything from the Australian, the Guardian, the Sydney Morning Herald, the Herald Sun, the Daily Telegraph or, initially, the Bureau of Meteorology, Western Australia's Department of Fire and Emergency Services, Western Sydney Health, South Australia Health, various state health services and some state governments. This is in the middle of the fire season and the Covid-19 pandemic, for which many people rely on Facebook for updates.
You also didn't see anything from MercatorNet, and its sister publication, BioEdge, both of which I edit. They're news sources; they're published in Australia; and they were cancelled.
Basically, Facebook screwed us. Fans of The Hitchhiker's Guide to the Galaxy might recall that the Vogons gave Earthlings two minutes of warning before demolishing the planet to make way for a hyperspatial express route. Facebook gave us no warning at all.
I am relieved that it has decided to negotiate with the government over its legislation, but that doesn't mean that it has had a conversion. Facebook is still a typical Vogon – 'not actually evil, but bad-tempered, bureaucratic, officious and callous'. It has proved that it thinks it is big enough, and rich enough, and mean enough to try to bully an entire country. Wherever you are, remember that.
Websites like MercatorNet grow when readers share links to stories that they like. There are other ways to achieve this, but the most powerful and efficient one is through Facebook. MercatorNet's marketing plan is based on Facebook. And Facebook stomped on us like Godzilla squashing an ant. Do not ask me what I think of Mark Zuckerberg.
Let me try to be objective for a moment. What motivated Facebook's astonishing decision?
Traditional news media are in danger of extinction. Everywhere newspapers are losing circulation to internet news sources. Nearly 1,800 newspapers closed in the United States between 2004 and 2018, including more than 60 dailies and 1,700 weeklies.
Between them, Google and Facebook have sucked up 81 per cent of online advertising in Australia. News media only have about 19 per cent.
The media companies can only fight back with government help. In Australia they lobbied for a statutory media bargaining code and the government, led by prime minister Scott Morrison, is backing it to the hilt. The idea is that Google and Facebook will be forced to compensate the media companies for using the news that they display. Google agreed; Facebook gave the Australian government the finger.
Facebook acknowledges that news in a Facebook feed 'enriches' a user's experience. But it claims that it adds almost no commercial value. It also says that fewer than four per cent of clicks on Facebook come from news stories. Why should it be forced to pay for giving a free platform to news organisations? The new law, it says, 'fundamentally misunderstands the relationship between its platform and publishers who use it to share news content'. (Translation: Facebook is a for-profit company, not a goddamn charity.)
Furthermore, as they say, 'the internet wants to be free'. The internet will be broken if users have to pay for links. Other countries, particularly in Europe, are waiting to see what happens in Australia. So Facebook has to make a stand here or it will be forced to strike deals with traditional media companies everywhere.
You know what? I sympathise with Facebook's frustration. Behind the Australian government's proposal is Rupert Murdoch's News Ltd, which owns more than half of Australia's newspaper market. Zuckerberg probably feels that Murdoch is using the Australian government to shake him down for subsidies to a dying industry. He's probably right.
Former prime minister Kevin Rudd, who loathes Murdoch, recently tweeted: 'You cannot argue with a straight face that Zuckerberg has a monopoly on the internet, while ignoring the objective reality that Murdoch has a monopoly in print. The answer is to subject both companies to a Royal Commission, not side with one billionaire against the other.'
But leave that for another day.
Today's issue is that Facebook tried to use its raw commercial power to blackmail a sovereign nation. It displayed contempt for the government and for its users in Australia. In its battle to stay unregulated, it was indifferent to immense collateral damage.
The fact that Zuckerberg ignores is that Facebook has become a quasi-public utility, and now it is abusing its monopoly power. Worldwide, it has 2.6 billion users. It is the principal source of news for many of those readers. Without news in their Facebook feed, democracy dies in the hearts of those users. If they don't read MercatorNet (or the Australian) in their feed, they're not going to search out the websites. They're going to look at more cat videos.
Facebook's chess game displays not just jaw-dropping arrogance, but also the immaturity of geeks who have spent most of their lives in their mother's basement. Commercial companies serve the public and have to act in a socially responsible way. Facebook seems to be channeling the bully-boy capitalism of the United Fruit Company in Central America.
Sure, Facebook has a case. As Salvatore Babones writes in Foreign Policy, 'If Australians don't want to pay for news about their own country, it's hardly the responsibility of foreign companies to foot the bill for them'.
But that doesn't excuse Facebook's kick-sand-in-your-face tactics. In this battle of monsters, it is crushing innocent bystanders – like MercatorNet.
Michael Cook is editor of the online magazine MercatorNet, published in Sydney.
To enquire about republishing spiked's content, a right to reply or to request a correction, please contact the managing editor, Viv Regan.