The BBC tumbles further down the woke rabbit hole
Staff will be given unconscious-bias training and an 'inclusivity toolkit'.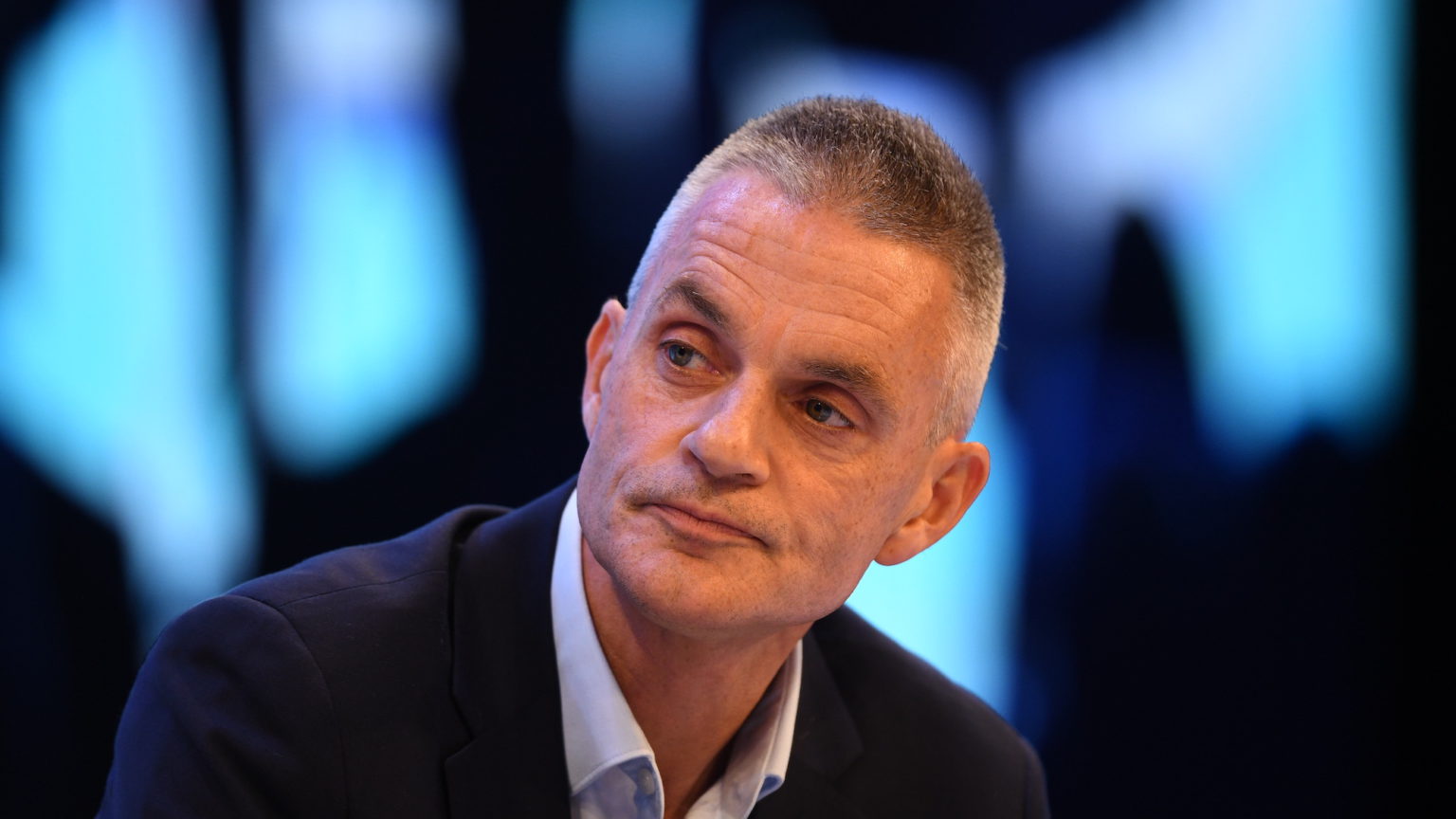 The BBC has announced yet another diversity initiative.
Under new plans, the BBC wants 95 per cent of employees to complete unconscious-bias training by 2022. Staff will also be given an 'inclusivity toolkit' to help them deal with 'non-inclusive behaviours'. And they will learn 'how to embed inclusivity into our day-to-day work and management practices, including a framework for anti-racism'.
Why does the BBC waste our money on this woke nonsense? It's a kind of madness that has to stop! )) BBC's diversity directive: Tim Davie launches 'top to bottom' shake-up https://t.co/7l7vgJh0oA @MailOnline

— Kevin O'Sullivan (@TVKev) February 24, 2021
The new programme also reaffirms previously stated BBC diversity goals: the broadcaster wants to achieve a 50-50 gender split among employees over the next five years, as well as aiming for 20 per cent of staff to be BAME and for 12 per cent to be disabled.
Other targets include 80 per cent of staff declaring their socio-economic background to their employer. And, bizarrely, the initiative also aims for half of all 'LGBTQ+' staff to be 'out' at work – defined as 'being open about your LGBTQ+ identity to your manager'.
This news does not bode well for those hoping that the BBC's director general, Tim Davie, would rein in its identitarian excesses. When he first took the role, Davie promised to tackle the BBC's woke excesses. He also told staff to keep their political views to themselves. But it seems he is just as committed to wokeness as any BBC suit.
The BBC does have a diversity problem – but it is not to do with identity. The problem is that it prefers to represent the interests of the woke few rather than the country at large. In fact, a recent poll found nearly half of Brits think the BBC does not reflect their views.
This latest woke wheeze will only drag the BBC further down the rabbit hole.
To enquire about republishing spiked's content, a right to reply or to request a correction, please contact the managing editor, Viv Regan.