Kazuo Ishiguro is right: cancel culture kills creativity
The Nobel-winning author says young writers are self-censoring out of fear of the online 'lynch mob'.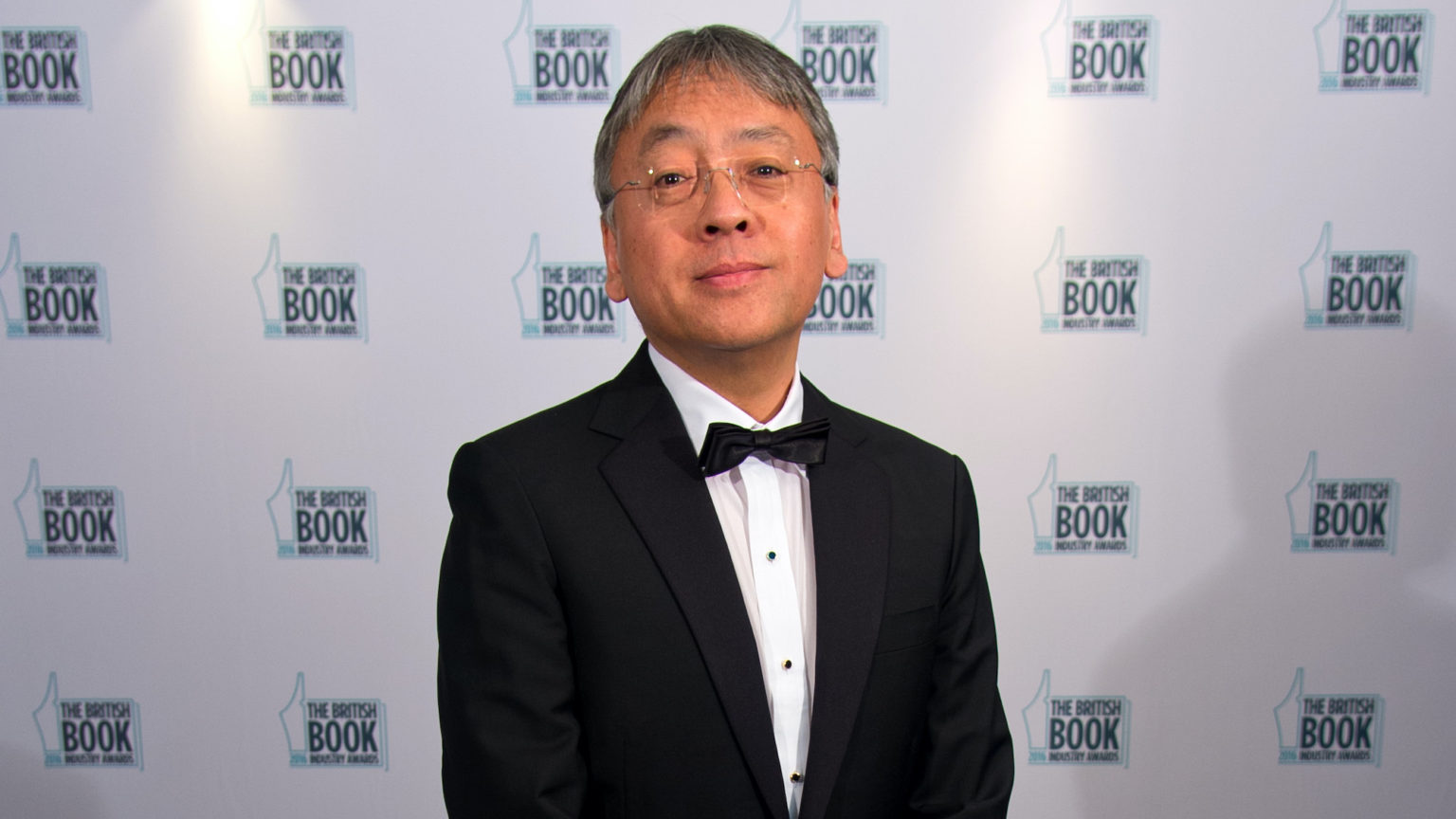 Nobel Prize-winning author Kazuo Ishiguro has warned that young authors are self-censoring due to a 'climate of fear'.
Speaking to the BBC ahead of the release of his new book, Klara and the Sun, he said authors worry that an 'anonymous lynch mob will turn up online and make their lives a misery'. 'I very much fear for the younger generation of writers', he added.
Sir Kazuo Ishiguro warns of young authors self-censoring out of 'fear' https://t.co/HRemWyETrQ

— BBC News (World) (@BBCWorld) March 1, 2021
Ishiguro said that as an established writer, he had a lot more leeway to speak his mind. His main concern is for those who 'rightly, perhaps, feel that their careers are more fragile, their reputations are more fragile and they don't want to take risks'.
Ishiguro also questioned the idea that authors should not write about people with different life experiences to them. Accusations of so-called cultural appropriation can be devastating. For instance, Jeanine Cummins' novel American Dirt told the story of a Mexican immigrant to the US. A tour for the book was cancelled after the author was accused of appropriating immigrants' voices and stereotyping them.
While acknowledging that authors should show 'decency towards people outside of [their] own immediate experience', Ishiguro said:
'Novelists should feel free to write from whichever viewpoint they wish or represent all kinds of views… Right from an early age I've written from the point of view of people very different from myself.'
But confected claims of appropriation are just one reason why cancel mobs mobilise. Countless writers have been witch-hunted for numerous supposed crimes. JK Rowling, for example, has faced continuous abuse for raising questions about transgender activism. And feminist writer Julie Burchill's book – which, ironically, was about cancel culture – was dropped by her publishers after she was accused of Islamophobia.
But as Ishiguro points out, the biggest victims of this censorious atmosphere are those who do not have a platform or a voice. Artists who are not yet established cannot afford to attract the wrath of the lynch mob.
If we don't stand up to cancel culture, the arts will be crushed by conformity.
To enquire about republishing spiked's content, a right to reply or to request a correction, please contact the managing editor, Viv Regan.