Europe is playing politics with people's lives
The boss of Italy's medicines regulator says Italy suspended the AstraZeneca jab for 'political' reasons.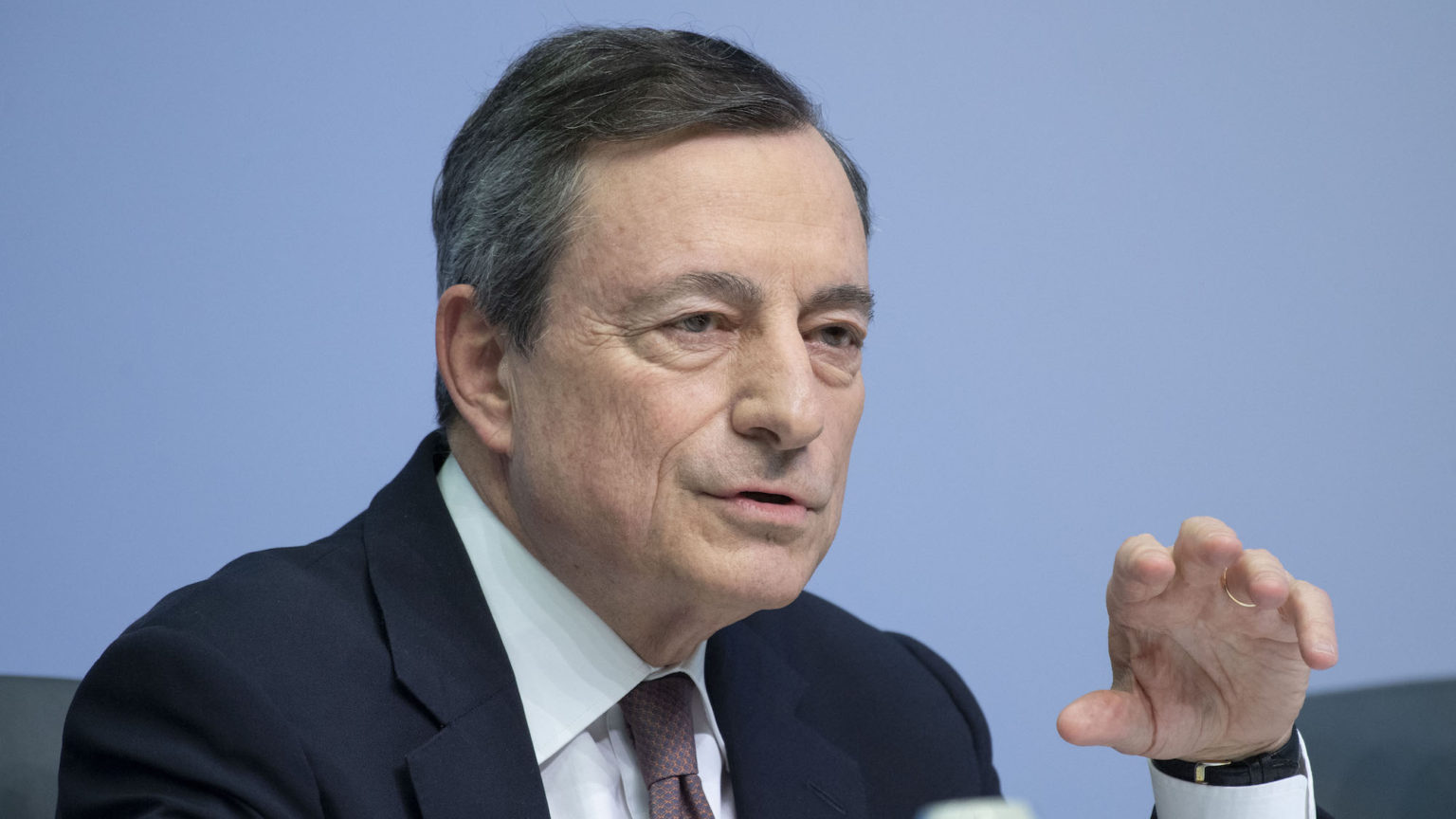 Italy's most senior medical official has confirmed that Italy's decision to suspend the use of Oxford / AstraZeneca jabs was 'political'.
Nicola Magrini told La Repubblica today that Italy came under pressure to stop using the vaccine after Germany and France did.
He said: 'We got to the point of a suspension because several European countries, including Germany and France, preferred to interrupt vaccinations… to put them on hold in order to carry out checks. The choice is a political one.'
This is no surprise. Fourteen European countries have now suspended the use of the jab, citing concerns about links to blood clotting. But there is no proof whatsoever that these blood clots are a result of the vaccine. The accusation is merely the latest in a sustained EU smear campaign against the UK-developed jab. As Brexit Britain's vaccine rollout steams ahead of the EU's, European leaders keep finding new faults with the vaccine to distract from their own failures.
Not for the first time in the pandemic, European governments are playing political games with people's lives.
To enquire about republishing spiked's content, a right to reply or to request a correction, please contact the managing editor, Viv Regan.