Is it racist to say 'Rule, Britannia'?
A student was banned by her students' union for using the phrase at an online meeting.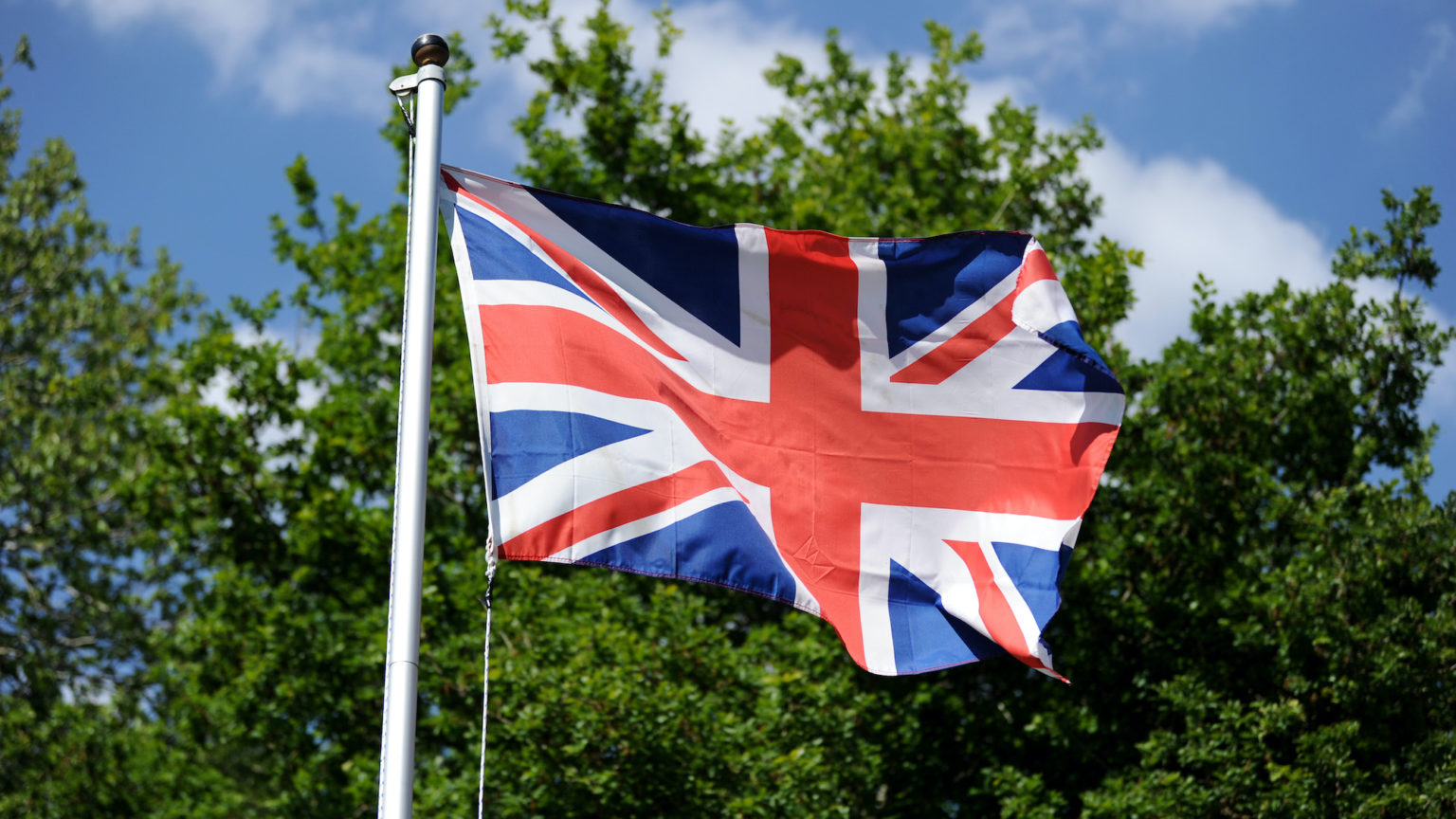 A student has been banned from her students' union because she said 'Rule, Britannia' during a debate, reports the Telegraph.
"It feels like I've been prosecuted for the crime of being patriotic" https://t.co/AMSDehEbNQ

— The Telegraph (@Telegraph) March 18, 2021
Elizabeth Heverin, a history and politics student at Aberdeen University, was contributing to a debate about whether the British Army should be allowed on campus. The army often goes to campuses to run recruitment drives, but some international students at Aberdeen are apparently uncomfortable with the presence of soldiers.
At a virtual hustings about the issue, Heverin typed in a webchat, 'If the British military makes them feel uncomfortable why did they come to a British uni?'. Minutes later, she posted, 'Rule, Britannia'.
Another attendee complained to the students' union. It conducted an investigation and told Heverin that 'the language used by you, in particular the use of the phrase "Rule Britannia", could be construed as potentially discriminatory'. Though it could not say whether there was 'deliberate racist intent' behind what she said, Heverin has nevertheless been banned from all students' union buildings, debates and services for two weeks.
This is ludicrous. If it is discriminatory or even racist to say 'Rule, Britannia', then the audience at the Last Night of the Proms each year must be stuffed with unconscionable bigots. That merely saying these words in a campus discussion is enough to get you punished is an alarming indication of how far down the rabbit hole campus politics has tumbled.
To enquire about republishing spiked's content, a right to reply or to request a correction, please contact the managing editor, Viv Regan.