Why the left is silent on grooming gangs
Tackling sexual violence is firmly back on the agenda. With one exception.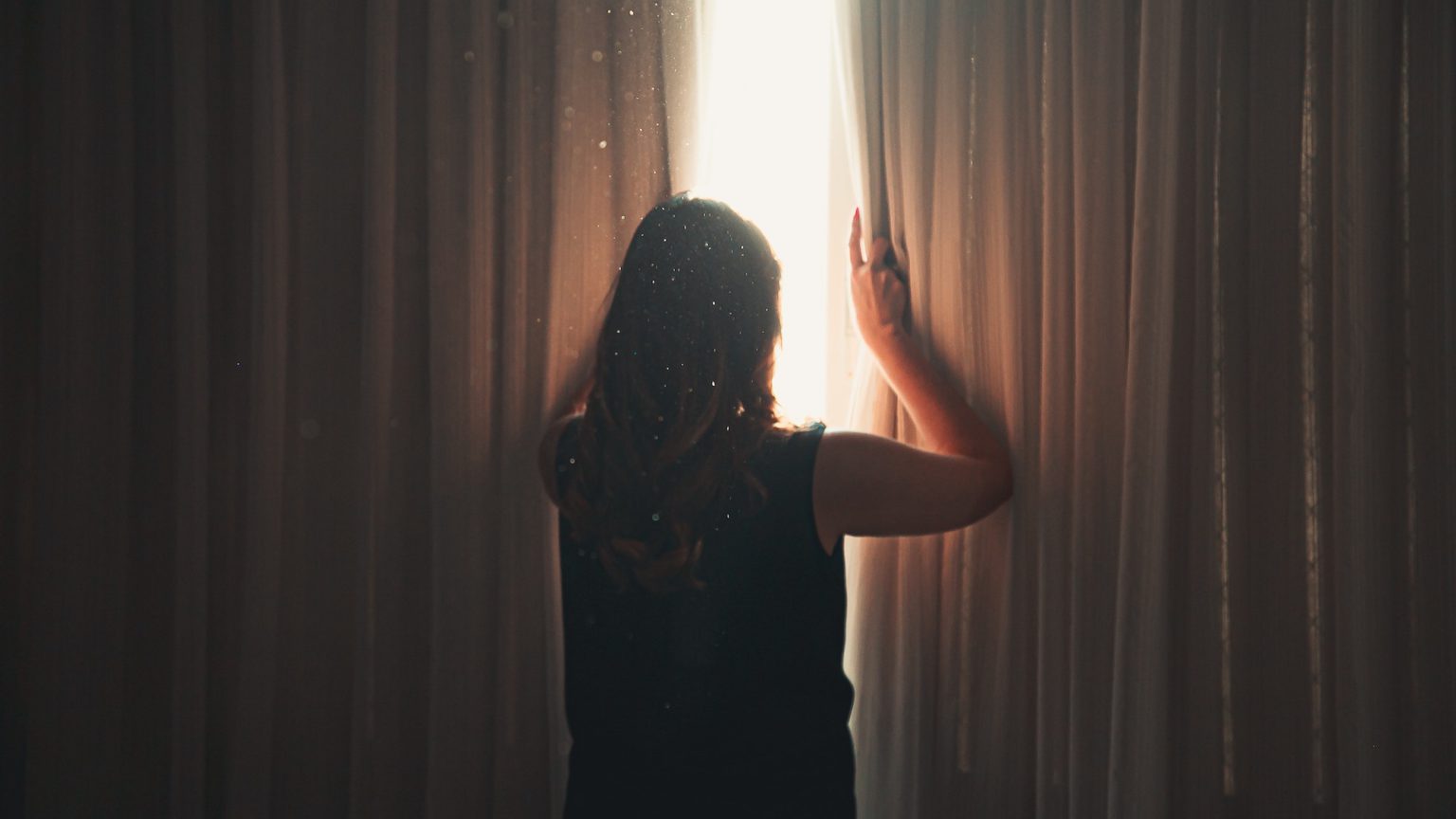 Last week, three men were convicted of sexually abusing vulnerable teenage girls in Nottingham between February 2017 and January 2019. Hamza Shazad, Waqas Akhtar and Mohammad Saeed Ahmed – aged 27, 26 and 22 respectively – will be sentenced later this month at Nottingham Crown Court for offences relating to the three girls, who were aged between 13 and 15 at the time and in the care system.
It is striking that the Labour Party's 'feminist' voices and assorted women's rights organisations show no interest in cases of group-based child sexual abuse like that in Nottingham. Nadia Whittome, the Labour MP for Nottingham East, has sought to establish herself as a young feminist firebrand – yet, there has not been so much as a peep from her over the convictions of these three men in her own home city. Another Labourite who has been (dubiously) touted as a 'rising star' is Coventry South MP Zarah Sultana. She spoke recently about male violence towards women – but it appears that this high-profile case involving the sexual abuse of teenage girls in the Midlands is not worthy of a personal comment.
The convictions of Shazad, Akhtar and Saeed represent just one of many cases of group-based child sexual abuse involving perpetrators of South Asian origin, often with Pakistani heritage. Indeed, several high-profile cases – including scancals in Rotherham, Rochdale and Telford – have primarily involved men of Pakistani ethnicity.
It seems that cases of systematic child sexual abuse in post-industrial towns and inner-city areas across England, involving white working-class girls and non-white adult men, do not fit the mainstream narrative of 'white oppression' peddled by liberals and lefties. These girls, often from dysfunctional family backgrounds and in the care system, are effectively being sacrificed on the altar of political correctness. And while Nottingham police should be commended for their investigative work in facilitating these convictions, other police forces in the past have prioritised protecting racial sensitivities over the facilitation of justice. This includes Greater Manchester Police, which rushed the closure of Operation Augusta, an investigation set up in 2004, after the death of 15-year-old rape victim Victoria Agoglia, into widespread child sex abuse in the Greater Manchester area.
It is clearly not 'fashionable' on the politically correct left to express solidarity with white working-class girls from dysfunctional family backgrounds who are systematically abused by men of Pakistani Muslim origin. Consumed by their intersectional politics, where being non-white and Muslim are viewed as 'oppressed' characteristics and being white is considered to be a source of structural advantage, modern 'feminists' are unable to express any kind of genuine sympathy for vulnerable white working-class girls who are victims of grooming gangs. Instead, they find it far easier to indulge in 'glamour feminism' and express solidarity with the likes of Meghan Markle, who has framed herself as a 'victim' of royal cruelty. This is nothing but comfort-zone feminism.
The murder of Sarah Everard understandably rocked the UK, with the vigil in her memory spiralling into confrontations with the Metropolitan Police. But one can be forgiven for thinking that the 'ACAB / defund the police' brigade are especially impassioned over this case because the individual charged is a white, male police officer. How many demonstrations have there been for the vulnerable working-class girls subjected to systematic group-based child sexual abuse in towns such as Rochdale, Rotherham and Telford? One cannot help but feel there is a degree of selective outrage at play here. The level of attention paid to the misery and suffering of women and girls all too often depends on the identity and background of the men who commit crimes against them. This is a grave injustice.
When it comes to group-based child sexual abuse, there is no space for political correctness and racial sensitivities. The focus should be on the welfare of vulnerable girls, not 'protecting' the politics of diversity. And there needs to be a robust discussion on what drives systematic forms of child sexual abuse among perpetrators from particular ethnic groups. The societal role of misogynistic subcultures, and the impact of being socialised under structures of patriarchal cohesion, ought to be further explored. We need to confront minority-cultural attitudes that actively encourage the degradation of women and foster a sense of entitlement to sexual gratification. As a nation that has a collective responsibility to protect the vulnerable, we cannot afford to look the other way.
Performative feminism in our mainstream political culture is a plague. It is time we called out such virtue-signalling, discarded politically correct sensitivities, and prioritised the safety and security of vulnerable women and girls in Britain.
Dr Rakib Ehsan is a spiked columnist and an independent analyst in British ethnic-minority social behaviour and political attitudes.
To enquire about republishing spiked's content, a right to reply or to request a correction, please contact the managing editor, Viv Regan.