The pupils are taking over the classroom
The 'racist' uniform protests at Pimlico Academy have exposed teachers' lack of authority.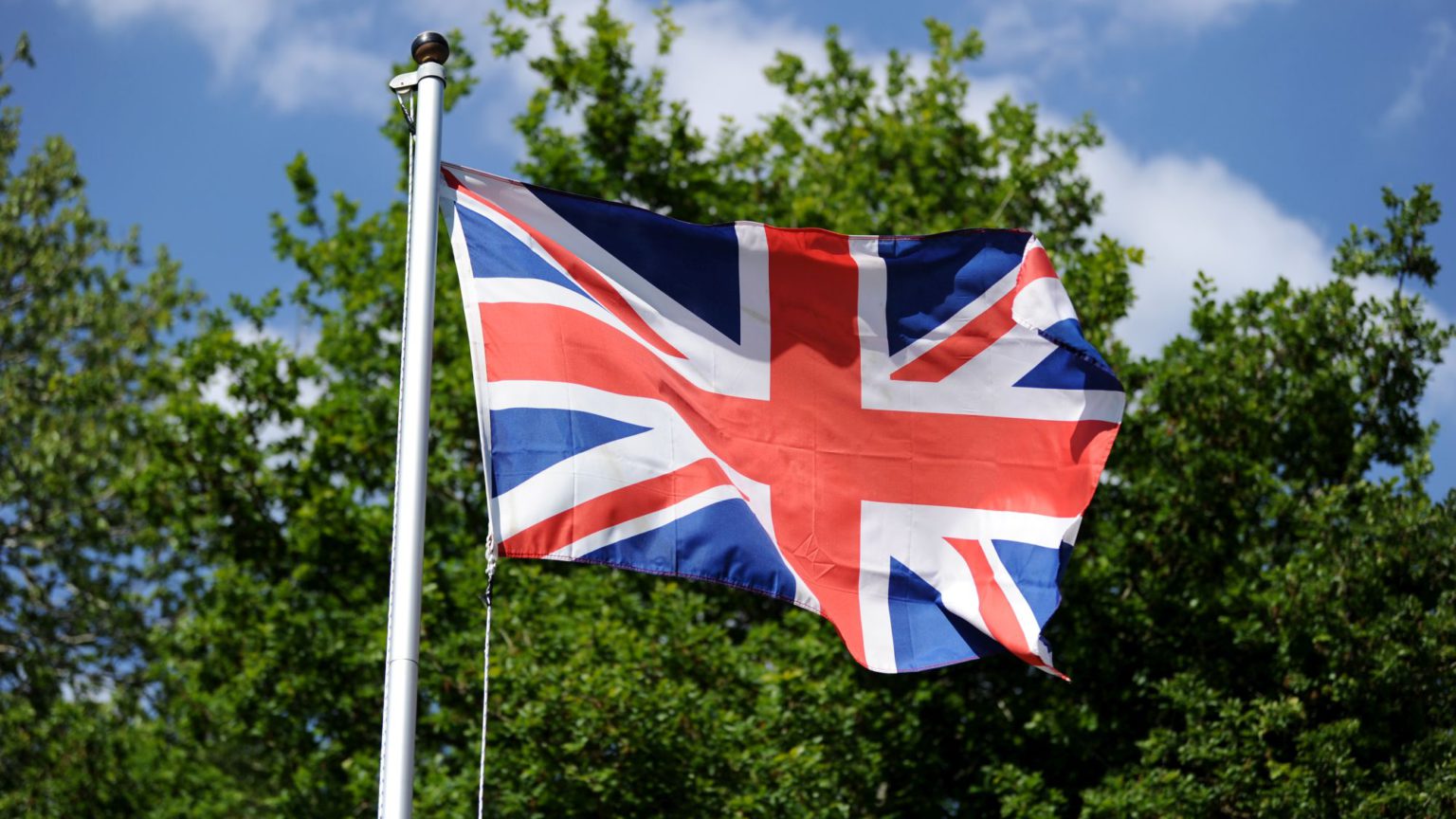 Pimlico Academy has caved in to the demands of its protesting pupils. It has released an apology that expresses admiration for a student campaign which involved the burning of a Union flag and branded the school's policies racist.
Pupils at the west London school objected to its rules, particularly the uniform regulations, its history curriculum, and the presence of the flag outside the school, on the basis that they discriminated against ethnic-minority students and made them feel unwelcome.
The protests originally began at the start of last term, when the flag was burned. Last week, hundreds of pupils again demonstrated outside the building, carrying Black Lives Matter placards and chanting 'We want change!'. The demonstration forced an early closure for the Easter holiday.
Headteacher Daniel Smith says he admires the protesters 'hugely' for being 'acutely attuned to injustice'. He has conceded to their demands, by taking down the flag and promising a review of policies including uniform, curriculum, safeguarding and use of the flag.
Many staff at the school are reported to have been in solidarity with the protesters, and have passed a motion of no confidence in the headteacher. Resignations and strike action have also been threatened.
Yet there is nothing unusual about the school's policies. Teacher and government adviser on school behaviour Tom Bennett has described the academy's rules on hairstyles as 'utterly unremarkable'. He said, 'Anyone getting vexed by this must lead a life untroubled by care or cogent thought'. It is equally unextraordinary for a school's pupils to resent restrictions, especially around uniform.
So why did matters escalate to a point where flags have been burned, police have been called, and the school stopped functioning and completely caved in? The reason is the steady ingress of the identitarian culture wars into schools, which distorts them away from education.
As spiked writer Alka Seghal-Cuthbert has commented, as adult authority in general is increasingly seen as negative, the role of the teacher has been transformed. This has emboldened pupils to challenge staff more routinely. It has also disoriented teachers themselves in relation to their job, so that they are much more likely to give ground to upstart kids.
This has become institutionalised in the principle of 'pupil voice'. Students are routinely given a powerful say in everything from performance judgements on the competency of individual teachers, to recruitment decisions and uniform policies. It is not pupils' fault that they should thus naturally expect to have their increasingly far-reaching demands met. As a result, teachers are more reluctant to take students on intellectually. Instead of engaging them and forcing them to adopt better, stronger rational premises, a virtue is made of pupil's engagement for its own sake, regardless of the quality of the demands.
In addition, many of those in school leadership are millennials and share many of the fashionably woke attitudes and sympathies of their pupils. When thousands of schoolkids took the day off to join last year's 'climate strike', they were openly applauded by many in the teaching profession.
The same applies to Black Lives Matter. The moral panic over race and racism sparked by last summer's demonstrations has driven schools to strain every sinew to be seen to treat the perceptions of ethnic-minority pupils with highest importance. External actors from the race-relations industry are also actively encouraged to sit in judgement on school policies, as if being made to wear a boring, uncool hairstyle was on a par with police stop-and-search powers.
The unintended consequence of these trends is that the pupils at Pimlico were pushing against an open door.
But the Pimlico protesters' argument that the school's uniform policy is racist is specious. The very purpose of uniform is to marginalise any displays of individualism and homogenise all social differences including race, class, religion, sexuality and gender. It simply cannot be the case that insisting that everybody dresses identically amounts to treating some people differently.
Having to do your top button up is not a civil-rights issue. A curriculum that is not 'decolonised' is not racist. Neither is displaying a Union flag – unless you believe all those people lining the streets for Harry and Meghan's wedding were racist, too. Pretending otherwise only undermines the serious debate about whether minorities are genuinely treated differently in Britain in the 2020s.
Pupils should have the right to protest and kick against restrictions. By doing so, they begin to understand politics from the inside – how to form arguments, persuade others and convert debate into action that can change the world for the better.
Schools should confront pupils with opportunities to question how much they should conform to the rules of the society in which they live. As the controversial critic Kenneth Tynan put it, 'At what point does conformity become corruption? Only by answering such questions does the conscience truly define itself.'
Unlike countless pupil protests of the past, the Pimlico situation has been unhelpfully racialised and made part of the identity wars. All that has come of it is a dumpster fire in which the chances of the pupils receiving a decent education are going up in smoke.
Gareth Sturdy is a physics adviser and former teacher.
To enquire about republishing spiked's content, a right to reply or to request a correction, please contact the managing editor, Viv Regan.