Even kids aren't safe from the thoughtpolice
Police have recorded over 2,000 'non-crime hate incidents' by under-17s since 2014.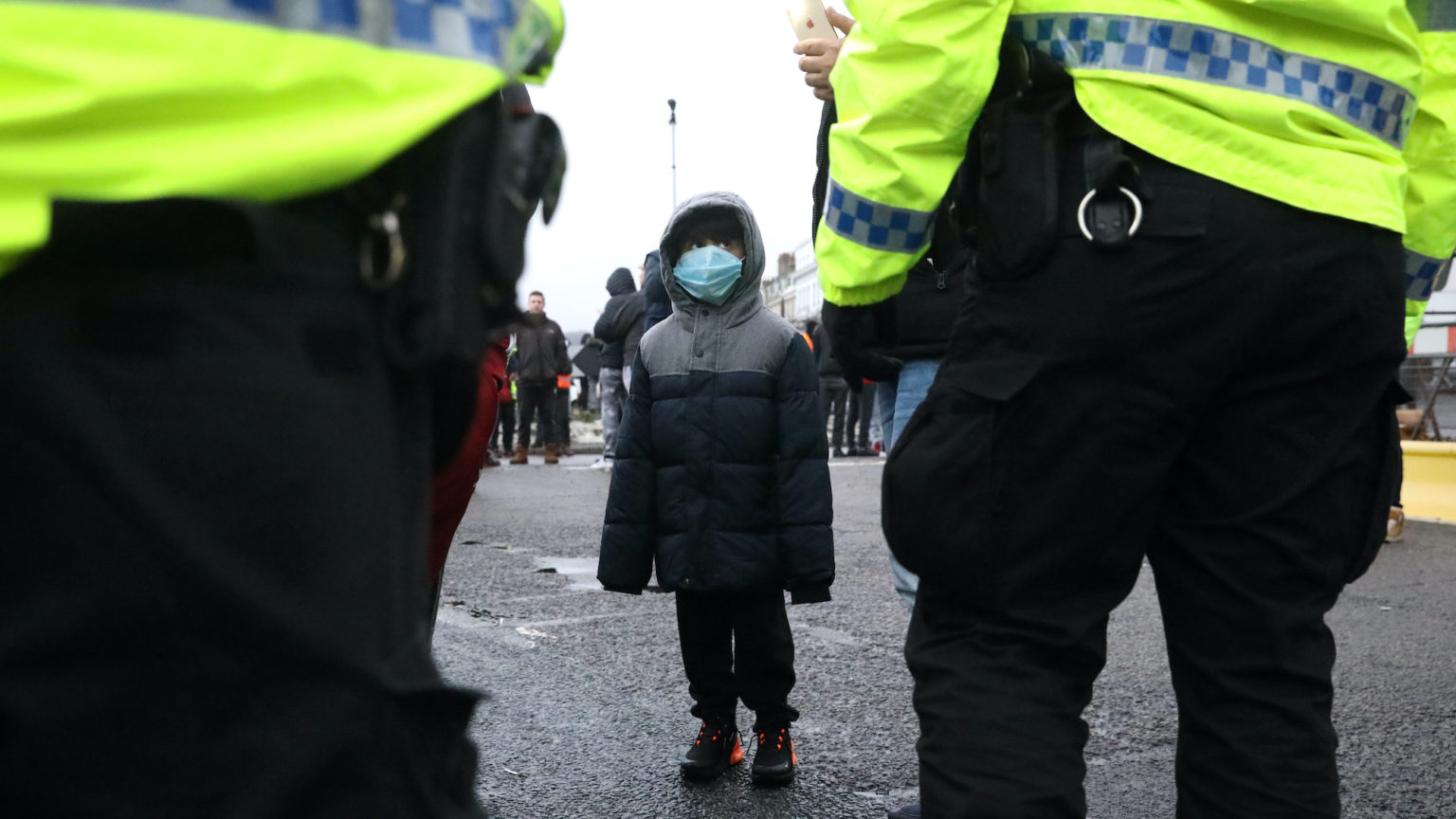 Police are recording 'non-crime hate incidents' (NCHIs) committed by children.
NCHIs can be recorded when someone is accused of showing 'hostility towards religion, race or transgender identity', but no crime has been committed. There does not need to be any evidence of hate – just as with hate crimes more broadly, the only requirement is that the victim or anyone else perceives the motive of the non-crime incident to have been hateful.
College of Policing (CoP) guidance published last year advised that even something as innocent as name-calling in classrooms can amount to an NCHI.
Over 2,000 NCHIs by under-17s have been registered by police since 2014, the Telegraph has revealed. Many police forces did not provide data, meaning the figure – 2,130 – almost certainly underestimates the scale of the recording.
Playground insults could now blight your future career. Telegraph reveals that police forces in England and Wales have recorded more than 2,000 'non-crime hate incidents' against the names of children under the age of 17. https://t.co/56nSE9IO9N

— The Free Speech Union (@SpeechUnion) April 6, 2021
As Radomir Tylecote of the Free Speech Union has pointed out on spiked, nobody ever voted for these Orwellian instruments to be brought in – NCHIs are not the product of legislation by our elected parliament, but of guidance from the CoP, an unelected quango. Yet they can ruin lives, as they can appear on enhanced DBS checks. In truth, they are just another tool allowing the state to police people's speech and thought.
NCHIs are ridiculous enough when applied to adults. When even kids aren't safe from the thoughtpolice, we know we have reached another level of authoritarianism.
To enquire about republishing spiked's content, a right to reply or to request a correction, please contact the managing editor, Viv Regan.