Can universities be trusted to protect free speech?
The Russell Group says it's committed to academic freedom. It needs to prove it.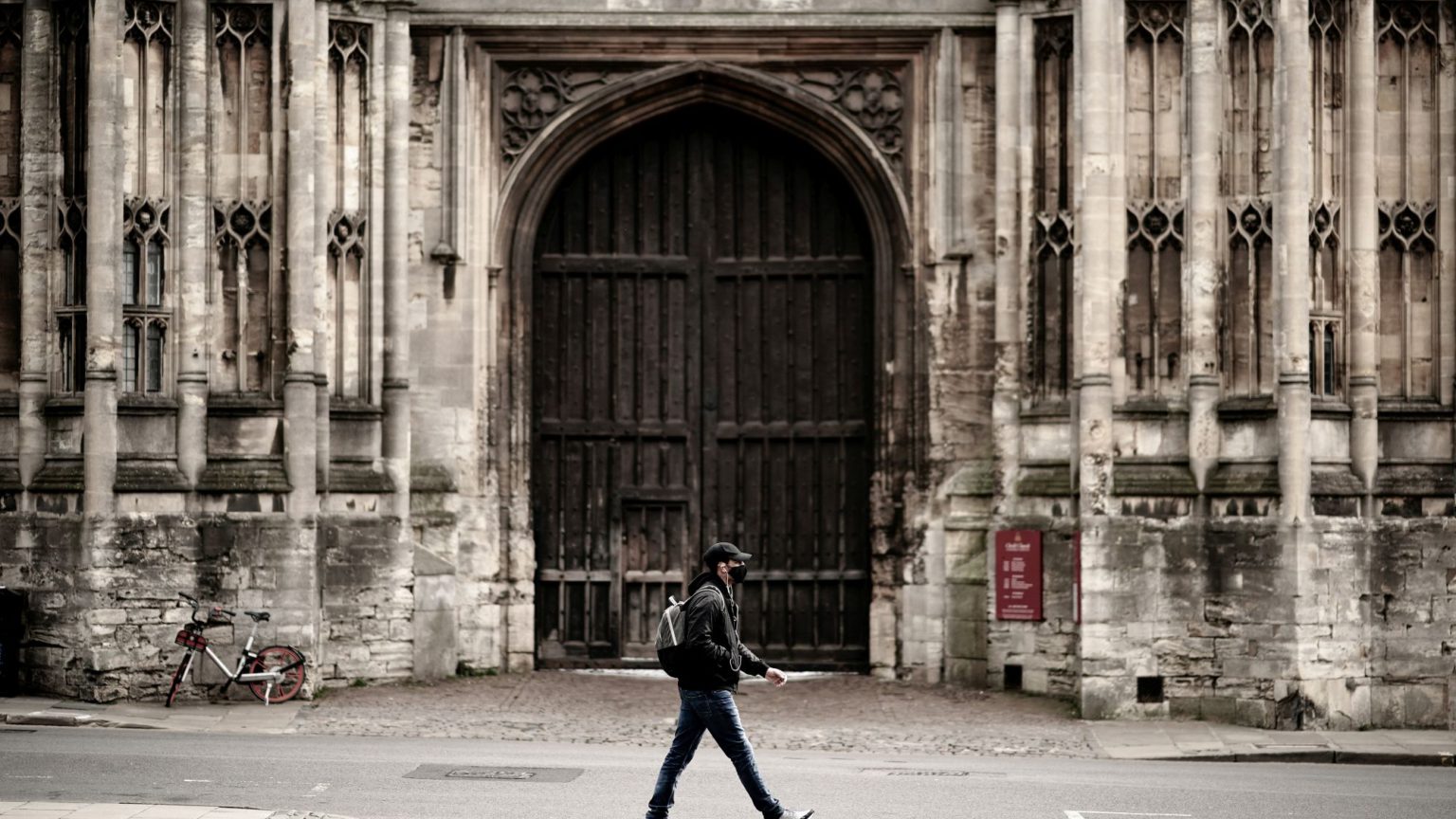 The Russell Group, an association of Britain's 24 top universities, has pledged to protect free expression on campus.
This intervention, which is long overdue, comes after the government announced plans earlier this year to punish universities that do not defend free speech. No doubt, the group is keen to head off government interference by showing that its members can deal with the problem themselves.
In a statement, the group says 'academic freedom and freedom of speech anchor the commitment of our universities to the open and rigorous contestation of ideas'. It adds that its members already provide 'a wide range of fora where free and frank intellectual exchanges take place and the diverse views of individuals are tolerated while also assuring the safety of students, staff and members of the public'. The group's chief executive, Tim Bradshaw, says 'free speech and academic freedom are core values for our universities'.
This is, of course, all good to hear. Universities are places where people should be challenged and confronted with alternative views. If universities are not committed to free and open debate, they fail at their most basic objective. It's good to see the Russell Group acknowledge this.
But it remains to be seen what its members will actually do to defend free speech on campus. The state of debate in universities is dire, with constant cancellations, No Platforming and self-censorship. Let's not forget that even before the government's recent push for free speech, academic freedom was already supposed to be enshrined in law.
It's good to see universities starting to talk the talk on free speech and academic freedom. But simply restating their commitment to these values isn't enough. It's time for them to walk the walk.
To enquire about republishing spiked's content, a right to reply or to request a correction, please contact the managing editor, Viv Regan.