Let kids run free
Many parents are far too keen to shelter their children from the outside world.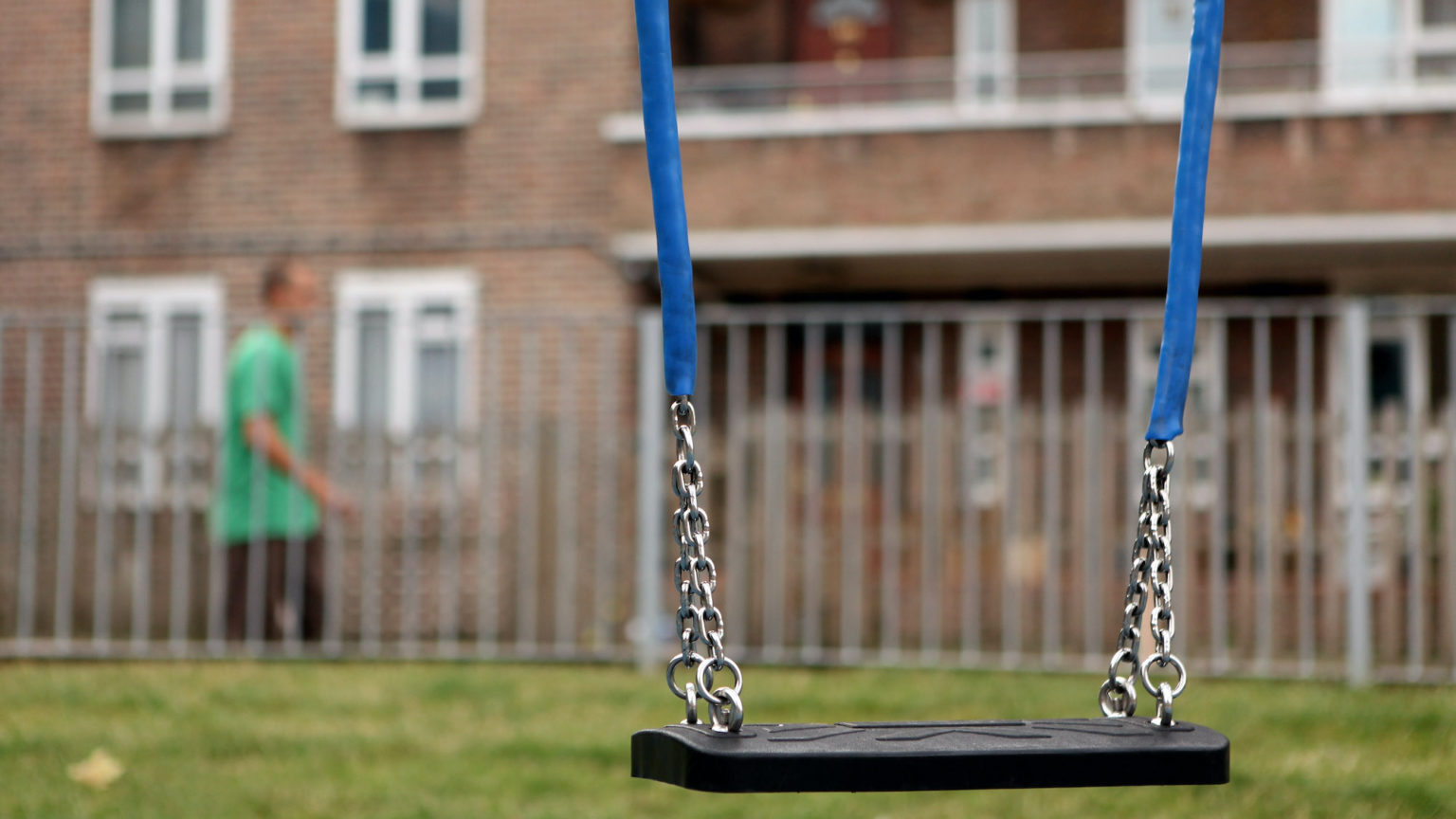 Why aren't children playing outside without adult supervision anymore? Most aren't doing so until they are 11, according to new findings by the British Children's Play Survey. This is two years older than the age at which their parents' generation was allowed to do so.
I can remember playing on my own in the street at nine years old. I had a bike and got up to all kinds of mischief with the other kids in the neighbourhood. In the school holidays, we would be out in the morning and would only come home to eat. The more independent we were, the better. What's more, I'm sure our parents were glad to have us out of their hair for the day.
Eleven seems very old for that to be happening for the first time. At that age, you are already starting to enter adolescence and don't really play in the same way that kids aged nine do.
Why are today's parents so fearful of letting their children out of their sight? This is not a new question. American author Lenore Skenazy is president of Let Grow (an organisation promoting childhood independence) and a leader of the Free Range Kids movement. She caused controversy in 2008 when she let her nine-year-old son ride the New York subway alone and then wrote a column about it. Skenazy was branded 'America's Worst Mom' and was accused of neglect and child abuse. Yet she was able to rise above the backlash and start a real discussion about letting young kids have more freedom. She tried to reassure parents that cases of child abduction, though awful, were very rare.
But even though many people in the US and the UK agreed with her, the problem still remains that many parents don't trust their children to be on their own. Jonathan Haidt and Greg Lukianoff wrote in The Coddling of the American Mind about how helicopter parenting is producing a generation of children who are immature and intolerant. They argued that children today are maturing more slowly than previous generations. Undoubtedly, this is because kids are growing up a lot more sheltered than they did in the past.
It may be the case that children now use the internet (and online gaming) to satisfy their curiosity about the world. That's fine – the internet is full of interesting things. But it is absolutely vital for their social skills and personal growth that they are outside, meeting other kids face to face and being in environments that aren't fully controlled by their parents or teachers. That's how kids develop their own identity. They need to be in wild, open spaces where the unexpected happens.
The dynamic between different generations is how history is made. The 1960s generation rebelled against what its members saw as the suburban ennui of their parents' generation. That said, it is likely that all their parents' generation wanted was stability and calm after the chaos of the Great Depression and two world wars.
What are we creating for future generations? How will they respond to the world we have built? Will they have the confidence to go out and face the world as fearlessly as previous generations did? We still don't know how great the lingering effects of lockdown on children will be. But after this long period of enforced isolation, we need to let children know that the world is not a scary place to hide away from, but one full of fun, adventure and opportunity. They need to know that they must go out and find their place in it.
Alison Gopnik, an American developmental psychologist, wrote a brilliant book called The Gardener and The Carpenter, in which she used the metaphor of parents as gardeners. Like gardeners, parents are there to nurture their young in the most conscientious way possible. But, crucially, they also have to understand that living beings cannot be totally under their control. A carpenter may be able to shape inanimate wood in any way he likes, but a gardener can only do so much.
It's amazing to watch children grow and develop their own unique personalities. We just have to trust that that process can happen without anxious parents worrying about their child's every move. Fortune favours the bold.
Candice Holdsworth is a writer. Visit her website here.
Picture by: Getty.
To enquire about republishing spiked's content, a right to reply or to request a correction, please contact the managing editor, Viv Regan.