Why we mustn't legalise assisted dying
The rise of euthanasia in Western nations should concern us all.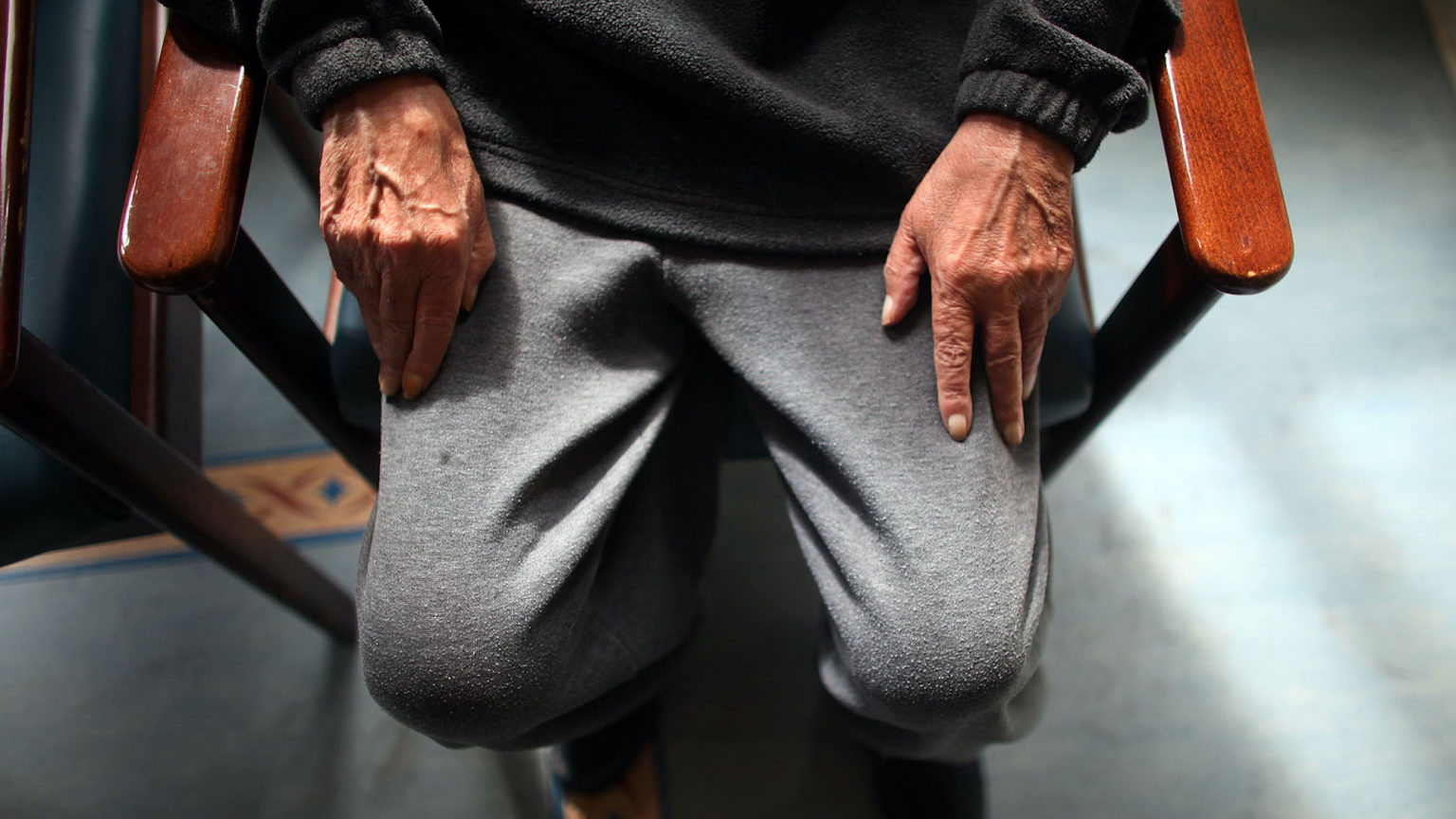 Health secretary Matt Hancock has signalled his support for opening up discussions on the legalisation of euthanasia and assisted dying. Though he has opposed legalisation in the past, Hancock is reconsidering the issue in light of arguments made by Sir Paul Cosford, the medical director of Public Health England who died of cancer last month and who had called for a rethink of assisted-dying laws in the UK.
Discussion of the legalisation of assisted dying is welcome. But too often 'discussion' becomes a series of harrowing and awful descriptions of deaths that all of us, understandably, would wish to avoid. Not surprisingly, legislation to avoid such deaths seems a great idea.
Until, that is, we examine the issue more deeply. Before legislating assisted dying and/or euthanasia, we need to examine the ramifications of equating killing with compassion, and death with medical treatment.
We can all acknowledge that there are bad deaths, where dying earlier would have been desirable. But changing the law will compromise doctors' ability to take compassionate decisions – a time-honoured tradition – with the agreement of the dying person's family but away from the glare of the legal spotlight. Each death is as individual as the life preceding it, and laws specifying exactly the circumstances in which ending a life is appropriate will benefit very few people.
There are further problems with legislation. First, where do we draw the line? Tory MP and former Cabinet minister Andrew Mitchell, who favours a change in the law, promised no major changes. 'We need to make clear that we are not looking here for a massive change', he said. 'We are looking for very, very tight reform.'
And yet, as Bert Keizer, a prominent practioner of euthanasia in the Netherlands, where it has been legal for more than 20 years, said: 'Every time a line was drawn, it was also pushed back.' If, as all current and proposed legislation insists, assisting death is defined as medical treatment for unbearable suffering, how can it be denied to those with more than six months to live who suffer? How can it be denied to children or those who suffer from mental illness or autism or tinnitus?
Where assisted dying is legal, it is always extended. In every country where euthanasia has been legalised – and where legalisation was initially justified using an emotive example of a terminally ill person suffering at the end of their life – the level of suffering that is said to justify ending someone's life is always expanded. In the Netherlands, people suffering from no more than autism have been euthanised. In Belgium, euthanasia for mental illness is routine. And in Canada, after being legalised in 2016, euthanasia is now approved for those suffering from mental-health problems only. Keizer predicts that euthanasia will soon be granted to prisoners serving life sentences 'who desperately long for death', and disabled children whose parents believe their suffering is hopeless.
Secondly, rather than extending autonomy, legalisation of assisted dying grants the doctor the final decision. Andrew Copson, chief executive of Humanists UK, identifies freedom as the basis of the campaign: 'The ability to choose how, where and when we die is a fundamental freedom, which cuts across party political and ideological lines.' Because death is medicalised, only doctors perform euthanasia or assist deaths. In the Netherlands, doctors cite lack of time as the major reason for turning down euthanasia requests. How free is that?
Rather than self-determination – which would imply suicide – people want to be killed. If it was about autonomy, we would expect, in areas where assisted suicide and euthanasia were both legal, for assisted suicide to dominate. But it is the opposite. Only 3.5 per cent of Dutch assisted deaths are assisted suicide. In Canada, only seven of 5,361 assisted deaths were self-administered. People wish to be killed rather than take on the moral burden of killing themselves. They want the doctor's blessing. They are outsourcing huge moral decisions.
The unfortunate truth – despite the good intentions of nearly all campaigners – is that the drive to assisted death is borne from a fear of the end of life, and also from a seeming need to rid society of its least convenient members. Already, a campaign supported by most prominent political parties in the Netherlands seeks to extend euthanasia to all over-75s who are 'tired of life'. The rapid rise of 'do not resuscitate' orders put in place in care homes in the UK at the beginning of the Covid pandemic – from 16,876 to 26,555 – suggests that the Dutch attitude is widely shared here.
Why just the elderly? Philosopher Peter Singer, a prominent supporter of euthanasia and assisted suicide, wishes to allow parents to destroy disabled children. Why just disabled children?
Legalising assisted dying would not simply be a 'very, very tight reform' but the beginning of, as Singer puts it, 'unsanctifying' human lives, getting rid of the principle of moral equality where our lives are all equally valued. We can only hope that this parliament will show the wisdom parliamentarians showed in 2015 when they rejected legalised assisted dying.
Kevin Yuill teaches American studies at the University of Sunderland.
Picture by: Getty.
To enquire about republishing spiked's content, a right to reply or to request a correction, please contact the managing editor, Viv Regan.