Tony Blair is right: Labour is too woke to win elections
The party's insufferable self-righteousness is putting off voters in droves.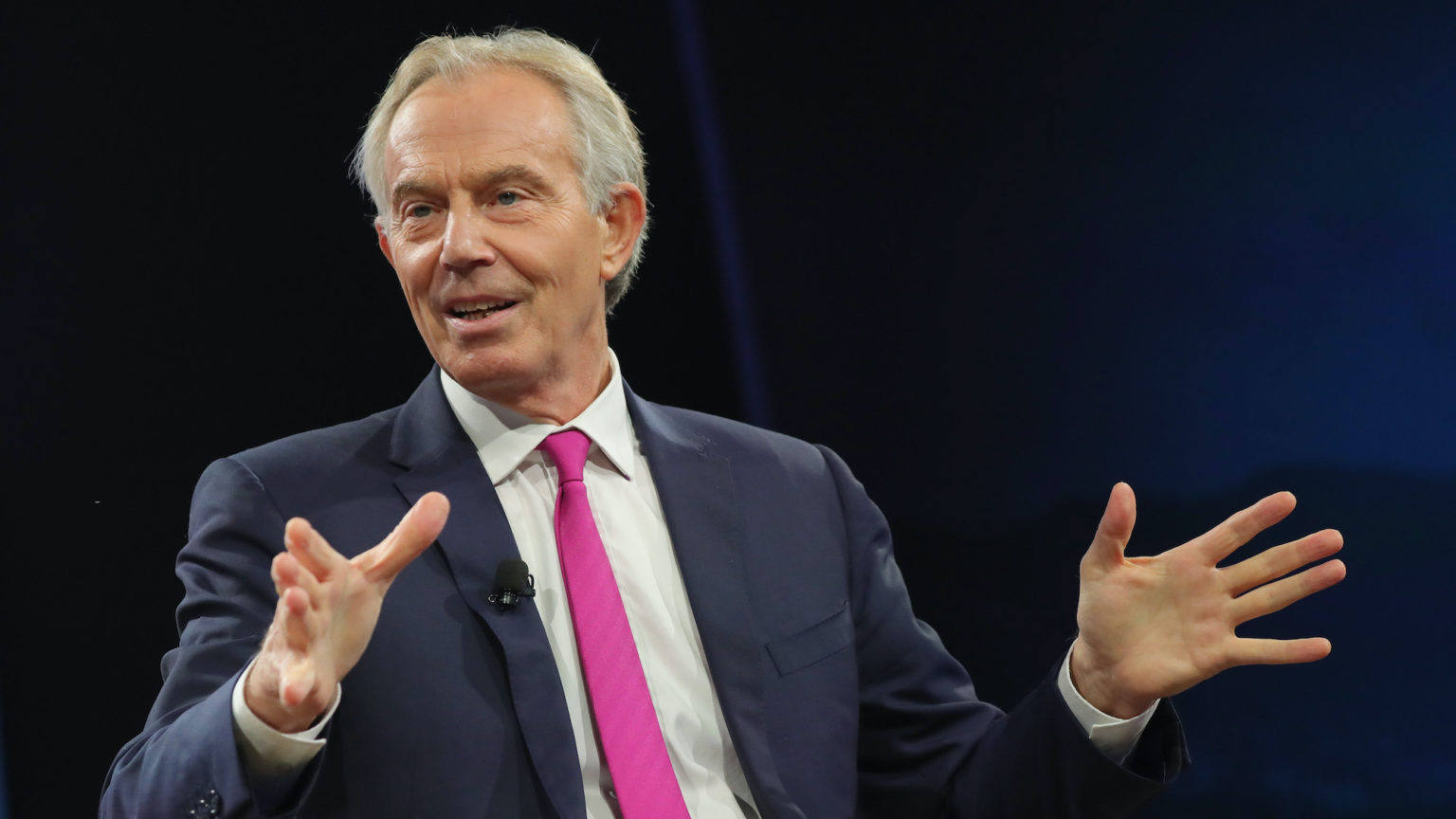 It's not often that spiked agrees with Tony Blair. Ever since he left office, his constant interventions – from trying to overturn Brexit to pushing vaccine passports – have put him on the wrong side of history.
But in the wake of Labour's drubbing in last week's elections, Blair has identified a key problem with Labour: the party is far too woke. Writing in the New Statesman, the former prime minister says the party's 'cultural message… is being defined by the "woke" left' – which is a huge gift to the right.
'People do not like their country, their flag or their history being disrespected', according to Blair. Not because they are mindlessly nationalistic, or believe that 'everything their country has done' is good. But rather because most people understand that it is unwise to 'impose the thinking of today on the practices of yesterday', he argues.
Ultimately, for Blair, people are 'suspicious that behind the agenda of many of the culture warriors on the left lies an ideology they find alien and extreme'. Worse, whenever the woke left loses ground, instead of reflecting on where it has gone wrong, it doubles down: losing 'gives them a heightened sense of righteousness, like political kamikaze', Blair argues.
According to Blair, Labour has now become so intolerant, its members so convinced of their own moral purity, that it has no place for liberal or moderate critics of extreme wokeness. And this is a huge turn-off for voters. 'A progressive party seeking power which looks askance at the likes of Trevor Phillips, Sara Khan or JK Rowling is not going to win', he says.
Blair is absolutely right. But will Labour ever learn its lesson?
Picture by: Getty.
To enquire about republishing spiked's content, a right to reply or to request a correction, please contact the managing editor, Viv Regan.