The unstoppable march of state censorship
Vaguely worded hate-speech laws can end up criminalising almost any opinion.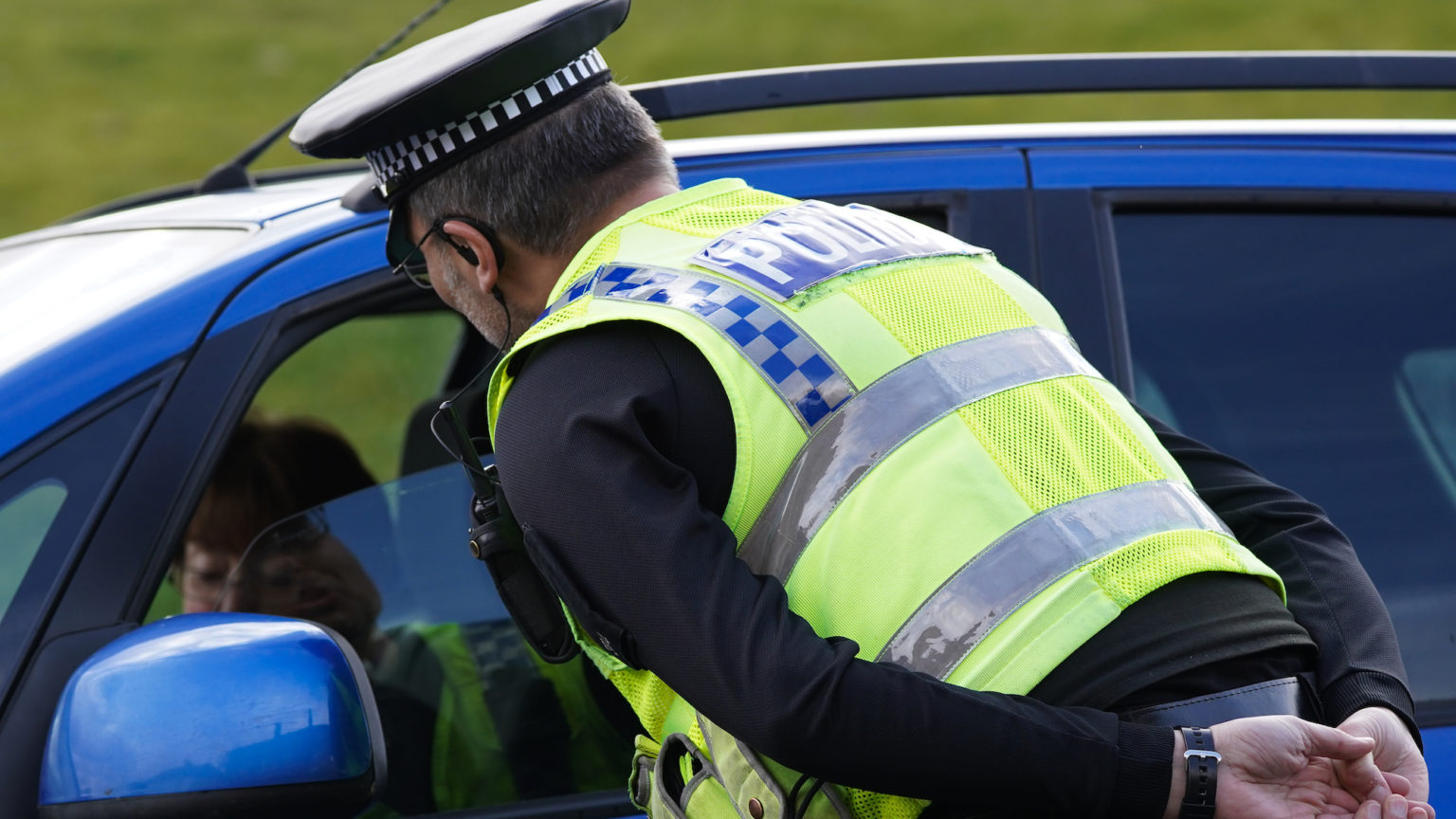 In Finland, a long-standing member of parliament and former government minister, Dr Päivi Räsänen, is facing jail time for three counts of 'hate speech'. Her crime was sharing her deeply held beliefs over the past two decades on topics such as marriage, sexual ethics and her Christian faith.
The criminal charges relate to a 2019 tweet containing a picture of a Bible passage, a church pamphlet she wrote in 2004 on marriage and sexual ethics, and approximately two minutes of conversation extracted from a one-hour discussion on a 2019 radio show, which was broadcast on the Finnish equivalent of the BBC. Each offence carries a maximum two-year prison sentence.
Päivi Räsänen is officially being prosecuted for the crime of 'ethnic agitation'. As if all this wasn't shocking enough, this falls under the section of 'war crimes and crimes against humanity' in the Finnish criminal code. What on earth is going on?
The case of Päivi Räsänen is an extreme example of what is playing out across Europe. Over the past two decades, a tried and tested three-step formula for censorship has emerged, and it goes something like this.
Firstly, governments make a case in public for more restrictions on speech, citing extreme examples of the sort of threats they want to prevent (threats which apparently cannot be addressed with the already far-reaching laws at their disposal). Warnings of the threat to free speech are often dismissed as scaremongering.
Secondly, vaguely worded laws are rushed through parliaments that end up going well beyond their publicly stated aim.
Thirdly, these laws are amended or interpreted over time to broaden the scope of what is caught by the law and lower the threshold for what is considered illegal. As a result, the restrictions apply to a much wider range of behaviour than originally advertised. Those who were accused of scaremongering are vindicated, which counts for very little.
Incidentally, the EU is planning to follow this exact formula. It is currently launching a roadmap to make 'hate speech' an EU-wide crime.
No doubt the reason Päivi Räsänen is being charged under an offence called 'ethnic agitation' in a section called 'war crimes and crimes against humanity' is because the law was originally intended for one thing, yet is so vaguely worded it could apply to almost anything.
Indeed, the English translation of the offence reads: 'A person who makes available to the public or otherwise spreads among the public or keeps available for the public information, an expression of opinion or another message where a certain group is threatened, defamed or insulted… shall be sentenced for ethnic agitation to a fine or to imprisonment for at most two years.'
In response to press enquiries, the Finnish prosecution authority stated: 'Mrs Räsänen has freedom of religion like anyone else. She has the freedom to express her religious opinions and views as well as other opinions. However, this freedom does not justify speech that can arouse intolerance…'
This language is so impossibly, ludicrously vague that it could apply to almost anything. But surely, in the UK, our government would never consider passing a law advertised as addressing one thing but so vaguely worded it could apply to almost anything? If only it were so.
Take Exhibit A – the newly released Online Safety Bill – the stated aim of which is to make the internet a safer place for young people by targeting illegal content online. But then we read in the bill's explanatory notes, 'Alongside illegal content and activity, there are increasing levels of public concern about online content and activity which is lawful but potentially harmful'. The government goes on to include 'disinformation and misinformation' that may create a 'toxic online environment'. As many have already pointed out, 'lawful but potentially harmful' is a very dangerous standard for the government to try to enforce.
Or take Exhibit B – the Police, Crime, Sentencing and Courts Bill, which, among other things, would hand expansive powers to police officers to restrict behaviour for a number of loosely defined reasons, including if they deem a particular demonstration causes 'serious unease' to observers. This is a threshold so low that police officers could conceivably prevent any protest, given that protests are intrinsically contentious and disruptive.
Or Exhibit C – the government's insistence on banning so-called conversion therapy – an umbrella term that could include prayer, pastoral support and parenting. While the government has yet to release its definition of the term, top lawyers have already warned the government about loosely worded definitions that would catch far more activities than stated.
These bills are all different but they follow the same dangerous formula described above. And what could possibly go wrong with such vaguely worded laws? Just ask the softly spoken grandmother of six in Finland facing jail time for tweeting a picture of some Bible verses.
To enquire about republishing spiked's content, a right to reply or to request a correction, please contact the managing editor, Viv Regan.