Wokeness: once you know it, you'll hate it
Most people don't understand what woke means. But those who do are dead against it.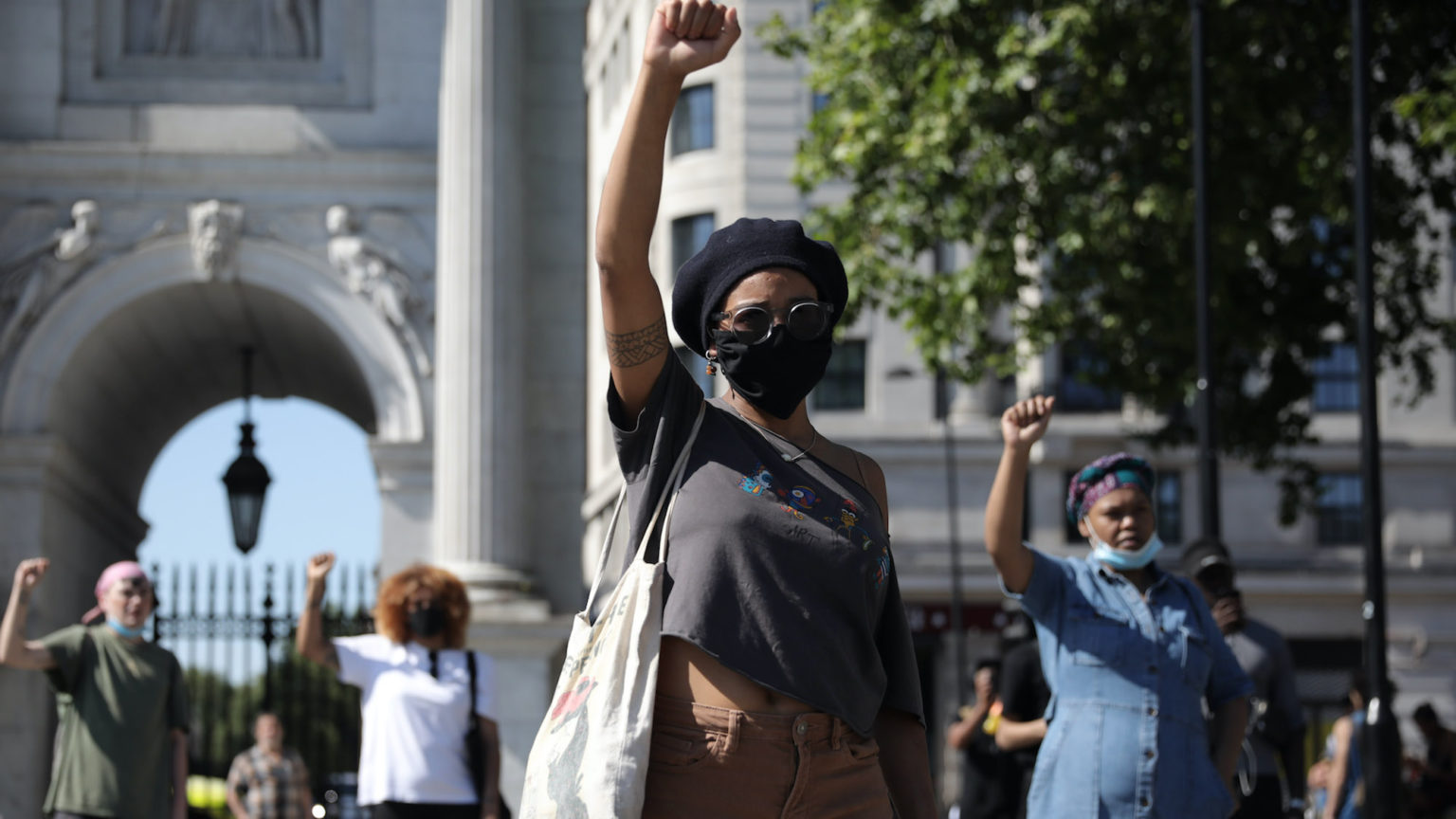 Sometimes it feels like we're being overwhelmed by a tidal wave of woke. Expressing perfectly ordinary opinions can get you shamed and sacked. Historical buildings and statues are renamed or torn down for centuries-old crimes. And in the past year or so, every major institution has sworn its fealty to Black Lives Matter.
But despite the widespread influence of what is often called wokeness, this thinking is the preserve of a small minority. A new poll from YouGov makes this clearer than ever. It shows that woke causes don't register with most Brits. In fact, 59 per cent say they don't even know what the word 'woke' means.
What is woke?

The term gets thrown around a lot, but what do Britons actually think it means?

As with most such terms, most people don't know (59%, including 30% who've never heard it used). And people are imposing very different meanings on the term…https://t.co/hN7QoxalSc pic.twitter.com/G8YL7FXX7V

— YouGov (@YouGov) May 18, 2021
Of the 41 per cent of people who say they understand the word 'woke', most think it's a bad thing – just 29 per cent of them see themselves as woke, while 56 per cent do not.
The woke and their allies insist that wokeness is a harmless ideology. They say it just means tolerance and fairness. But the polling smashes that myth: most people who know what woke means do not equate it with racial, sexual or gender equality.
Similarly, fewer than a quarter think being 'left wing' makes you automatically woke. This is no surprise when wokeness has been so heartily embraced by big business, and is often used to punch down on ordinary workers.
Instead, people identify wokeness with cancel culture, tearing down statues and support for the BLM movement. In other words, it represents censorship, intolerance and division.
No wonder most people who know what 'woke' means don't like it.
To enquire about republishing spiked's content, a right to reply or to request a correction, please contact the managing editor, Viv Regan.