Facebook is no longer censoring the 'lab-leak theory'
Calling Covid man-made was censored as 'misinformation' until the president said it was plausible.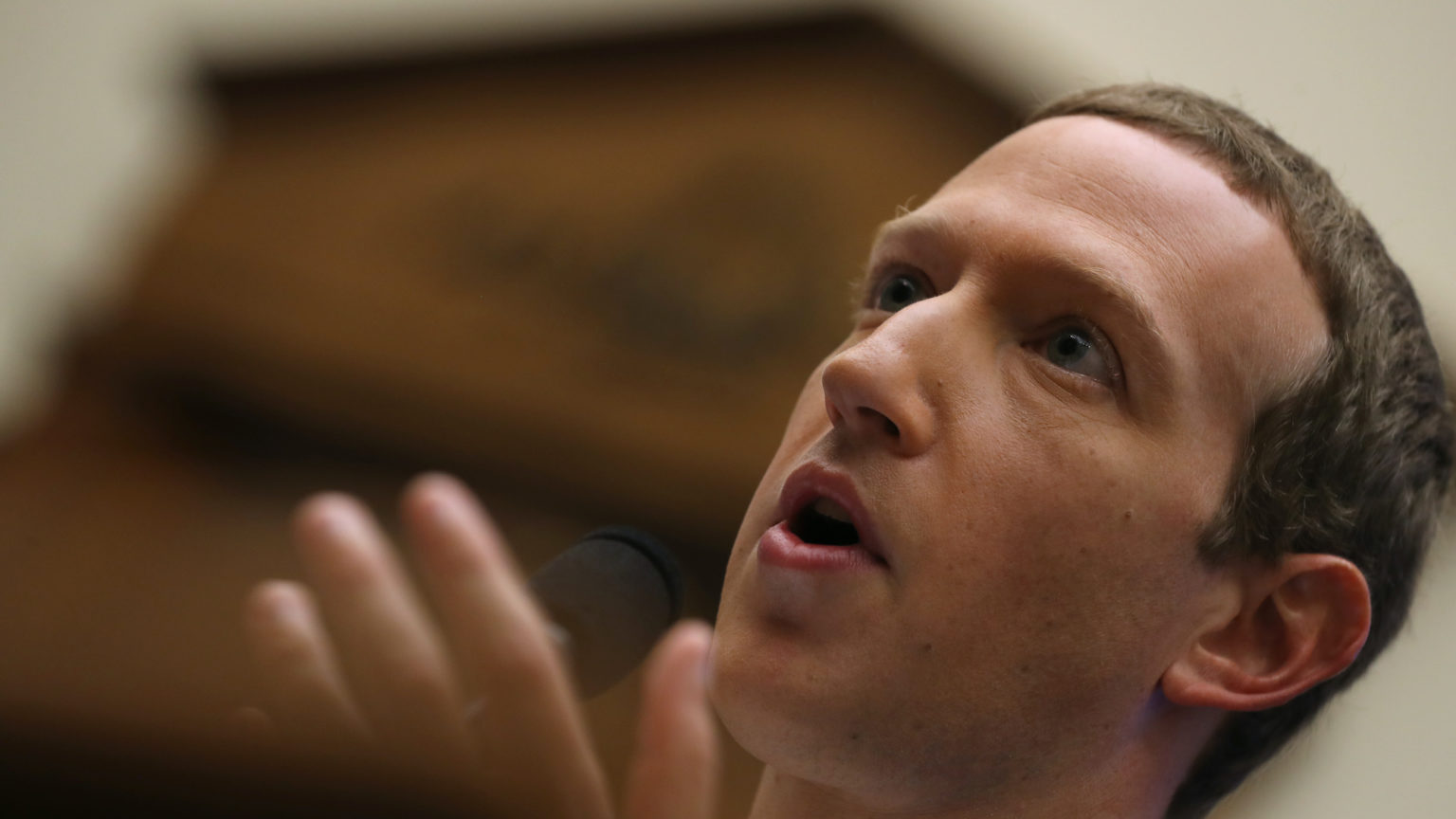 Over the past year, Big Tech has taken on the role of Covid censor with glee. Silicon Valley firms have removed or suppressed countless articles and social-media posts under the guise of preventing the spread of 'misinformation' about the pandemic.
Facebook, for example, has banned all kinds of opinions about the virus, particularly opposition to lockdown.
In February, it announced that it would not allow any posts suggesting that Covid was a man-made virus. Similarly, posts claiming that Covid might have escaped from a lab (which is not necessarily the same as saying it was man-made) were slapped down by Facebook's fact-checkers as false.
Now Zuckerberg and Co have changed tack: Facebook said on Wednesday that it would no longer censor this particular claim.
The timing of Facebook's change of heart is far from coincidental. President Joe Biden told intelligence officials to 'redouble' their investigation into Covid's origins this week – including looking into whether the virus came from a laboratory in Wuhan. His comments were made on the very same day that Facebook said it would change its policy.
Anthony Fauci, Biden's chief medical adviser, has also cast doubt on Covid's origins. Fauci said earlier this month that he was 'not convinced' it developed naturally.
Whether these theories are true or not, it's obvious why Facebook has changed its mind. Now that Joe Biden has given credence to questions about Covid's origins, it thinks it's okay to ask them. The suppression of 'misinformation' isn't about science – it's about which opinions are politically acceptable.
To enquire about republishing spiked's content, a right to reply or to request a correction, please contact the managing editor, Viv Regan.