The dangers of scientific groupthink
The u-turn on the lab-leak theory reminds us why we must always remain sceptical.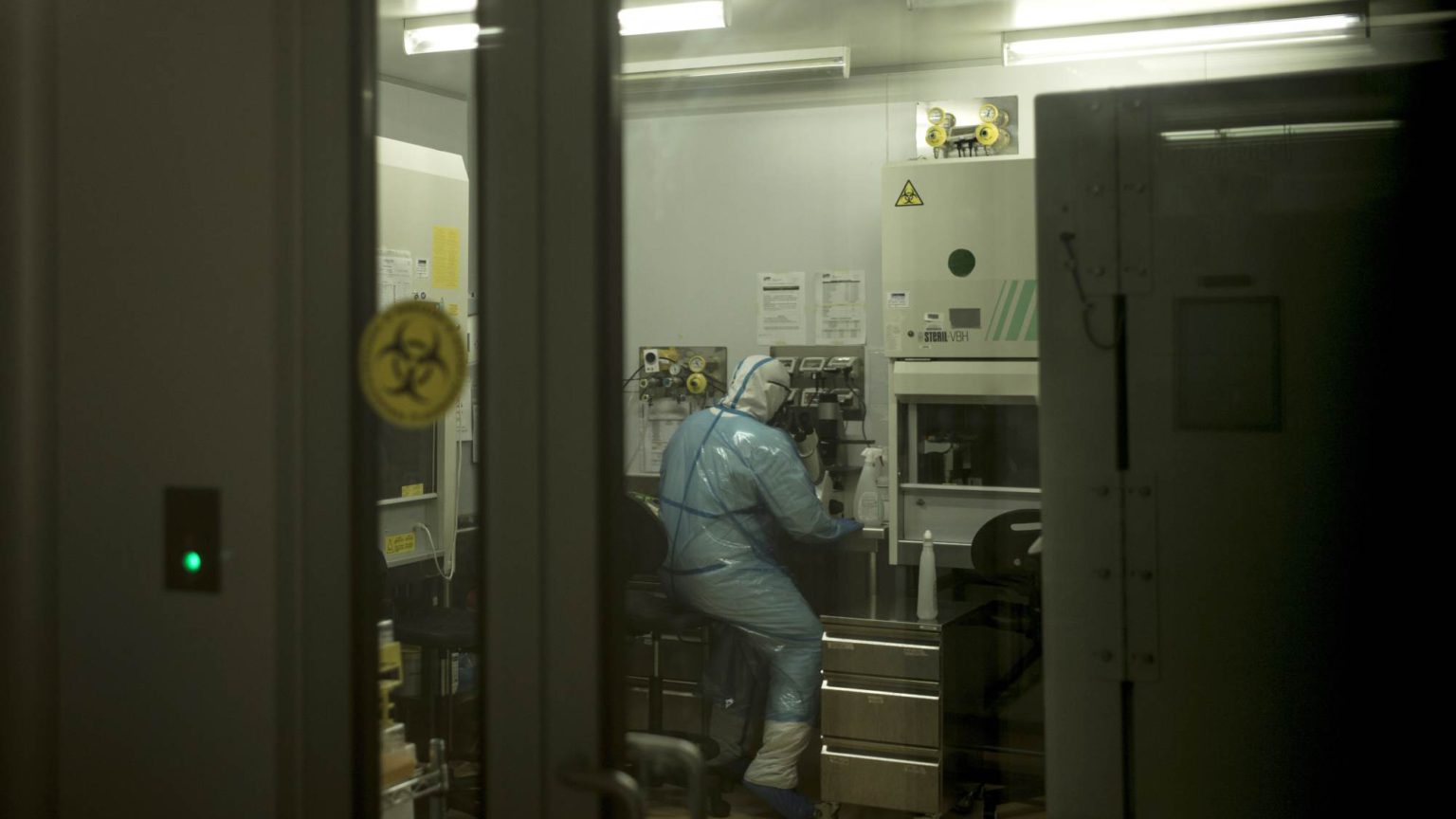 The sudden acceptability of the so-called 'lab-leak' theory is remarkable. In a matter of days the theory that coronavirus may have escaped from a lab in China has gone from being presented as a conspiracy theory, censored by social-media firms and spurned by experts and politicians, to being something eminently plausible in the eyes of those same elites.
One major turning point seems to have been a letter in Science magazine two weeks ago, signed by 18 senior scientists, arguing that both hypotheses of natural-origin and laboratory spillover should be taken seriously 'until we have sufficient data'. Following this, President Joe Biden announced that he has ordered intelligence officials to 'redouble' their efforts to investigate the origins of coronavirus, indicating an openness to the theory. This interest in the theory from the new US administration is now being reported in media outlets without the discrediting labels 'conspiracy theory', as it was when the previous administration showed interest in it.
But that it has taken so long for this idea to be portrayed as reasonable is strange, since there has for a while now been considerable circumstantial evidence to support it (although, it should be stressed, nothing has been proven). Last May Alina Chan, a molecular biologist at the Broad Institute of Harvard and MIT, published research suggesting the virus was suspiciously 'already well adapted for human transmission', as if it was 'missing the early phase' of adaptation, thus suggesting the missing phase had happened in a lab. Incidentally, it is known that the Wuhan Institute of Virology (WIV) carries out 'gain of function' research on viruses, which turbocharges their evolution.
You might have thought that all this warranted more attention, given that it relates to the origin of a pandemic that has burned down our economies, forced us into seclusion and killed many of our loved ones. But apparently the bulk of the mainstream media, scientific community and class of 'experts' would disagree. It seemed to have been decided, from early on in this theory's emergence, that it should be treated with no more credibility than QAnon. Anyone who raised it in public was denounced for promoting 'baseless' or 'debunked' conspiracy theories. Major outlets like National Geographic, the New York Times, the Guardian and many more ran pieces that argued this theory had no plausibility whatsoever, and was the stuff of right-wing crackpots.
The internet's major so-called 'fact-checkers', such as Factcheck and Politifact, wasted no time in joining the dismissal. Perhaps most appallingly, Big Tech decided to censor content about the theory, including content from prominent journalists.
To be sure, we still do not know the exact origins of coronavirus, and the lab-leak theory is at present just that – a theory. It could well be disproven at some point in the future. The point is that it was always a possibility, but is only now being properly treated as such. A totally unwarranted and over-confident consensus was allowed to be established, which held that the theory had no credibility, in part driven, it seems, by a desperation to be on the opposing end of anything said by Trump, who was mocked for floating the theory early on.
We often hear commentators talking about the loss of trust in the media and experts, and scratching their heads as to why this would be. Well this is your reason right here. Too often, such groups converge around a consensus that turns out either to be false, or to have been hastily made. Such was the case in the lead-up to the Brexit referendum, with broad 'expert' consensus about various economic catastrophes that would follow an exit from the European Union – catastrophes which, to date, have failed to materialise.
We are also warned frequently about the spread of misinformation, which is said to pose an unparalleled danger to the public. In this case, however, it is the very moral panic about misinformation that has led us to hastily dismiss a possible answer to perhaps the single most important question at this point in time. This really is a scandal.
Patrick Hess is a writer.
To enquire about republishing spiked's content, a right to reply or to request a correction, please contact the managing editor, Viv Regan.