The failure to tackle grooming gangs is a national scandal
Police have time to virtue-signal on Twitter, but not to tackle the systematic exploitation of young girls.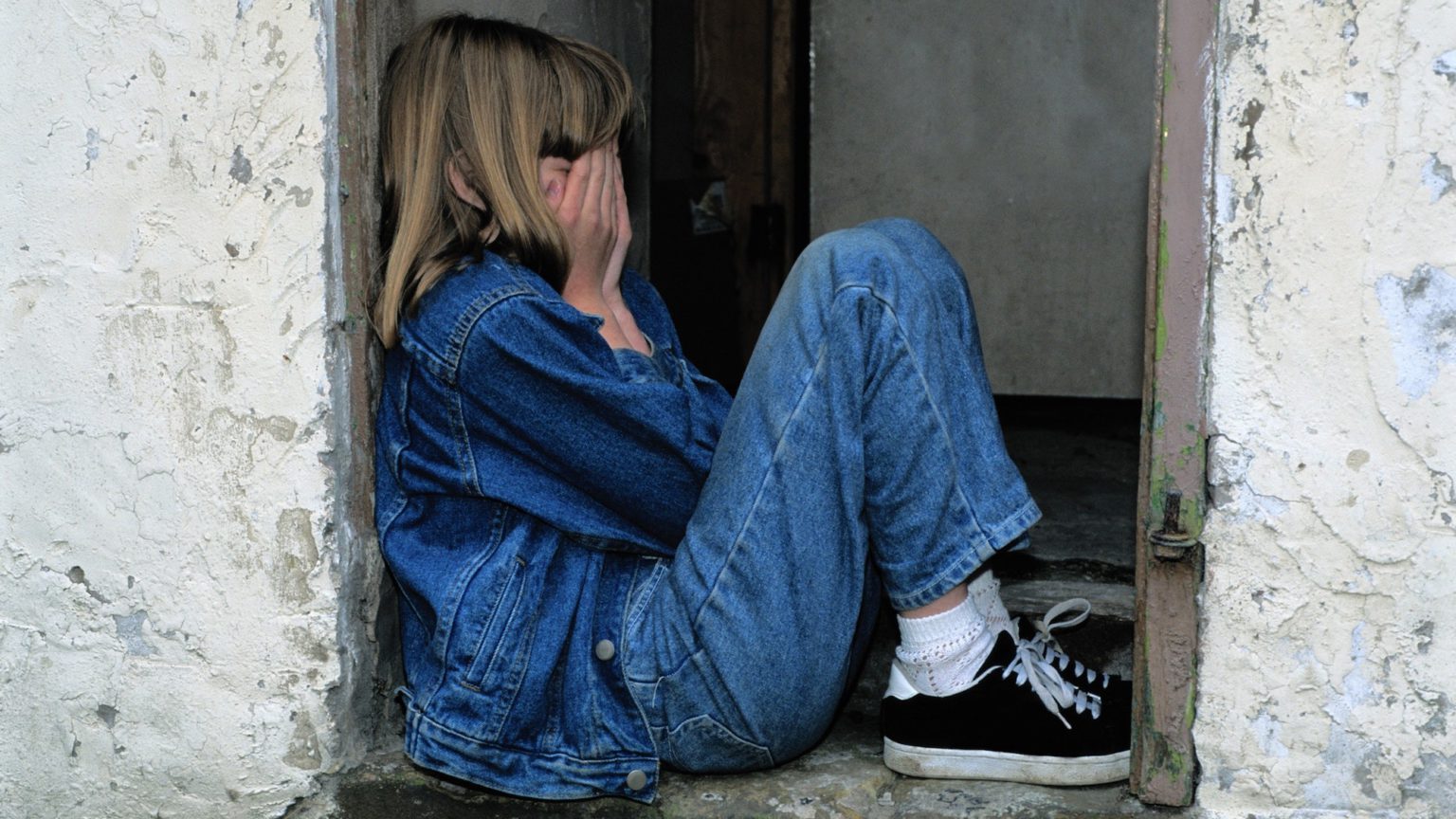 The authorities' inability to tackle group-based child sexual exploitation cases across England is nothing short of a national scandal. A recent investigation by The Times makes for particularly grim reading.
The investigation found that vulnerable children as young as 11 are slipping through the cracks in the system. It concludes that the police are failing to protect thousands of underaged girls at risk of systematic sexual abuse. These findings come a decade after The Times revealed the industrial-scale exploitation of more than 1,400 children – girls who were subjected to sexual violence and psychological abuse by predominantly Asian criminal gangs in northern English post-industrial towns such as Rotherham.
The scale of 'missing episodes' – which are recorded when parents or social workers cannot find a child at risk of sexual exploitation and subsequently call the police – is harrowing. Children known to be at risk of sexual abuse have gone missing more than 55,000 times over the past three years – the majority being underage girls. Many are suspected to have 'gone missing' when visiting adult men who groom them with money, alcohol and drugs. One child, in West Yorkshire, is reported to have disappeared a total of 197 times. Humberside disclosed to The Times that four children had gone missing over hundred times each in the past three years.
Combating child sexual exploitation is by no means easy. Many of the young people involved do not consider themselves victims. According to The Times investigation, some victims fear repercussions from their abusers, while others have moved away and are difficult to track down. A great deal of work and specialist knowledge is needed to build bonds of trust with victims of child sexual exploitation and to secure evidence for arrests and prosecutions.
But while police forces may argue that time and resources are finite, members of the public could not be blamed for thinking that police are not exactly working in an efficient and considered manner. In recent times, the social-media accounts of police forces have flooded our timelines with bizarre virtue-signalling initiatives. Police forces across England have splashed thousands of pounds on Stonewall subscriptions. Then there is the over-policing of alleged Covid rule-breakers during the pandemic. Many members of the public will be thinking to themselves, 'Don't you have anything more important to do?'.
Thousands of children are routinely going missing. Police intelligence reports admit to significant gaps in knowledge on child sexual exploitation, with some police officers regularly failing to record relevant information regarding potential suspects. Police forces in England must be aware that public trust in their ability – and willingness – to tackle large-scale cases of child sexual abuse needs to be strengthened.
Much of this damage has been caused by cases where racial sensitivities were prioritised over the facilitation of justice. Underaged white girls – often from dysfunctional family backgrounds and belonging to the care system – were viewed as lost causes. The premature closing of Operation Augusta by Greater Manchester Police – with the support of Manchester City Council – is a tragic example of how the delivery of justice for sexually exploited girls has been sacrificed on the altar of political correctness.
Unless the government, local authorities, police forces, social services and safeguarding agencies work tirelessly to close the gaps in intelligence and information-sharing, future generations of children will continue to be put at risk of exploitation.
The authorities need to stop virtue-signalling, and prioritise the protection of the most vulnerable in society.
Rakib Ehsan is an independent expert in social cohesion and institutional trust. Follow him on Twitter: @rakibehsan
To enquire about republishing spiked's content, a right to reply or to request a correction, please contact the managing editor, Viv Regan.