No, Ollie Robinson is not just like Shamima Begum
The denizens of perma-outraged Twitter have outdone themselves this time.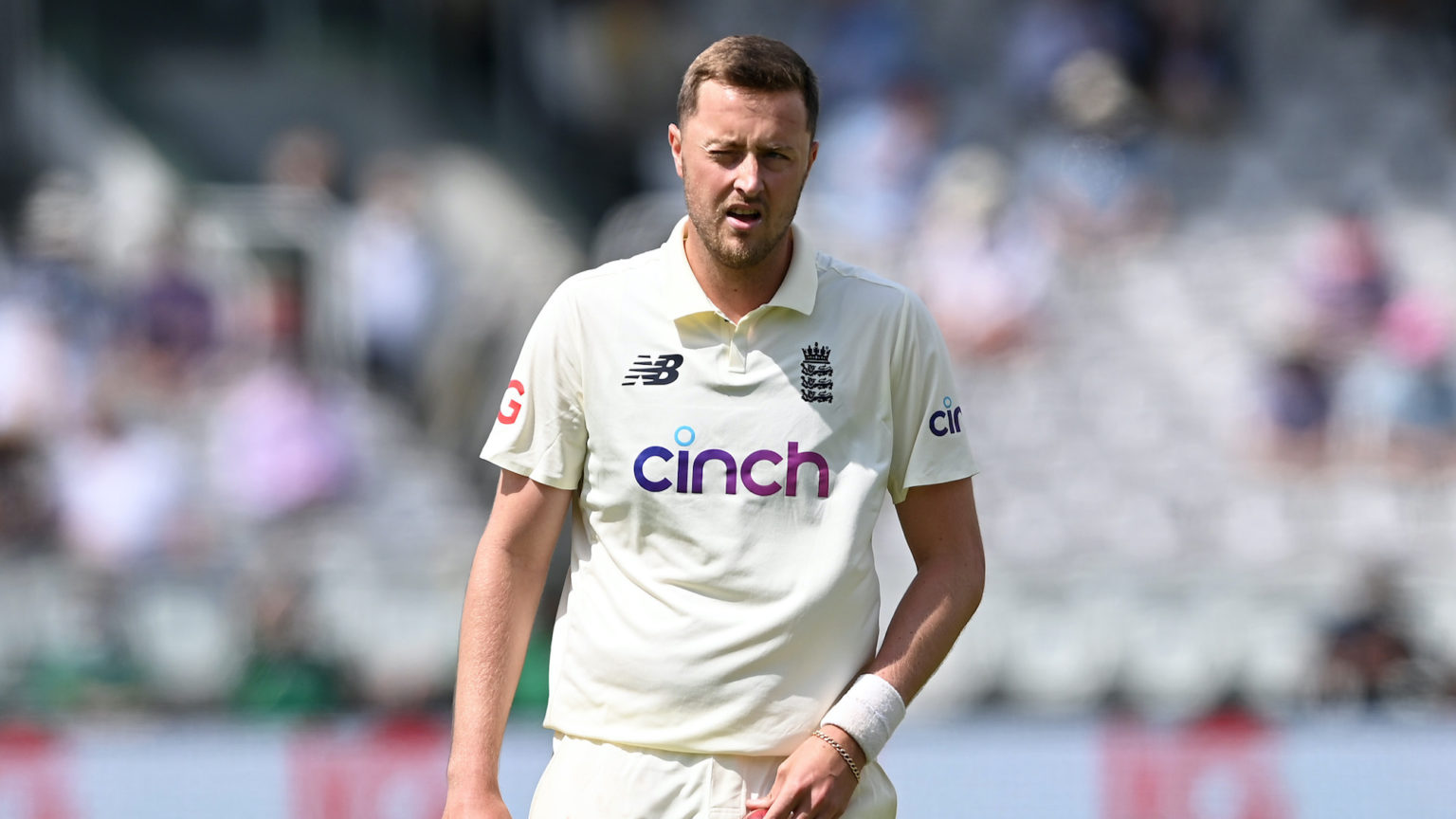 The perma-outraged denizens of Twitter have had another spectacular meltdown – this time about cricketer Ollie Robinson and ISIS bride Shamima Begum.
Robinson, as we all know, has been suspended from international cricket over racist and sexist tweets he posted as a teenager.
His suspension has been widely criticised. After all, every young person makes mistakes. Plus Robinson has apologised unreservedly. Yesterday, the culture secretary, Oliver Dowden, said the punishment was 'over the top' – and the PM reportedly agrees.
The next bit is where things got weird. Shortly after the Tories came out in support of Robinson, Shamima was trending on Twitter. According to anti-Tory tweeters, Dowden and Boris are hypocrites for saying we should forgive Robinson's teenage indiscretions, given the government stripped Begum of her citizenship for her teenage indiscretions. This is Tory racism in action, they insisted.
The comparison is so dumb it actually hurts to think it all the way through. Robinson, when he was 18, posted some dumb and offensive jokes. Begum, when she was 15, travelled to a warzone to join a genocidal death cult. Robinson has apologised. Shamima is unrepentant. Robinson is a PR problem for English cricket. Shamima is a national security risk.
Twitter really does rot your brain.
To enquire about republishing spiked's content, a right to reply or to request a correction, please contact the managing editor, Viv Regan.