We must fight hate speech with more speech
Government plans to clamp down on 'hate preachers' would set us on a dangerous path.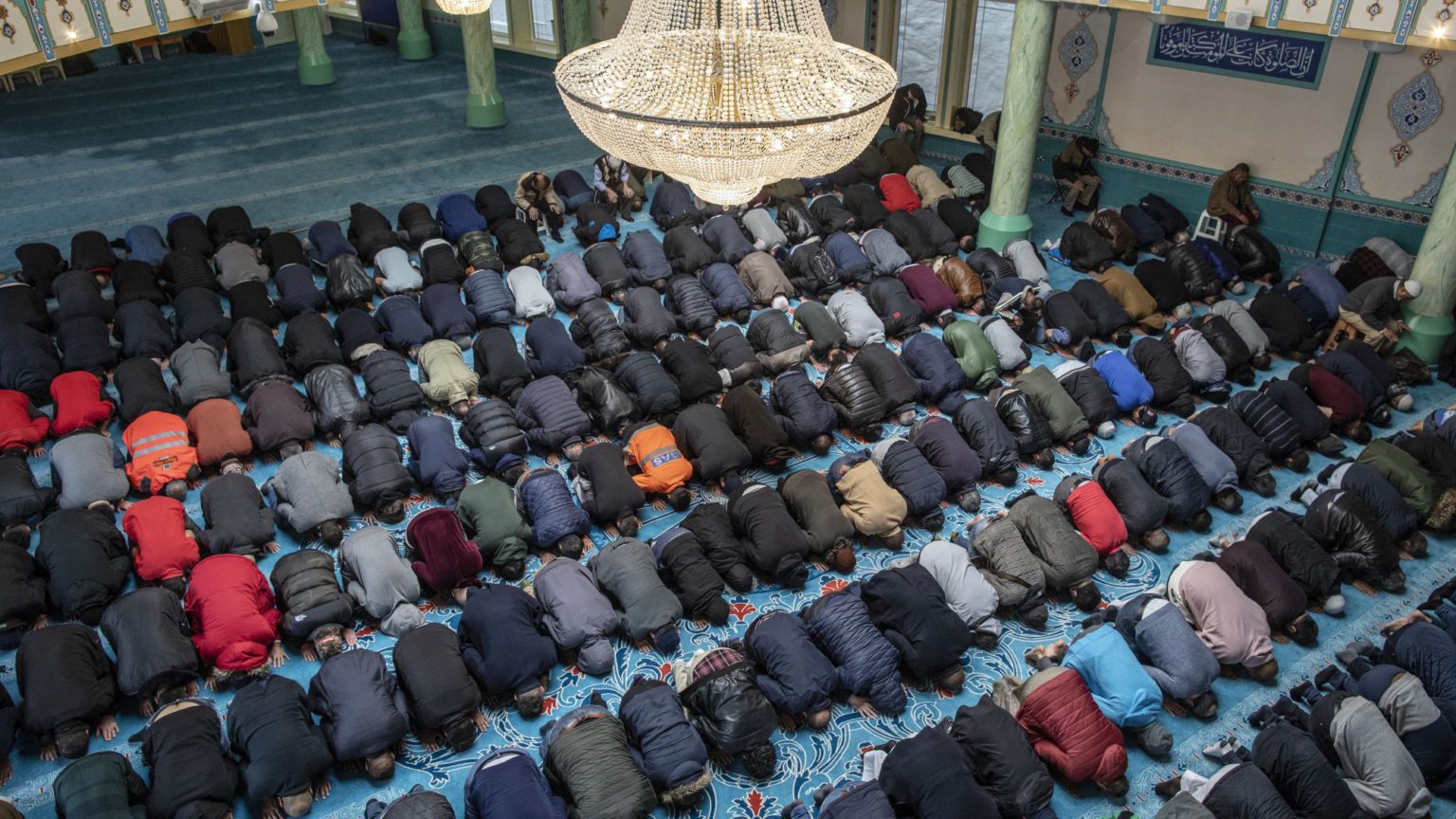 According to the Daily Telegraph, the UK government is planning to treat 'hate preachers' who do not have direct links to terrorism as 'a priority threat'. Under the proposed new guidance, authorities will reportedly monitor and disrupt those they deem to be promoting 'fear and division' in the UK. This will entail targeting groups or individuals handing out 'extremist' material on the street, or making radical speeches in public, and could even lead to what is being called an 'Al Capone approach' – that is, pursuing individuals for offences unrelated to their so-called hate preaching, such as mortgage fraud or tax evasion.
It is clear from the report that the new approach is aimed, in particular, at Islamist individuals and groups, such as Hizb-ut-Tahrir, which is already banned in much of the Middle East, and advocacy group Cage (both of which are mentioned in reports). Given the nature of Islamists' views, which often encompass anti-Semitism, a longing for a Caliphate and rampant bigotry, few in the UK would object to the authorities clamping down on them.
But we should. For one thing, there is a point of principle. If freedom of speech and freedom of assembly mean anything they must apply to everybody, no matter what we might think of their views and beliefs.
Then there is the potential of such measures to be applied to other viewpoints. That is the problem with a selective crackdown on speech, such as that now being proposed. It is a bit like mustard gas as a weapon of war. Its use is all very fine when the breeze is behind you, but rather less so if and when the wind changes.
For example, imagine that this idea of targeting specific groups seen as undesirable catches on, and we then have a change of government. Imagine also that the new government sees other groups as serious threats. And so it decides to target gender-critical feminists, or hot-gospellers, or anti-abortion protesters, or, amid a new pandemic, anti-lockdown activists. Because – in this imaginary scenario – it had already become acceptable to clamp down on specific views, this future government would be free to harass these groups much as today's plans to monitor and disrupt Islamists. It would be able to look for any excuse to arrest their members, stifle their publicity or prevent them from holding meetings.
If we want to stop such an arbitrary and oppressive approach to speech and belief from taking root, we should be opposing this government's attempt to clamp down on certain groups – even if we ourselves find their views abhorrent.
The best response to Islamist preachers, or pressure-groups clanking their medieval chains and spreading their unpleasant brew of illiberalism and theocratic intolerance, is not to ban them, or look for excuses to shut them up or make their life difficult. Rather, it is to follow the advice of Justice Brandeis, who told the US Supreme Court in 1927 that the best remedy for bad speech is more speech.
So, we mustn't try to silence these bigots. We must speak out against them. Loudly and continually.
Let them spout their unpleasant nonsense. But we should then say explicitly what we think of them. We should attack their views. We should criticise them, contradict them and mock them.
To be able to do this, we must resist the present calls to curb hurtful speech. In doing so, one not only exposes and discredits the merchants of reaction, which Islamists undoubtedly are. One also promotes free speech.
It's not as if we haven't been here before. In the late 1950s, Mr Justice Salmon had this to say on the boundary between speech and action:
'As far as the law is concerned you are entitled to think what you like, however foul your thoughts; to feel what you like, however brutal and debased your emotions; to say what you like, provided you do not infringe the rights of others or imperil the Queen's Peace. But once you translate your dark thoughts and brutal feelings into savage acts such as these, the law will be swift to punish you, and to protect your victims.'
It is a statement the British government should take to heart in 2021.
Andrew Tettenborn is a professor of commercial law and a former Cambridge admissions officer.
To enquire about republishing spiked's content, a right to reply or to request a correction, please contact the managing editor, Viv Regan.