Harry and Meghan care about PR, not privacy
Apparently they were buying up all the relevant web domain names on the day Lilibet was born.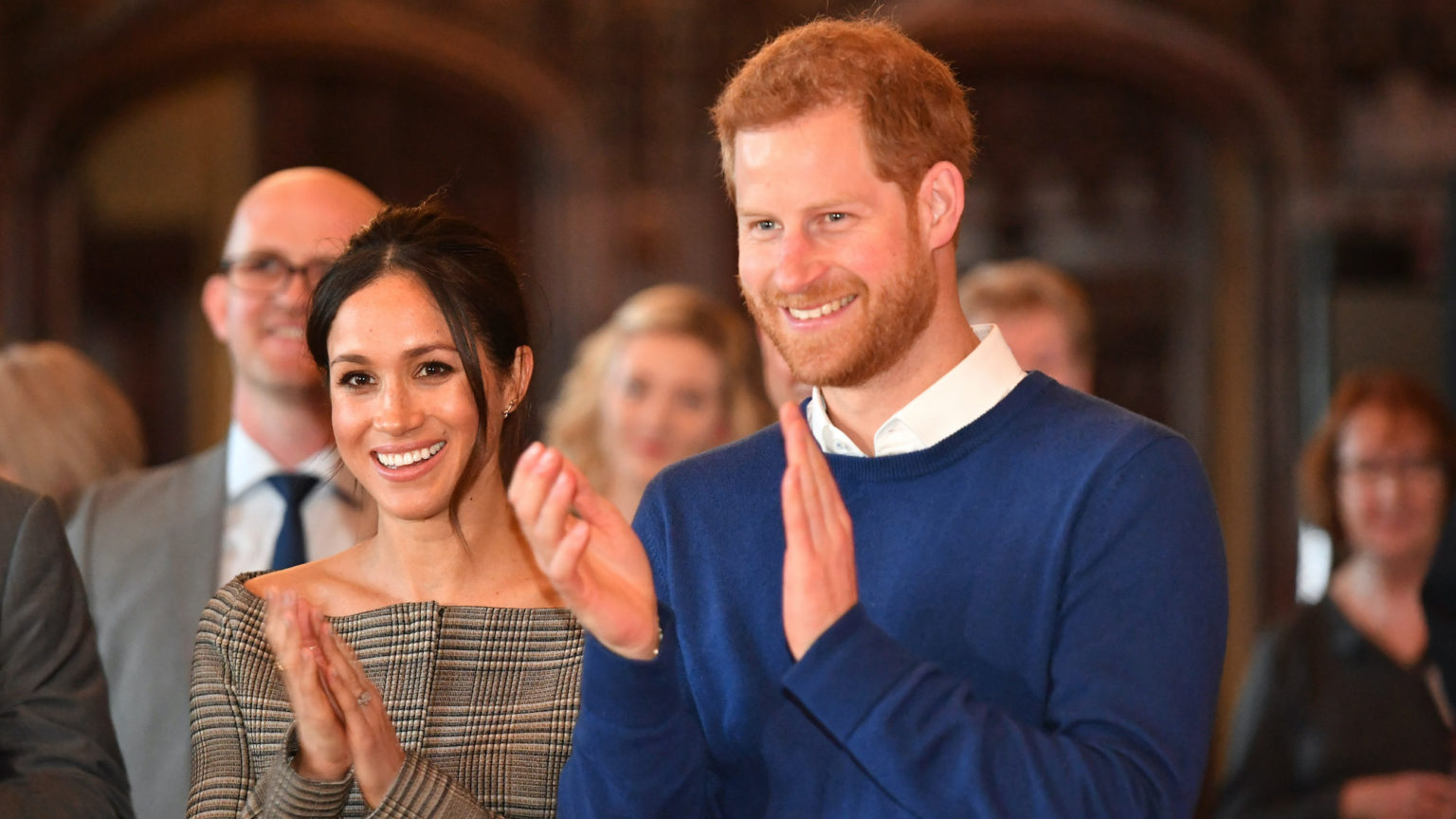 Having a new baby can be a stressful as well as joyful time. You've got to register the birth, tour around the friends and family, and of course you need buy up all the relevant domain names – just in case you want to set up a website for them in a few years time. Well, if you're Prince Harry and Meghan Markle, that is.
This is the news, reported in the Telegraph, that the Sussexes were busy thinking about their second child Lilibet's online presence before her name was even decided upon and announced to the world.
The royal couple reportedly bought the domain name 'lilibetdiana.com' on the day their new daughter was born, and before her name had been approved by the queen (Lilibet was Her Maj's family nickname). The Sussexes also secured a 'significant' number of other website names, apparently, just in case the queen refused to give her blessing to 'Lilibet'.
Naturally, sources close to Harry and Meghan have dressed this up as them protecting their family's privacy or something. One said it was to 'protect against the exploitation of [the baby's] name once it was later chosen and publicly shared'. We leave readers to make up their own minds on the believability of that.
But let's just say there is something a bit weird about being blessed with a newborn baby and immediately thinking to yourself, 'Well, we better buy up all the relevant domain names then'. As ever, Harry and Meghan seem to care more about PR, and adding to their media empire, than almost anything else.
Still, we wish Harry and Meghan all the happiness in the world with the new baby – and we look forward to little Lilibet's first podcast.
To enquire about republishing spiked's content, a right to reply or to request a correction, please contact the managing editor, Viv Regan.