You don't need to be disabled to play a disabled character
My Left Foot director Jim Sheridan seems to have forgotten what acting actually is.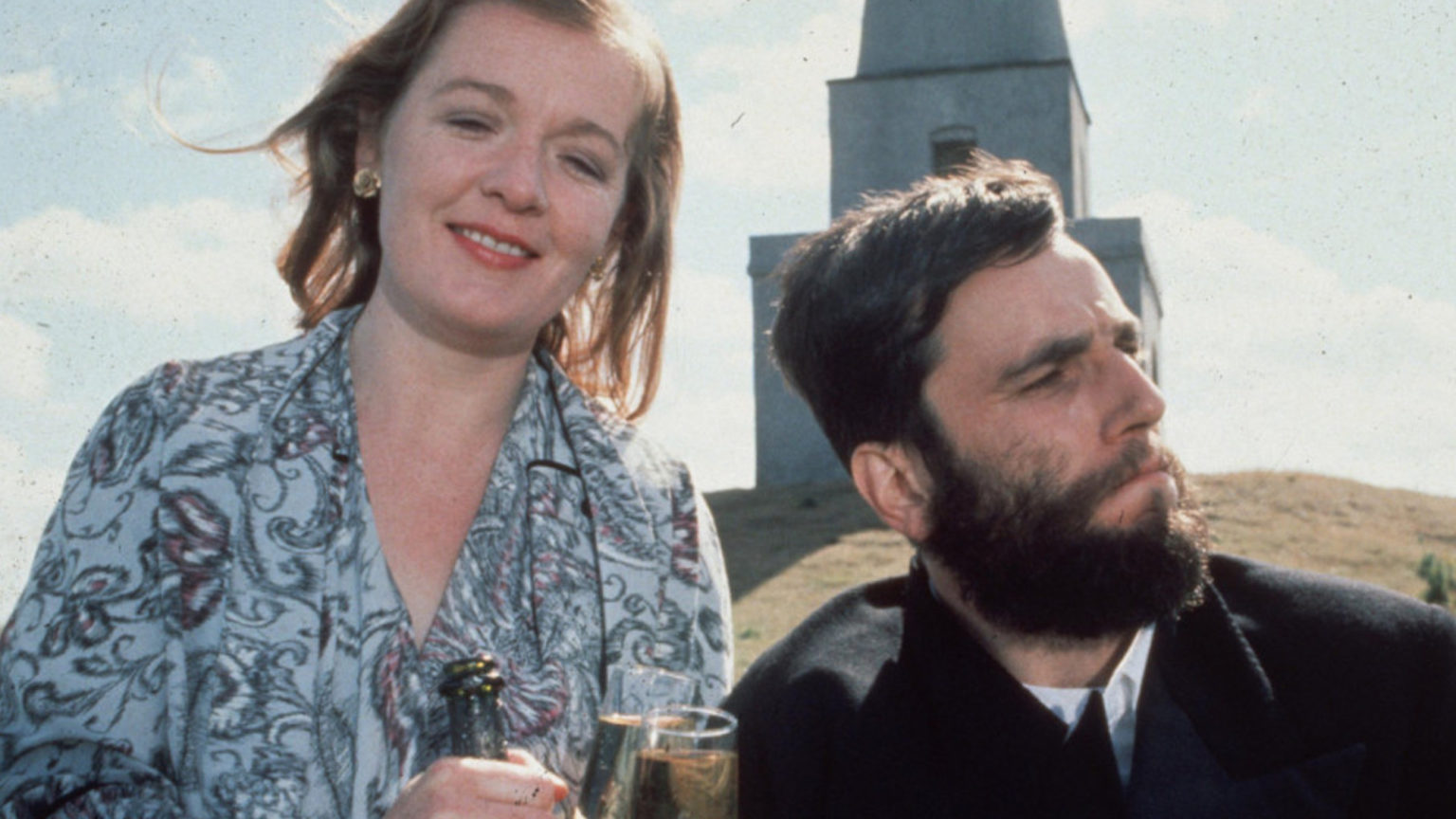 Acting is a pretence. A good actor is able to make you believe he is someone he is not. That is his skill. His talent.
And yet today, many in theatre, film and TV insist that an actor should not pretend to be someone he is not. They want authenticity. They want gay characters to be played by gay actors, autistic characters to be played by autistic actors, transgender characters to be played by transgender actors. And so on.
This was why singer-turned-director Sia received a lot of criticism recently – because she cast 'neuro-typical' dancer Maddie Ziegler in the role of an autistic girl in Music.
The latest to insist on such militant authenticity in acting is Irish playwright and award-winning director Jim Sheridan. He told Sky News that he didn't 'think it's right anymore' to cast non-disabled actors in disabled character roles.
Sheridan was referencing his own film, My Left Foot, the 1989 biopic of Christy Brown – a working-class Irish writer and painter with cerebral palsy, who was able to write and paint using the toes of his left foot. Brown, of course, was not played by an actor with cerebral palsy, but by Daniel Day-Lewis.
Day-Lewis's performance was widely praised at the time, and not just in Hollywood, where he won the Oscar for best actor. In an article for the Irish Independent in 2008, Anthony Jordan, the former principal of the National Association for Cerebral Palsy Ireland's Sandymount School and Clinic – where Brown himself had been a student – recalled Day-Lewis's trip to the school in the late 1980s. He remembers how much time Day-Lewis spent with students and talking to staff who knew Brown. Day-Lewis maintained his links with the students after the film wrapped, and even visited the school to show the students his Oscar. One gets a clear sense from Jordan just how much research and effort Day-Lewis put into making his portrayal of Brown as authentic and convincing as possible.
This is why Day-Lewis's Christy Brown was such a success – not because of who Day-Lewis is, but because of his commitment and immense skill as an actor. This allowed him sensitively and realistically to bring Brown's story to life.
Sheridan does acknowledge Day-Lewis's talents. 'Daniel is amazing', he says. 'I think [his portrayal of Brown] did a lot for disabled people.' But he still throws him under the bus by suggesting there was something wrong in casting him as Brown.
Sheridan even sees the absurd implications of the logic underpinning the demand that characters with certain features can only be played by actors with the same features. 'Do you have to have somebody who has a stutter to play [Emperor Claudius] in I, Claudius?', he asks. And he's right. Such a tokenistic approach to acting would not only be bad news for the likes of Day-Lewis. It would also be bad news for minority actors, who would be typecast in roles that fit their physical identity.
That's precisely why we shouldn't be limiting actors in the way Sheridan suggests. An actor with a disability, for instance, should be put forward for all kinds of roles, not just ones that reflect the reality of his own lived experience. After all, a good actor is able to get under the skin of any character, regardless of how different that character might be to the actor personally. That's what we want to see when we go to the movies or the theatre – actors pretending to be other people, and bringing fictional worlds to life.
Ella Whelan is a spiked columnist and the author of What Women Want: Fun, Freedom and an End to Feminism.
To enquire about republishing spiked's content, a right to reply or to request a correction, please contact the managing editor, Viv Regan.