Lockdown lessons from America
States that imposed harsh restrictions fared no better than those that didn't.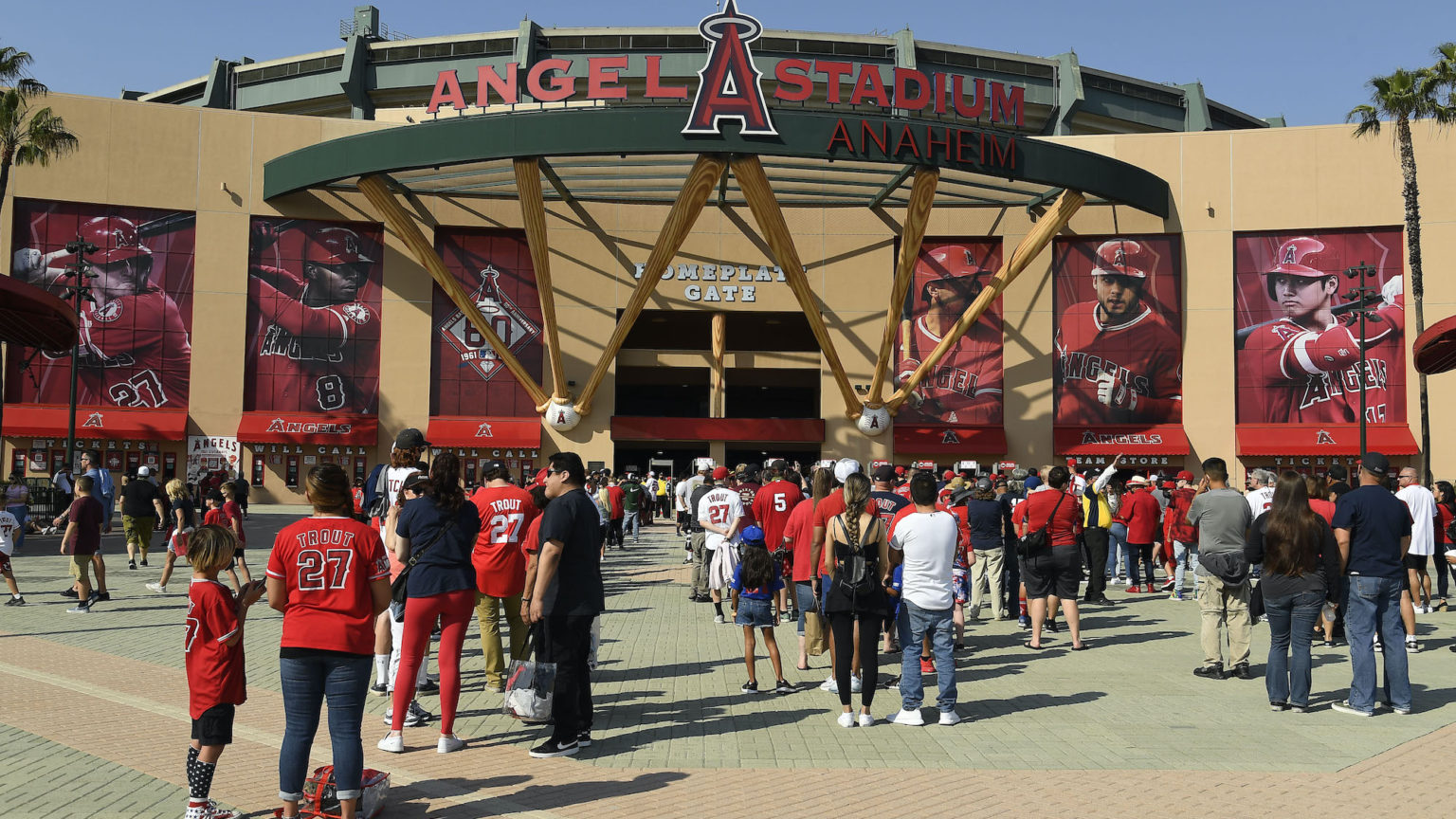 I have lived in various parts of the United States over the past 20 years. And one of the things I love the most about it is the freedom it grants its citizens to live as they see fit.
That was of course before Covid. Since March 2020 things have changed. But different states in America have responded to Covid in different ways, some locking down hard and some barely locking down at all. And as a result, the US provides a real insight into the costs and benefits of different approaches.
Back in March 2020, I was working in Los Angeles, just as California enacted one of the most draconian lockdowns in the country. It was brutal and long and accompanied by angry protests against the restrictions.
Florida, meanwhile, took a very different approach. Like California, it locked down at the start. But since the end of last summer its approach has been very liberal. Most restrictions have been lifted. Florida's governor, Ron DeSantis, made mask-wearing voluntary rather than mandatory, and even drafted legislation to ban vaccine passports.
Has Florida suffered more from Covid than other states as a result? No, not all.
In fact, despite their very different approaches, California and Florida have had very similar Covid case rates for some time. Florida has been fully open for nearly 10 months now and is doing well Covid-wise.
Tennessee has also shown us that there is life beyond lockdowns. It lifted all restrictions in mid-May, and welcomed stock-car racing series NASCAR back to Nashville. Nearly 40,000 spectators, standing shoulder to shoulder, filled the NASCAR stadium to capacity.
Texas has done likewise. It removed social distancing and mask mandates in March, and allowed fans to pack out the baseball again. In April, the Texas Rangers staged their first game without attendance restrictions since the start of the pandemic.
In New York, by contrast, the lockdown was long and hard, and severe restrictions were only removed a few weeks ago. Schools, in particular, have suffered. In New York City, most public schools were shuttered for virtually all of the past 16 months. Even though New York relaxed restrictions last month – marking the moment with fireworks – schools still have mask mandates. Shockingly, many teachers are still insisting on teaching via Zoom, despite kids finally being back in classrooms. As my son, who attends school in NYC, often hears me complain, it's a dereliction of teachers' duty and responsibility.
Things are very different in Florida. Kids have been in school fully for months. People eat in restaurants, go to nightclubs and even attend big warehouse parties. And yet there has been no significant uptick in Covid cases. Admittedly, some restrictions, including a night-time curfew, were imposed in parts of Florida during Spring Break, but that was mainly to deal with outbreaks of fighting and general rowdiness, rather than Covid.
In March, I travelled with my son to Miami. Watching the basketball team, Miami Heat, with other people was an important reminder that it is possible to live life freely again. Now even places like New York are opening up. New Yorkers who might have migrated to Florida in recent months are finally partying in NYC nightclubs again.
All of which is in stark contrast to Britain. Despite Britain being one of the most vaccinated nations on Earth, the UK government has been acting incredibly cautiously, even postponing the original 'Freedom Day' to 19 July. It is remarkable to think back to March last year, when prime minister Boris Johnson said we needed three weeks of lockdown to 'flatten the curve'. And yet here we are, still living under restrictions nearly 16 months later.
Of course, the government is now finally set to relax social-distancing rules and abolish the mask mandate, as part of its revised Freedom Day on 19 July. That's good news. But there are many in parliament, the 'expert' community and beyond who will continue to hype up the threat of Covid, even to a vaccinated population, and urge the government to impose further restrictions.
So we need to learn some lessons from America. There is more than one way to deal with a challenge like Covid. It's high time we were open for all – for good.
Alan D Miller is co-founder of Open For All, Recovery and the NTIA. He is writing in personal capacity. Follow him on Twitter: @alanvibe.
To enquire about republishing spiked's content, a right to reply or to request a correction, please contact the managing editor, Viv Regan.