When Big Tech and the government combine
The war on 'misinformation' is shrinking the public square.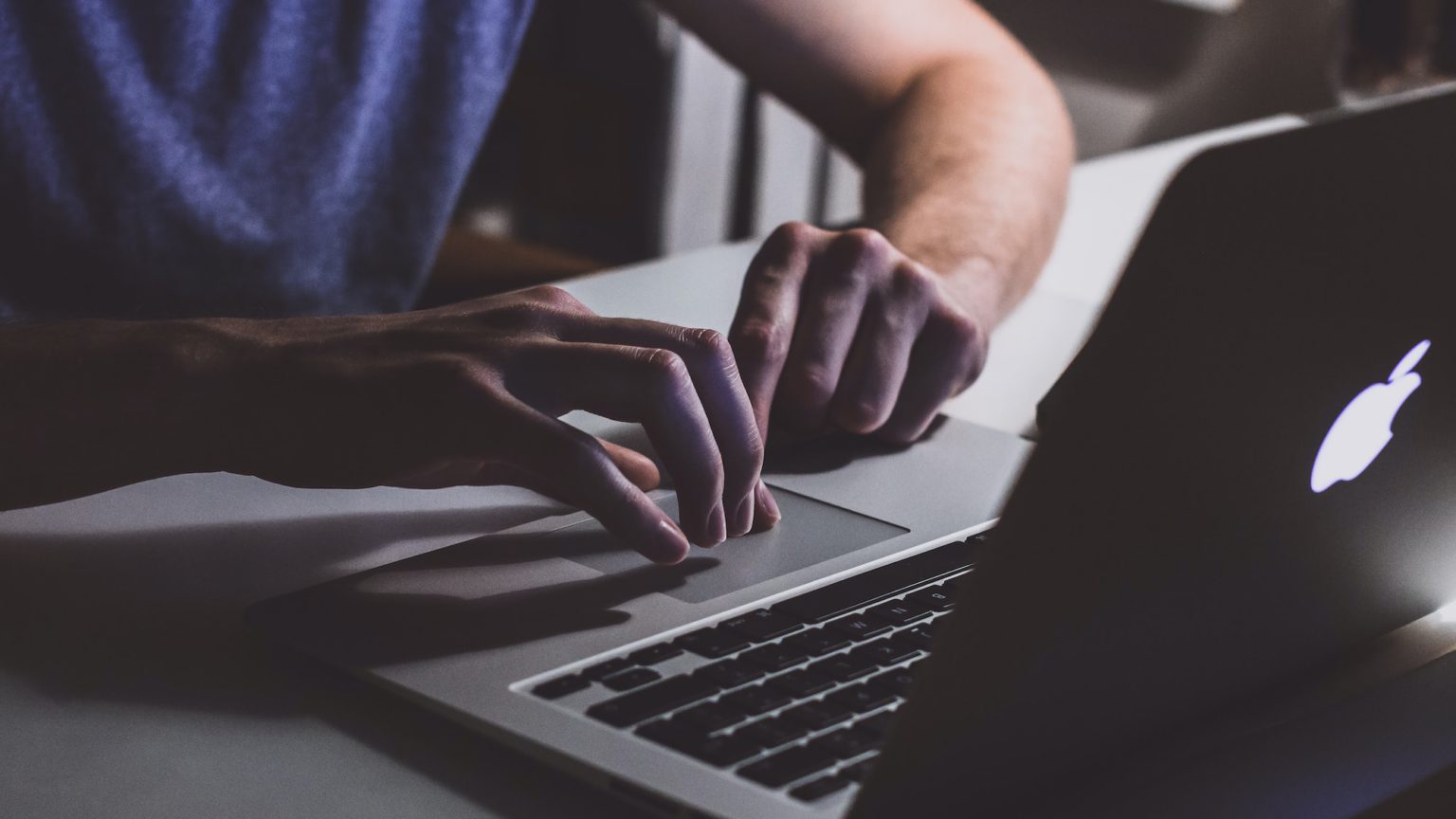 Former president Donald Trump announced earlier this month that he is suing Facebook, Twitter, Google and their corresponding CEOs Mark Zuckerberg, Jack Dorsey and Sundar Pichai.
These social-media giants stand accused of abusing their power by censoring opinion and collaborating with the Democrats. Most media commentators have condemned Trump's move, with some pouring cold water on his chances of success.
They may be right. Trump hasn't brought as strong a case as he could have. But his case still matters. It is partly about his own experience of being censored, but it is also a class-action case – involving others who think they have suffered injury at the hands of Big Tech. We have all heard countless stories of ordinary people who have had their voices silenced, sometimes with devastating consequences.
Tech firms are private companies and are therefore within their legal rights to enforce their terms of service. Indeed, you could say that they are compelled to do so. But Trump's case will argue that these companies are no longer private, because they are effectively being used as state agents. Congress, Trump thinks, wants to delegate to Big Tech what it can't do itself – punish those who dissent from the mainstream political narrative.
Mark Zuckerberg's email exchanges about Covid with Anthony Fauci last year, in which he offered Fauci a platform to 'get authoritative information out' about the pandemic, suggest there may have been collusion between the US state and Facebook. It's difficult to tell, because some of the email content has been redacted. But the redactions themselves should make us suspicious.
What we do know is that 'misinformation' has been a moving target throughout the pandemic. Early on, social-media users were warned against contravening official World Health Organisation advice – advice that has frequently and dramatically changed since. For example, masks were judged unnecessary in the spring of 2020, but very necessary later that year. For a long time, sharing the lab-leak theory about the origins of Covid could get you deplatformed. Now that President Biden has given credence to the theory, social-media firms have changed their policy to allow it.
If enough people back Trump's legal case, coming forward with their own stories of how they were charged with spreading 'misinformation' and silenced, it will become clear to all that we are dealing not with 'misinformation', but with 'missing information'. The public square is being diminished by a lack of questioning, curiosity and controversy, and we are being denied access to important facts and ideas. It seems that on social media today only one opinion is permitted on the issues that matter.
Will we one day discover that lockdowns actually had far more detrimental effects on health than the virus itself? We will never know if we are not even allowed to ask the question, and if the relevant information never makes its way on to the tech platforms. The suppression of information is the real problem here – not false information flying around.
Trump's case highlights the fact that we are living under two parallel systems of governance. Firstly, the nation state's rights and laws, and secondly, the rights and laws established globally through 'cloud governance'. As I argue in my book, The Future of You: Can Your Identity Survive 21st-Century Technology?, a new governance model will probably emerge this century, in which nation states act more like technology platforms and technology platforms act more like nation states. As a result, future governance will be data-driven, made possible through the digitisation of identity.
The way we work, play, travel, learn, shop, vote and communicate will become untethered from the land and move into the cloud. National governments know this, which is why they want to work so closely with the tech platforms – it's a route to maintaining some of their declining power. But the public will not tolerate this kind of collusion so readily. A battle between the old and new forms of governance is inevitable. It will be the battle of a generation, pitting surveillance and safety against independence and autonomy.
In the digital world, deplatforming is tantamount to depersoning. This is therefore a fight for sovereignty. It will almost certainly produce some kind of digital Bill of Rights. The only question is what this will look like.
The war over 'misinformation' is escalating. And make no mistake: the UK government's Online Safety Bill, with its authoritarian restrictions on online speech, will open up a new front much closer to home.
Tracey Follows is the author of The Future of You: Can Your Identity Survive 21st-Century Technology?.
To enquire about republishing spiked's content, a right to reply or to request a correction, please contact the managing editor, Viv Regan.