Japan 2020: the offence Olympics
Cancel culture has knocked out four of the organisers before the Games have even begun.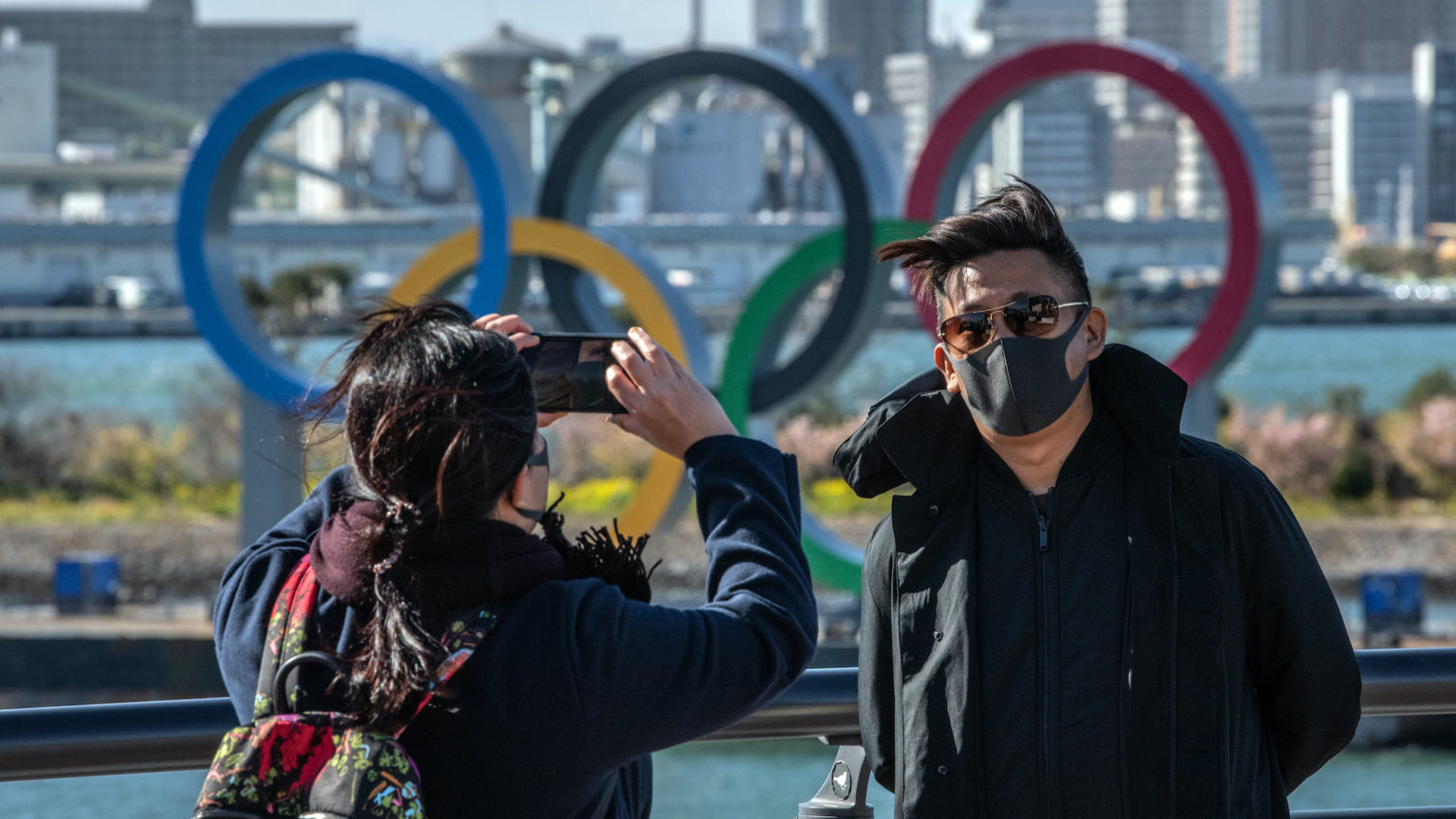 The 'Greatest Show on Earth' is descending into farce. With just a day to go until the Tokyo '2020' Olympic Games commence, the director of the opening ceremony has been dismissed.
The man in question, Kentaro Kobayashi, hasn't been fired because of anything to do with the ceremony. His crime is that he made an offensive joke… 23 years ago.
Kobayashi is a comedian by trade. In 1998, he joked about the Holocaust during a TV sketch. He and another comedian pretended to be children's entertainers. Kobayashi said to his co-star, referring to some paper dolls, that they were 'the ones from that time you said "let's play the Holocaust"'.
It's not entirely clear what the joke was meant to be. Regardless, in this age of cancel culture, even jokes can cost you your job. The head of the Games, Seiko Hashimoto, said Kobayashi had made light of 'the painful facts of history'.
Kobayashi is only the latest victim of a bizarre string of cancellations in the run-up to the Games. In the past six months, organisers have been dropping like flies, laid low not by Covid, but by cancel culture.
In February, the head of the Olympic organising committee, Yoshiro Mori, had to step down after he was accused of sexism. He said that meetings with female board directors would 'take a lot of time', because women 'talk too much'. That did it for him.
The following month, the Games' creative chief, Hiroshi Sasaki, lost his job. He had suggested to his colleagues that comedian Naomi Watanbe, who is on the heavier side, should be lowered into the Olympic stadium dressed as a pig. The segment, he said, could be called 'Olympig'. Full marks for creativity.
And just this week, a composer for the opening ceremony had to resign because he bullied disabled classmates at school.
So, there have been four KOs at the Olympic Games before they have even begun. And for what? A few offensive jokes and literal schoolboy errors?
In truth, this kind of purge isn't that surprising anymore. Cancel culture has made alarming inroads into sport. Earlier this year, cricketer Ollie Robinson was suspended from the game and then handed a ban because of racist tweets he posted when he was a teenager. Apologising 'unreservedly' wasn't enough to save him from punishment.
Like the treatment of Robinson, the Olympic cancellations point to the cruelty of cancel culture. Say or do anything remotely un-PC and you become persona non grata. It doesn't matter if you apologise. There's no room for forgiveness.
Our age of cancel culture has produced its first true offence Olympics.
Paddy Hannam is editorial assistant at spiked. Follow him on Twitter: @paddyhannam.
To enquire about republishing spiked's content, a right to reply or to request a correction, please contact the managing editor, Viv Regan.