Britain's civil service is not working
Civil servants' reluctance to return to the office will undermine public life.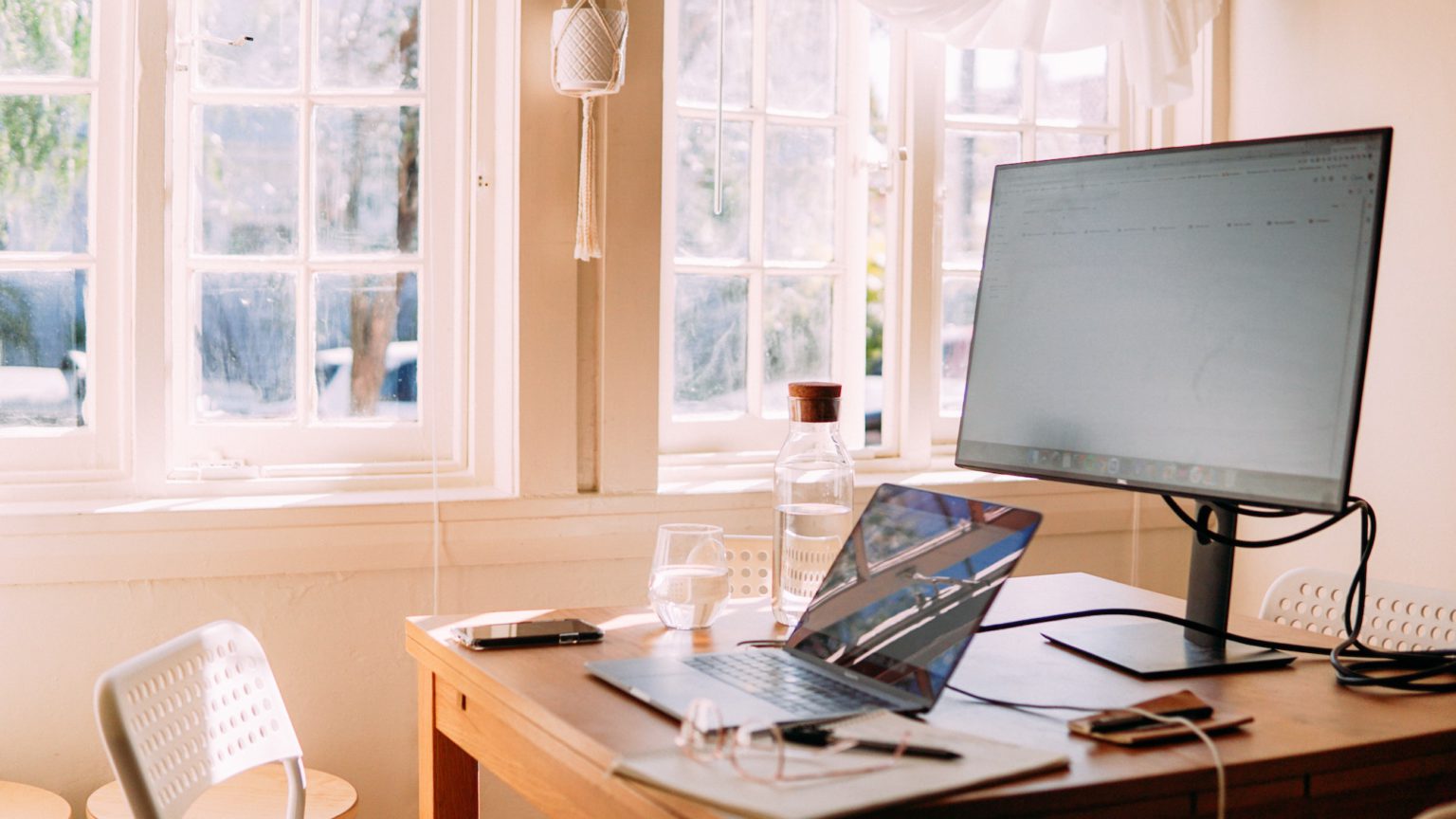 Once upon a time, the British civil service was underpinned by a public-service ethos. Civil servants felt a strong sense of public duty in their work. And it was this commitment to serving the public good that contributed to the civil service's high international standing and prestige throughout much of the 20th century. Even its detractors had to admit that it was a serious, authoritative institution.
But that was then. In 2006, there was a hint that all was not well with the civil service. Then home secretary John Reid stated that his department, particularly its immigration directorate, was 'not fit for purpose'.
The Covid pandemic has further exposed the deterioration of the ethos of public service among civil servants. This is clear from the news that many civil servants are now reluctant to return to work in their offices, despite the relaxation of virtually all Covid restrictions.
Such a lack of urgency is telling. It shows that many civil servants have ceased to see their roles in terms of public duty. For them, being a civil servant is not a vocation anymore. It's just a job.
Make no mistake, it really does matter if civil servants refuse to return to their offices. The actions of civil servants impinge on our lives in a way that the actions of many other employees do not. Civil servants' behaviour affects public life, and it is impossible to ensure the proper functioning of the state if civil servants are communicating via Zoom.
How is the Foreign Office supposed to function if many of its staff are working from their living rooms? How can the Ministry of Defence be run well by managers isolated in their kitchens? Just think of the kind of message this sends to the rest of society. It surely won't be long before soldiers and other military personnel draw the conclusion that working from home is preferable to a life in the barracks.
This will have grave consequences for society as a whole. Above all, it will make the civil service incredibly inefficient. For example, it will further delay the provision of vital documents to members of the public. It now takes at least 10 weeks to get a new passport, and there is a huge wait for driving licences and tax rebates.
It is tempting simply to blame civil servants for their apparent indifference to the public good. However, it is important to remember that the British establishment has been complicit in weakening civil servants' sense of public duty. Since the late 1970s, ministers have encouraged the replacement of the ethos of public duty with the ideology of managerialism. The constant reorganisation of the civil service, often in accordance with the latest fad promoted by management consultants, has made this situation even worse.
Britain's political leaders have also failed to provide firm direction for the civil service. The British government knows that homeworking will have a negative impact on the functioning of the state. Hence a few senior ministers have tried to cajole civil servants back into the office, by threatening those who refuse to return with reduced pay or limited promotion prospects. But the government itself has backed away from such threats. Indeed, business secretary Kwasi Kwarteng has stated that flexible working is 'here to stay'. And the Department of Health and Social Care is now likely to abandon plans for civil servants to be back at their desks between four and eight days a month from September.
This lack of firm direction from the government effectively green lights civil servants' pursuit of a lockdown lifestyle. And this is likely to intensify, perhaps even institutionalise, the inefficiency of the British state.
It is true that the problem of returning to the office is not confined to the civil service. Many other office-based employees are similarly reluctant to leave lockdown behind and return to work. This is an understandable response to the pervasive sense of fear promoted by official scaremongers throughout the pandemic. It is also a result of a long-standing media narrative, writ large in pre-Covid discussions of the so-called work-life balance, that praises home working as a morally superior alternative to working in the office.
The issue here, however, is not simply where civil servants work – after all, flexible approaches towards work can make perfect sense. No, what is really at stake is why civil servants work – because it's just a job, or because they're committed to serving the public good?
Cultivating a public-service ethos has never been more important. Civil servants need to get back to the office. Public life depends on it.
Frank Furedi's latest book Democracy Under Siege: Don't let Them Lock It Down is published by Zer0 Books.
To enquire about republishing spiked's content, a right to reply or to request a correction, please contact the managing editor, Viv Regan.