The state should not police private Snapchat groups
Two men have been sent down for sharing a racist video about Priti Patel.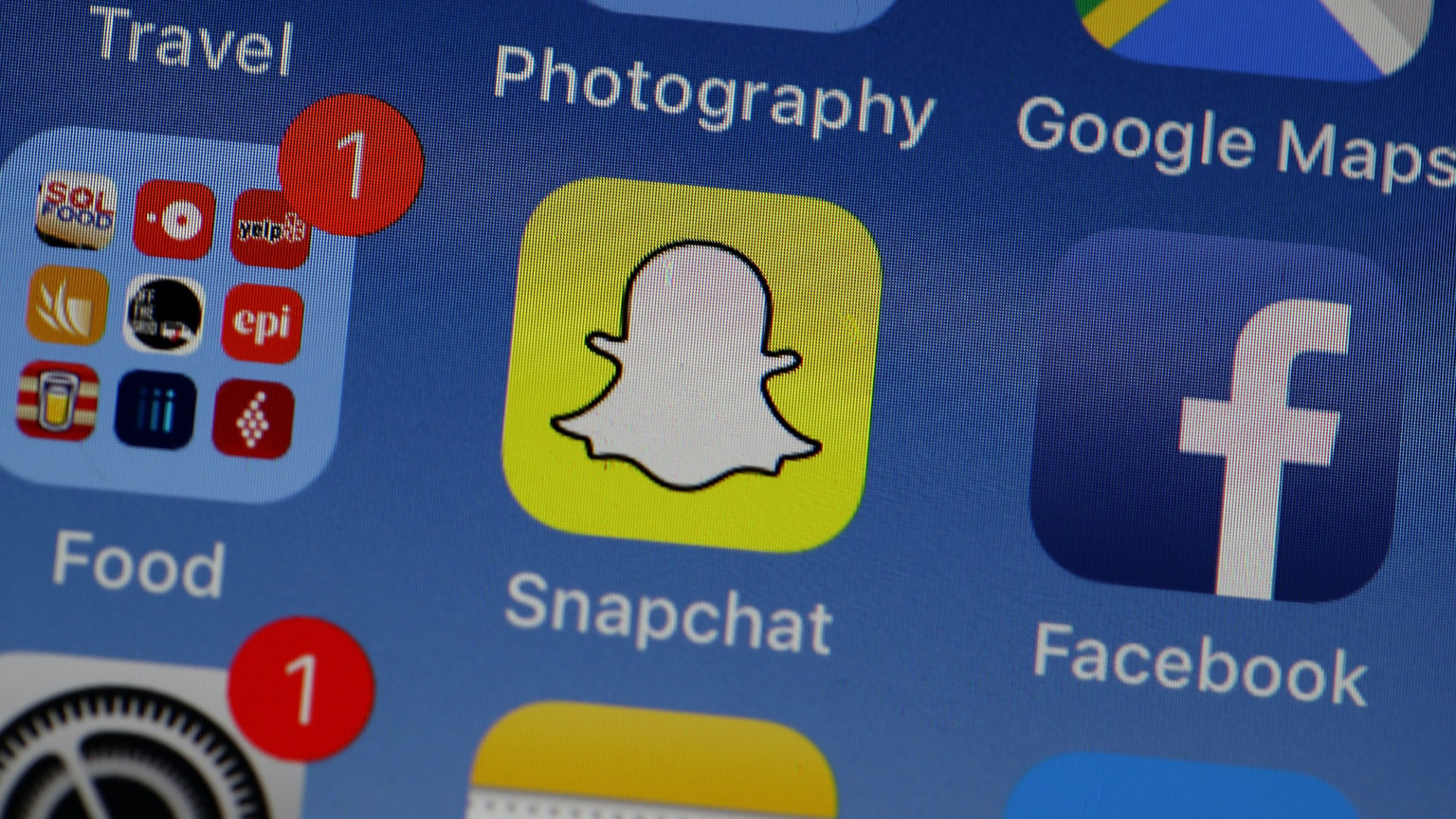 It is a crime in the UK to say anything 'grossly offensive' on the internet. Under Section 127 of the Communications Act 2003 this offence carries up to six months in prison.
As has been previously argued on spiked, the words 'grossly offensive' essentially give carte blanche to judges to criminalise anything they think is unpleasant or hurtful. In the past, people have been sentenced for posting a video on YouTube of a pug doing a Nazi salute and for an Instagram post referring to a rap lyric containing the n-word. More recently, the Crown Prosecution Service (CPS) has turned the screw further and has started to use Section 127 to police private communications between friends.
We got a taste of this a couple of weeks ago, when the High Court cleared the way for the prosecution of a man who had put a tasteless video about the Grenfell disaster on a private WhatsApp group. It is now clear that this was not a one-off. Two people have since been given prison sentences for sharing an offensive video in private groups on Snapchat.
A man called Jake Henderson recorded a 50-second rant on a mobile phone in January. In it, he expressed his foul views about home secretary Priti Patel, about Asians in Rotherham and about people of colour generally. At one point in the video he said, 'As a white man, I won't be listening to people of colour because they are no good in positions of power'. He ended the video by saying 'fuck the Pakis and the blacks'. He shared the video to a closed Snapchat group. A friend of his, Robert Cumming, passed the video on to another private Snapchat group with the words 'haters gonna be hating' and some smiling emojis. Subsequently, some unknown person put the video on Twitter and it went viral.
The pair were sentenced at Mansfield Magistrates Court last Thursday. The judge, Andrew Meachin, sent Henderson down for 10 weeks for posting the video and sentenced Cumming to six weeks for passing it on. Meachin added that he had considered giving the two men suspended sentences, but decided not to because the video was racially motivated. The racial aspect meant the video ticked the 'hate crime' box.
Obviously, we shouldn't have any sympathy for either Henderson or Cumming. Both of them appear to be attention-seeking boneheads. But that's no reason to send either of them to prison or, for that matter, to prosecute them at all.
Fundamentally, what these men have been criminalised for is sharing something to private groups. True, Henderson's video became public, but only because some unnamed third party chose to release it more widely. Henderson himself did nothing more than express vile opinions to a bunch of friends who presumably liked that sort of thing.
It is worrying that this ended up as a police matter. Imagine if Henderson had made these comments offline and he had been prosecuted based on someone overhearing them and reporting them to the police. Comparisons to the Stasi come to mind. So while it may be obvious to most that the state should butt out of private conversations that take place in the offline world, there's no reason why private online conversations should become a police matter, either. Henderson's punishment for making the video is alarming enough. It is even more alarming that Cumming was given a jail sentence simply for sharing it.
This sorry episode also shows the dangers of our hate-crime laws. Under these laws, sentences have to be increased if the criminal shows hostility towards one of a limited number of protected characteristics (such as race, religion or sexual orientation). Combined with catch-all rules like the 'grossly offensive' provision in the Communications Act, these hate-crime laws have become a way of using criminal law to control opinion. That is exactly what has happened in this case. The police and CPS grabbed the chance to suppress speech.
If people have to look over their shoulders even when talking to friends, the omens for free speech are not good. There are some reasons for optimism, though. The Law Commission, charged with reforming English criminal law, has called for Section 127 to be axed. It wants it to be replaced with a much narrower provision that would only criminalise speech intended to cause serious distress to those likely to see or hear it. Under this provision, neither Henderson nor Cumming would have been convicted at all.
As things stand, the police and the CPS have the power to lock up troublesome individuals for what they say online in private groups. This is unacceptable in a liberal democracy. The authorities must be reined in.
Andrew Tettenborn is a professor of commercial law and a former Cambridge admissions officer.
To enquire about republishing spiked's content, a right to reply or to request a correction, please contact the managing editor, Viv Regan.