In the ivermectin wars, everyone is a loser
Both camps are spreading fake news about the deworming drug.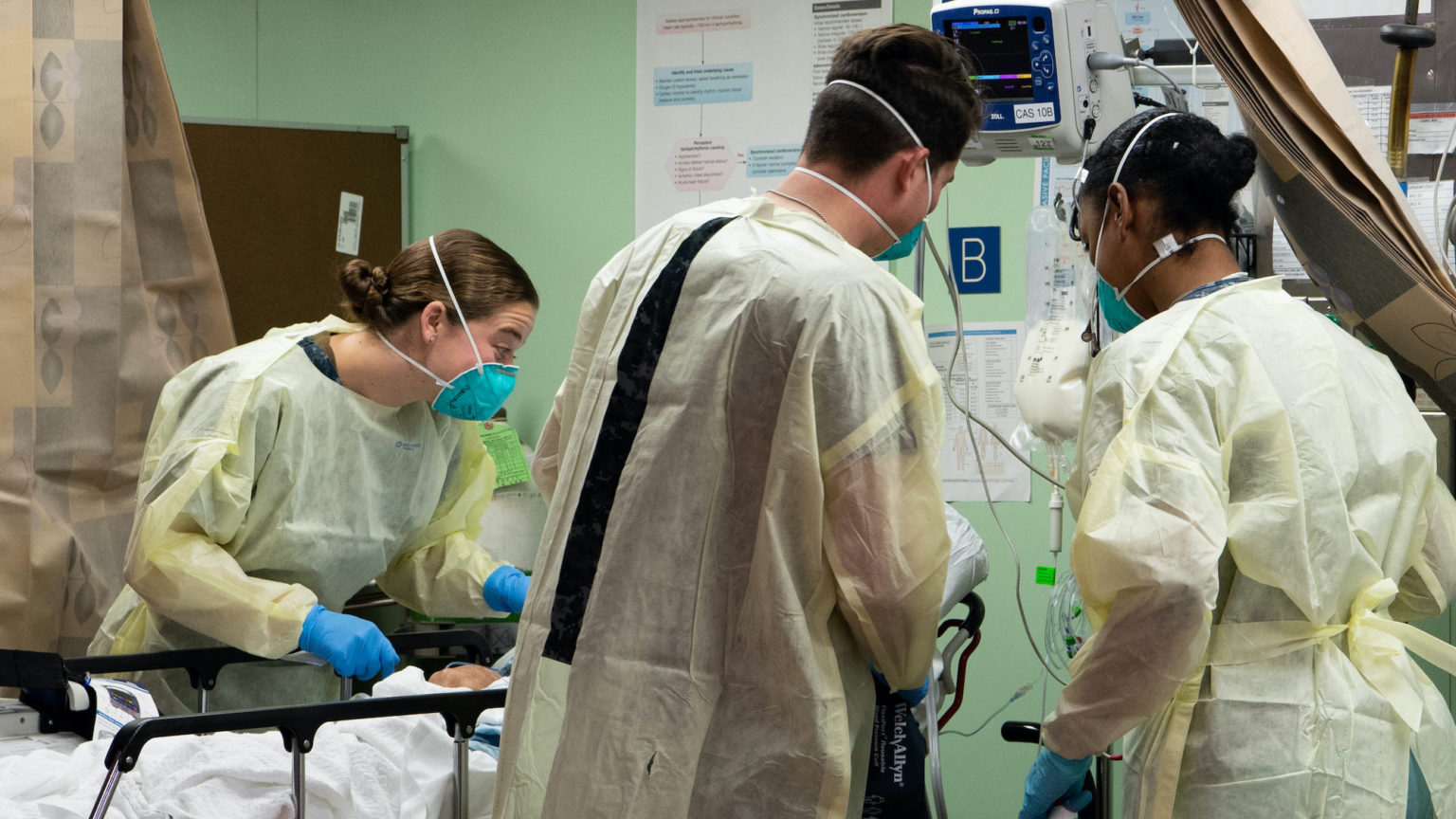 Sometimes Schadenfreude can be hard to resist. That is perhaps the most charitable explanation for why so many mainstream media outlets have been sharing some very questionable Covid news lately.
According to a local news report last week, rural hospitals in Oklahoma in the US were close to being overwhelmed – not by Covid-19 patients, but by patients overdosing on ivermectin. Ivermectin is a drug that can be used to treat parasitic worms in both humans and animals. Some prominent people on the internet have touted it as a possible Covid cure – and some people are sadly overdosing on it. 'The ERs are so backed up that gunshot victims were having hard times getting to facilities where they can get definitive care and be treated', a local doctor claimed.
After Rolling Stone picked up the doctor's quote, the story went viral. 'Gunshot victims left waiting as horse-dewormer overdoses overwhelm hospitals, doctor says', Rolling Stone tweeted. The doctor's striking claims were also reported by the BBC, the Guardian, Business Insider, Newsweek, the Daily Mail and others.
The story was untrue. One of the hospitals affiliated to the doctor said it had not treated a single patient for an ivermectin overdose, let alone enough patients to overwhelm its emergency care. Rolling Stone later had to admit that it could not verify 'any' cases of delayed medical care caused by ivermectin poisoning. So why did this claim get so much attention – and so little scrutiny?
It is certainly true that some Americans have poisoned themselves with ivermectin – over 400 poisonings were reported in August alone. As for Oklahoma, its health authorities received 12 ivermectin-related calls in August.
Ivermectin is not licensed for Covid, and so anyone taking it has no idea how big a dose to take. There are also different forms of ivermectin. If you buy ivermectin in your pharmacy, it can come in tablet form (to treat parasitic worms) or as a topical cream (to treat lice or certain skin conditions). But some people have been buying and ingesting ivermectin that's intended for livestock – and this seems to be causing most of the poisonings. So there is a problem. But it is nowhere near big enough to cripple any healthcare system.
The main reason these wild exaggerations were so readily believed is that ivermectin has become the latest flashpoint in the Covid culture wars. A story about hordes of maskless, unvaccinated Covidiots ingesting livestock-deworming paste was, for some in the media, almost too perfect to pass up.
The ivermectin wars have heated up since superstar podcaster Joe Rogan revealed last week that he had been taking the drug to deal with a Covid infection. Despite being affable, moderate and inquisitive, Rogan is despised by US liberals. He is viewed as an enabler of the right. After he admitted to taking ivermectin, social-media erupted with accusations that he'd been ingesting 'horse paste'. It's a funny image, but it isn't true – he, as with most ivermectin fans, was taking the human version of the drug.
Of course, the self-appointed ivermectin lobby is just as prone to exaggeration – and worse. Those who are most certain of its benefits are generally vaccine sceptics. Their pining for a miracle drug seems, more than anything else, to be an excuse to reject the vaccine.
There is a clear conspiratorial bent to all this. There is a widespread suspicion among these ivermectin advocates that scientists and governments are trying to hide a cheap, easily available treatment from us. Possibly to benefit Big Pharma.
We know this suspicion is nonsense because governments have been running clinical trials with the exact purpose of finding ways to treat Covid with drugs that are already on the market. The UK's RECOVERY trial found a number of cheap, already-existing drugs – notably dexamethasone, which costs just £5 per patient – that have already vastly improved the life chances of Covid patients. The UK's PRINCIPLE trial is also looking at ivermectin, among other drugs, to see if it can treat people for Covid in the home and prevent them from being hospitalised. (Of course, the fact that ivermectin is undergoing clinical trials for Covid should not act as an invitation for people to start self-medicating.)
It's strange how invested people on both sides have become in evangelising or demonising this particular type of medicine. Those backing the ivermectin horse are willing to take a totally unnecessary risk – shunning a safe and effective vaccine in favour of something totally unproven and potentially dangerous (especially its version for livestock). And those who are firmly against it are falling for very obviously fake news about hospitals filling up with rubes just because it so neatly fits their prejudices. In the ivermectin wars, everyone is a loser.
Fraser Myers is assistant editor at spiked and host of the spiked podcast. Follow him on Twitter: @FraserMyers.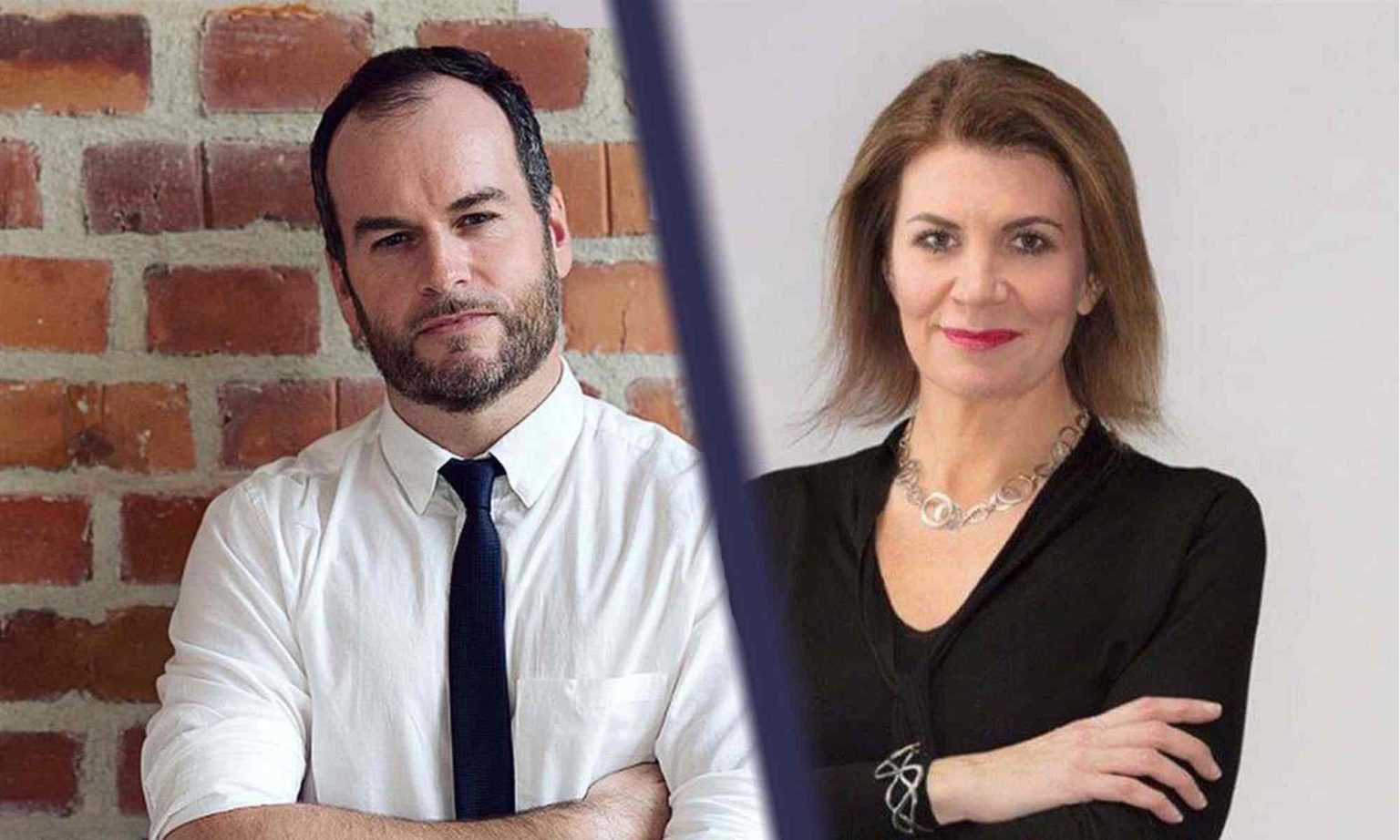 A world gone mad – with Brendan O'Neill and Julia Hartley-Brewer
ZOOM EVENT
Wednesday 22 September – 7pm to 8pm
Tickets are £5, but spiked supporters get in for free.
To enquire about republishing spiked's content, a right to reply or to request a correction, please contact the managing editor, Viv Regan.