Is Michel Barnier a Eurosceptic now?
The EU's uncompromising Brexit negotiator wants France to 'take back control' of its laws and borders.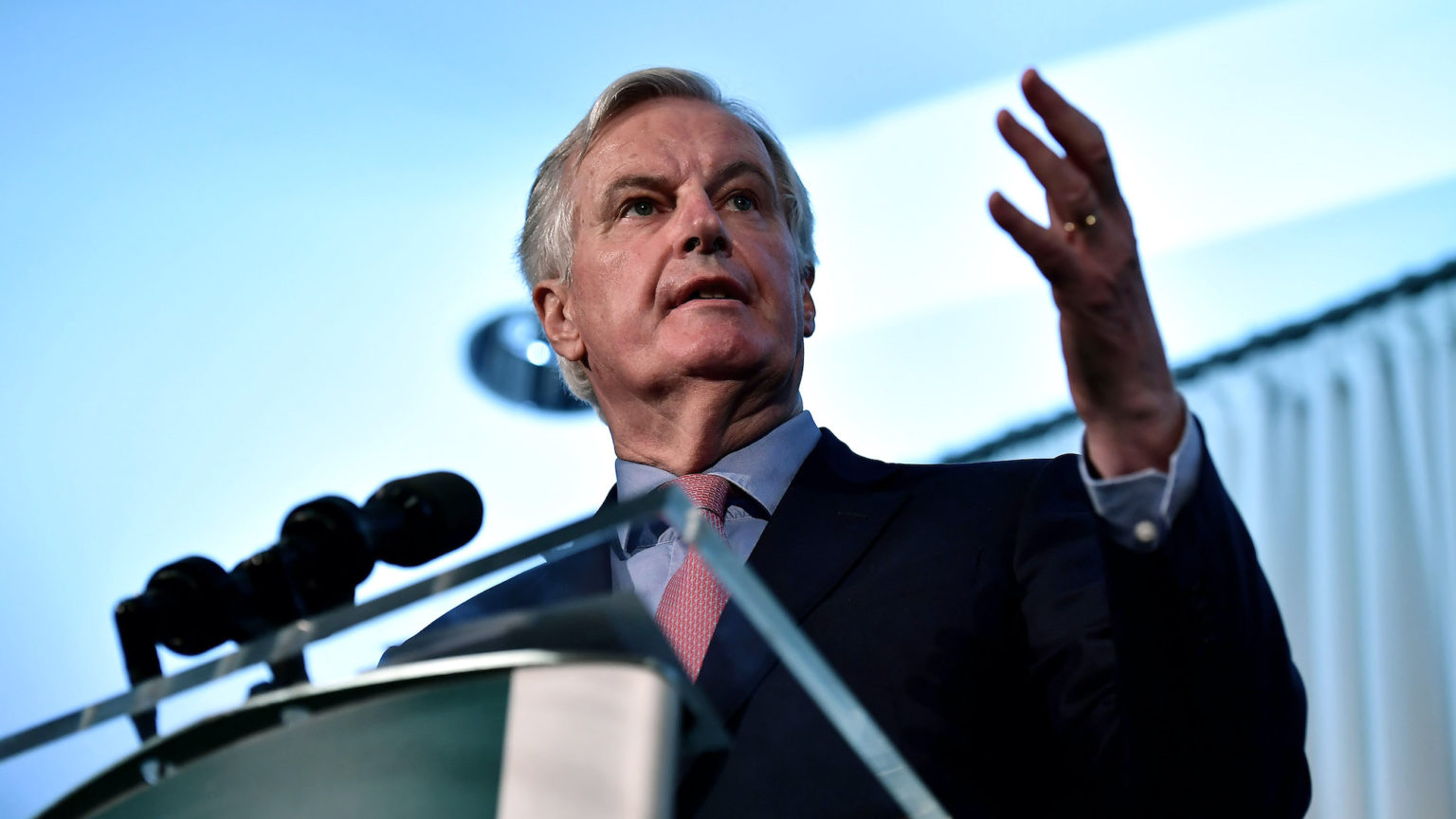 Michel Barnier wants to 'take back control' from Brussels. That's right, the man best known to us Brits as the EU's hardline Brexit negotiator – who tried to make it as painful as possible for Britain to leave the EU – is now complaining about the EU smothering national sovereignty.
The reason for this is that Barnier has thrown his hat into the ring for the French presidency. And given that a lot of French people really don't like the EU he has decided to make some loud Eurosceptic noises on the campaign trail.
This week, Barnier slammed the European courts. 'We must regain our legal sovereignty so that we are no longer subject to the rulings of the European Court of Justice', he told a rally organised by Les Républicains, the party he hopes to represent.
A few months ago, he raised more than a few eyebrows when he called for France to tighten its borders. He called for a rethink of the EU's passport-free Schengen area. He even proposed a temporary moratorium on all non-EU immigration – a proposal far more isolationist than any prominent right-wing Brexiteer has ever come out with.
Barnier has some cheek. This is the man who tried to keep Britain tied to EU rules, even as we were trying to leave. Every time Britain tried to extricate itself from future EU obligations, he complained that this was 'cherry picking'. Now he's on the campaign trail calling for France to 'take back control' of its laws and borders while remaining a member of the EU.
Barnier is no Frexiteer, of course. But it's telling that even the most hardened Eurocrats are starting to notice that the EU is a drain on national sovereignty – or at least they are starting to pretend that they care in an attempt to get elected.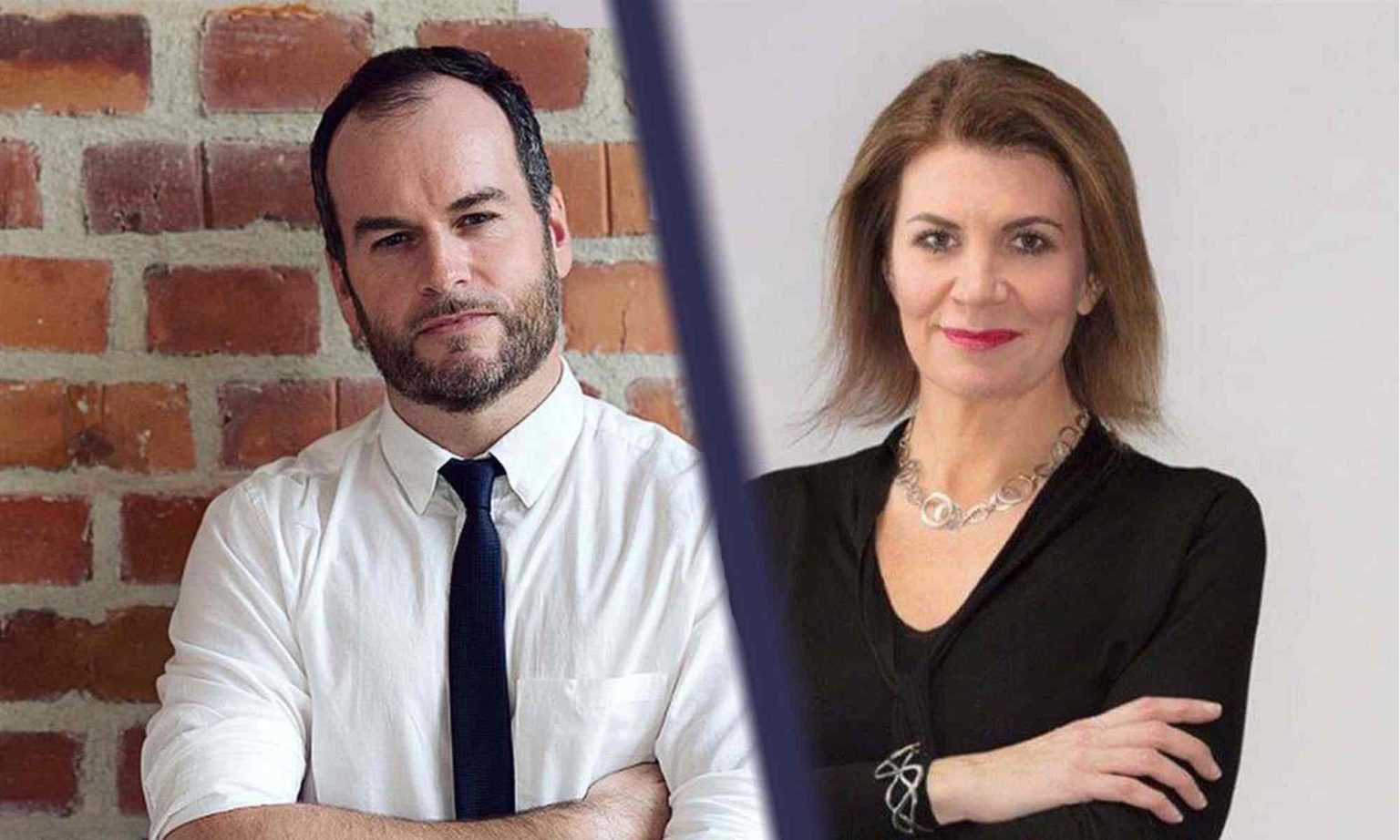 A world gone mad – with Brendan O'Neill and Julia Hartley-Brewer
ZOOM EVENT
Wednesday 22 September – 7pm to 8pm
Tickets are £5, but spiked supporters get in for free.
To enquire about republishing spiked's content, a right to reply or to request a correction, please contact the managing editor, Viv Regan.