Is this the first glimpse of a post-Putin future?
The Russian elections were not the meaningless sham the West has made them out to be.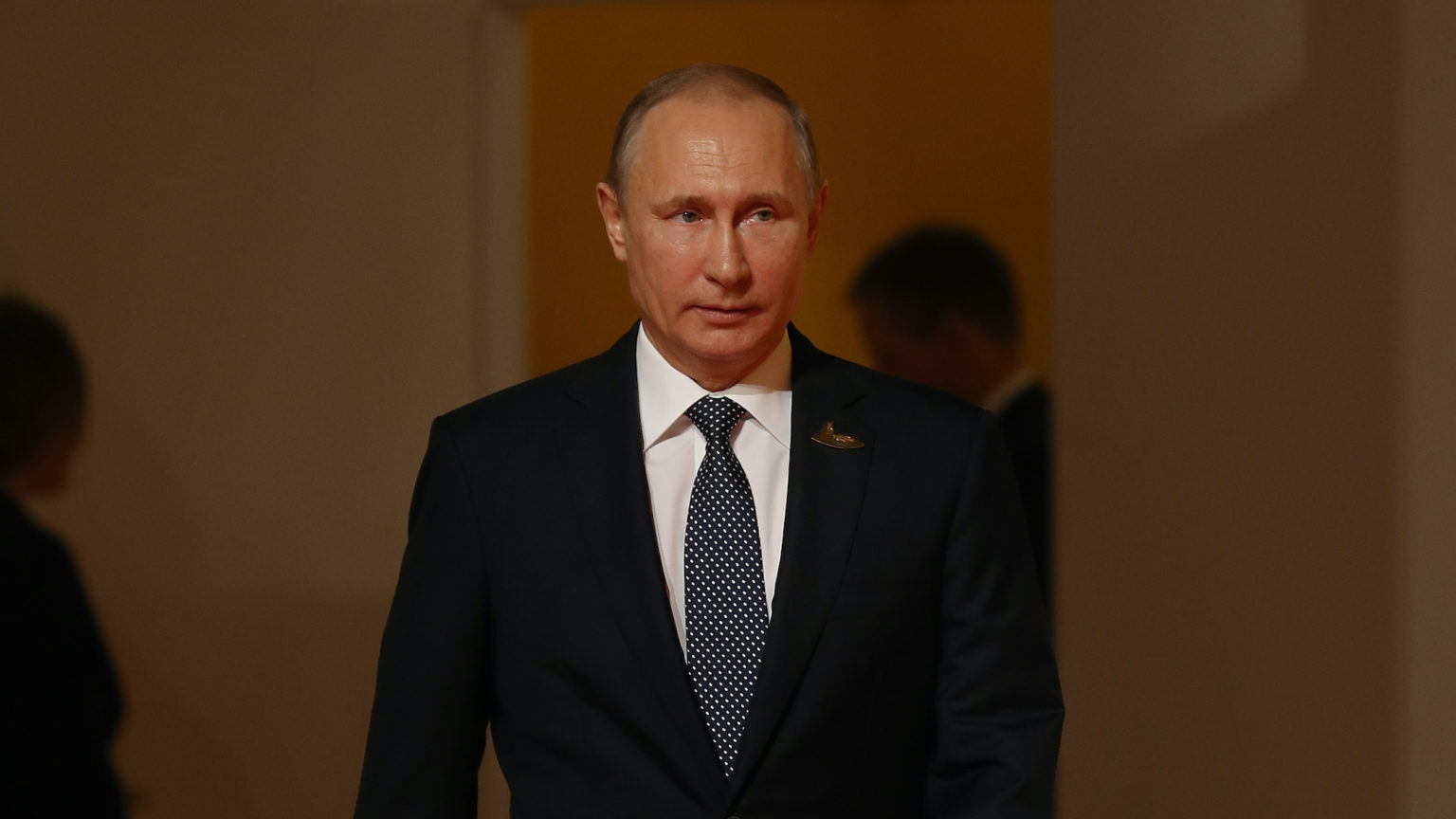 It is all too easy to dismiss Russian elections as the same sort of sham as their Soviet-era predecessors. Certainly, the Russian authorities don't make their electoral process look too credible when they send the most prominent opposition figure to prison camp, while locking up or driving into exile those who would continue his cause.
The exclusion of Alexei Navalny and his associates, however, is not a reason to write off last weekend's Russian parliamentary elections as meaningless. Warts and all, they have something to say about the state of Russia.
First, there is the very fact of holding elections, however flawed. The standard line is that this is how undemocratic leaders try to create a veneer of legitimacy. But the very fact that such leaders feel obliged to hold even heavily vetted elections is telling. And it is surely better than not having elections at all. Plus, however tightly the electoral process is controlled, things can still go wrong for the powers that be. Surprise results in elections in Ukraine in 2019 and Belarus in 2020 both bear recent testimony to such risks.
With the counting almost complete, nothing has gone 'wrong' exactly for the Kremlin in these latest elections. United Russia – the party that supports Vladimir Putin – regained its 'constitutional majority' in the Duma, with 315 out of 450 seats. Surprise, surprise, you may say.
But it is a little more complicated than this. Watching election-night coverage on Russian TV, I was struck first by the elaborate efforts made to replicate the style of breathless, minute-by-minute reporting from far-off places that has become a staple of Western election coverage. As with the act of holding elections, imitation should be seen as a form of flattery – perhaps envy, too. The other striking factor was the low turnouts registered across the country. Constituency after constituency came in with a turnout of well below 40 per cent. The official average may have been 45 per cent, but this was made possible by the habitually enormous turnouts in Chechnya and other southern regions.
Turnout was always going to be something to watch. In aggregate, it was slightly lower than five years ago. This would suggest that voter apathy is on the rise and that Putin's eve-of-poll efforts to get the vote out are becoming less effective. Of course, the turnout figures could have been massaged. But even then, the massaged figures are still low, suggesting an awareness at the top of the risks of skewing the figures too far beyond probability. If these elections are seen, as most elections are, as a gauge of support for the leadership, this was not a massive vote of confidence in Putin. United Russia's support declined by four per cent.
The other point to watch was the showing for the Communist Party (CPRF). This was in part because the Communists have been gaining support in recent years. They are seen as advocates of social justice and as relatively uncorrupt. More significant, though, it was thought that the Communists could be the chief beneficiary of Navalny's recommended tactic of 'smart voting' – that people should record their dissent by voting for the candidate with the best chance of beating the Kremlin (United Russia) nominee. In the past, the fragmented nature of the opposition has frustrated those who see undermining Putin as the main objective.
The Russian Electoral Commission tried to scotch 'smart voting' in the run-up to the election by ordering Facebook and other social media to remove an 'app' that helped voters find the most viable anti-Kremlin candidate. It is not clear how effective this was. My own view is that Russians hardly needed an 'app' to figure out how to vote tactically, and the rise in the Communists' vote share shows this.
Some hoped that the Communists would gain enough seats to become something akin to a real parliamentary opposition, but this didn't happen. Their vote came in just short of 20 per cent. Russia's hybrid voting system – half first-past-the-post in a constituency, and half proportional representation with party lists – allowed United Russia to keep its overall majority, although it was reduced.
This result had an intriguing, and perverse, effect. Small protests erupted – not by Navalny supporters or other overtly anti-Kremlin activists, but by the Communists. They felt that they had actually won more seats than the official results said. How far this is a pointer to a future in which the opposition in Russia comes from the homegrown left, rather than from generally pro-Western groups, is difficult to tell. But it could hint at another path for Russia in the post-Putin age that must come eventually.
As with most Russian elections, there were accusations of dirty tricks and falsification from other quarters, notably from those oppositionists who had managed to make it on to the ballot paper. But in Moscow and some other cities, the accusations had a new twist. E-voting had been introduced and many expected that this would appeal to younger urbanites and would therefore boost the anti-Putin opposition. Except that almost the reverse happened. It turned out that anti-Putin candidates' chief support had come from those casting paper ballots – the e-votes had gone massively against them. Someone had, it appeared, figured out that stoking the e-votes was a lot simpler than stuffing an actual ballot box.
Many outside Russia will write off these elections as, at best, meaningless and, at worst, a travesty of the electoral process. They could be seen rather differently in the Kremlin. Evidence of growing apathy and waning support will surely feed into Putin's calculations about running again for the presidency in 2024.
Mary Dejevsky is a writer and broadcaster. She was Moscow correspondent for The Times between 1988 and 1992. She has also been a correspondent from Paris, Washington and China.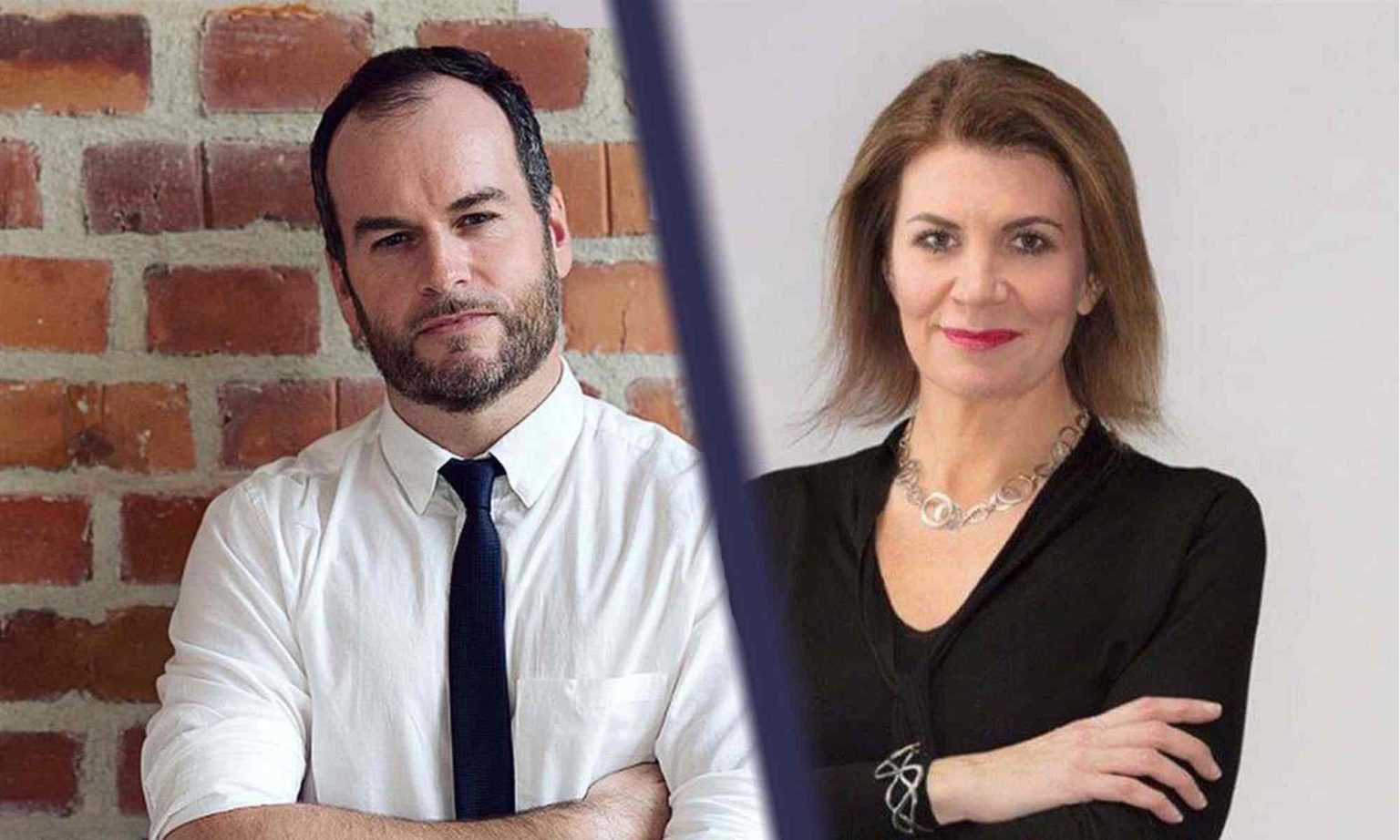 A world gone mad – with Brendan O'Neill and Julia Hartley-Brewer
ZOOM EVENT
Wednesday 22 September – 7pm to 8pm
Tickets are £5, but spiked supporters get in for free.
To enquire about republishing spiked's content, a right to reply or to request a correction, please contact the managing editor, Viv Regan.