We need to talk about puberty blockers
'Detransitioners' like Keira Bell have been failed by the system.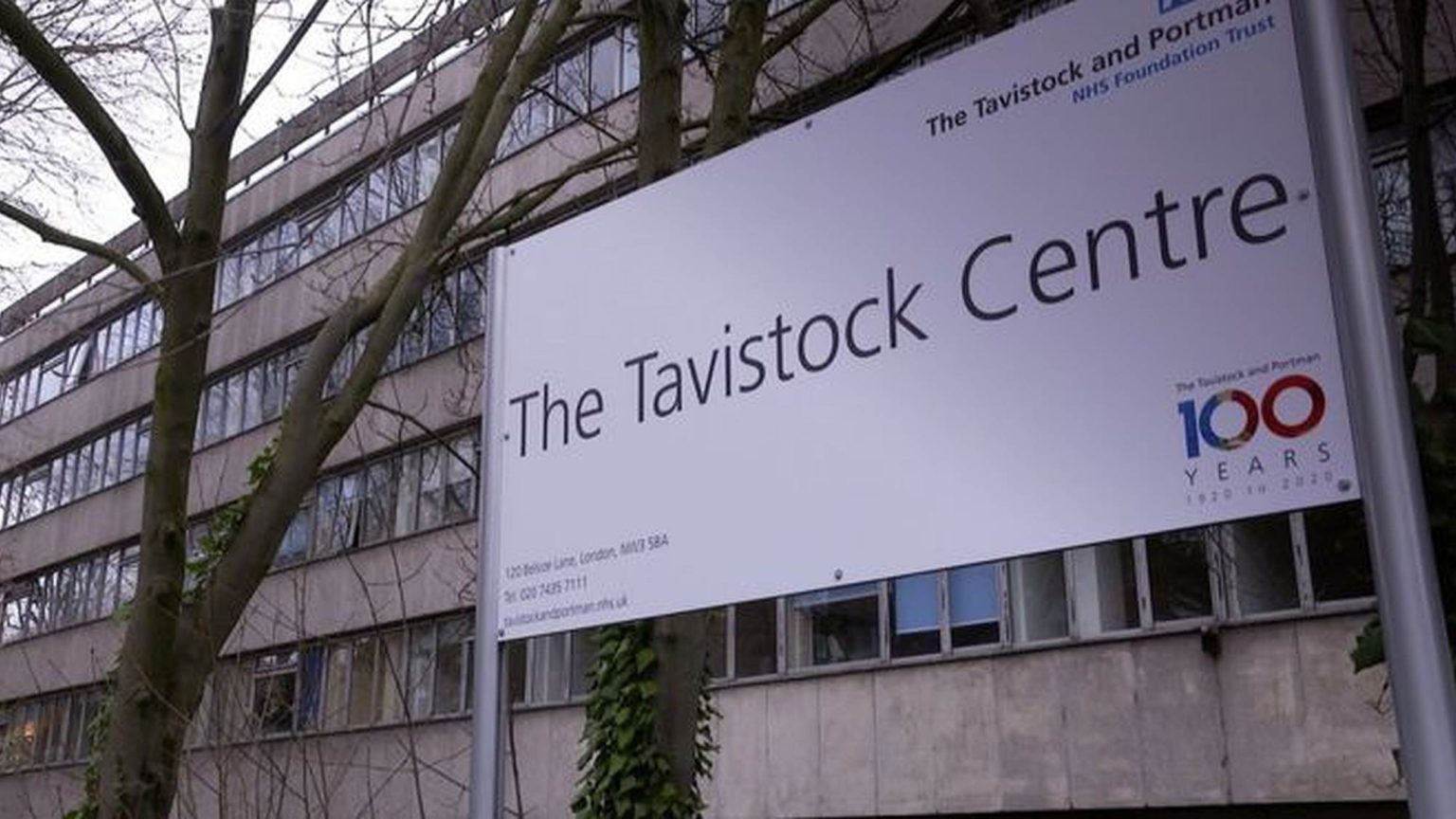 Of all the thorny questions raised by the trans debate, the question of whether children should be prescribed puberty-blocking medication to enable them to transition is surely the thorniest.
In December last year, the High Court tried to answer that question. In Bell v Tavistock, it ruled that children were highly unlikely to be able to consent to puberty-blocking medication. Last week, however, the Court of Appeal quashed the High Court's decision.
The original case was brought by Keira Bell, a woman who was prescribed puberty blockers as a child by clinicians working for the NHS's Gender Identity Development Service, which is run by the Tavistock clinic. Bell identified as a boy and wanted to transition. She has since 'detransitioned', having regretted her original decision. She argued in her case that the Tavistock clinic should have done more to challenge her view that she was a boy, instead of prescribing her life-changing medication.
In Bell v Tavistock, the High Court considered the circumstances in which a child could be said to be 'Gillick competent' when consenting to puberty-blocking treatment. 'Gillick competence' is the level of understanding a young person should have of a treatment before he or she can legally consent to it without the need for parental permission.
The court found that it was 'highly unlikely that a child aged 13 or under would ever be Gillick competent to give consent to being treated with [puberty blockers]'. And it said, 'in respect of children aged 14 and 15, we are also very doubtful that a child of this age could understand the long-term risks and consequences of treatment in such a way as to have sufficient understanding to give consent'.
This ruling came as a real surprise, particularly to trans-rights groups and to the Tavistock clinic. Appealing the judgement, lawyers for the Tavistock argued that the High Court had 'intruded into the realm of decisions agreed upon by doctors, patients and their parents, where the court had not previously gone'. The Court of Appeal agreed, and so it overturned the High Court's ruling. The Court of Appeal recognised that one effect of the High Court's guidance was to force patients seeking treatment with puberty blockers to involve the courts.
In one respect, the Court of Appeal's decision is welcome. It has recognised that these complex moral and political debates – over children who identify as trans and the use of puberty blockers – cannot be resolved by the courts issuing guidance. The High Court's guidance reads like a checklist of steps which would need to be satisfied before treatment could be given. You might agree that such a checklist is necessary. But the question of whether children should be given medication to change gender has to be resolved through open debate, involving families, the medical profession, parliament and the public.
At the same time, both the High Court and the Court of Appeal cases show that something is desperately wrong in how we approach the question of young people identifying as trans. It is obvious that the system let down Keira Bell. No doubt many other 'detransitioners' feel let down by it, too.
The High Court rightly said in its ruling last year that 'the combination of lifelong and life-changing treatment being given to children, with very limited knowledge of the degree to which it will or will not benefit them, is one that gives significant grounds for concern'. Evidence put before the court suggested that there is ongoing uncertainty about the long-term impact of puberty blockers on bone strength, sexual-organ development, body shape, height, fertility, memory and concentration. Given these uncertainties, it is surely wrong that these drugs are being prescribed to children so readily.
We have to start talking about puberty blockers and their effects on young people. We need to decide whether we should really be prescribing drugs to children that can have such life-changing consequences. The fact that more and more young people, like Keira Bell, are 'detransitioning' shows that the system is failing. Such failures cannot be allowed to continue.
Luke Gittos is a spiked columnist and author. His latest book, Human Rights – Illusory Freedom: Why We Should Repeal the Human Rights Act, is published by Zero Books. Order it here.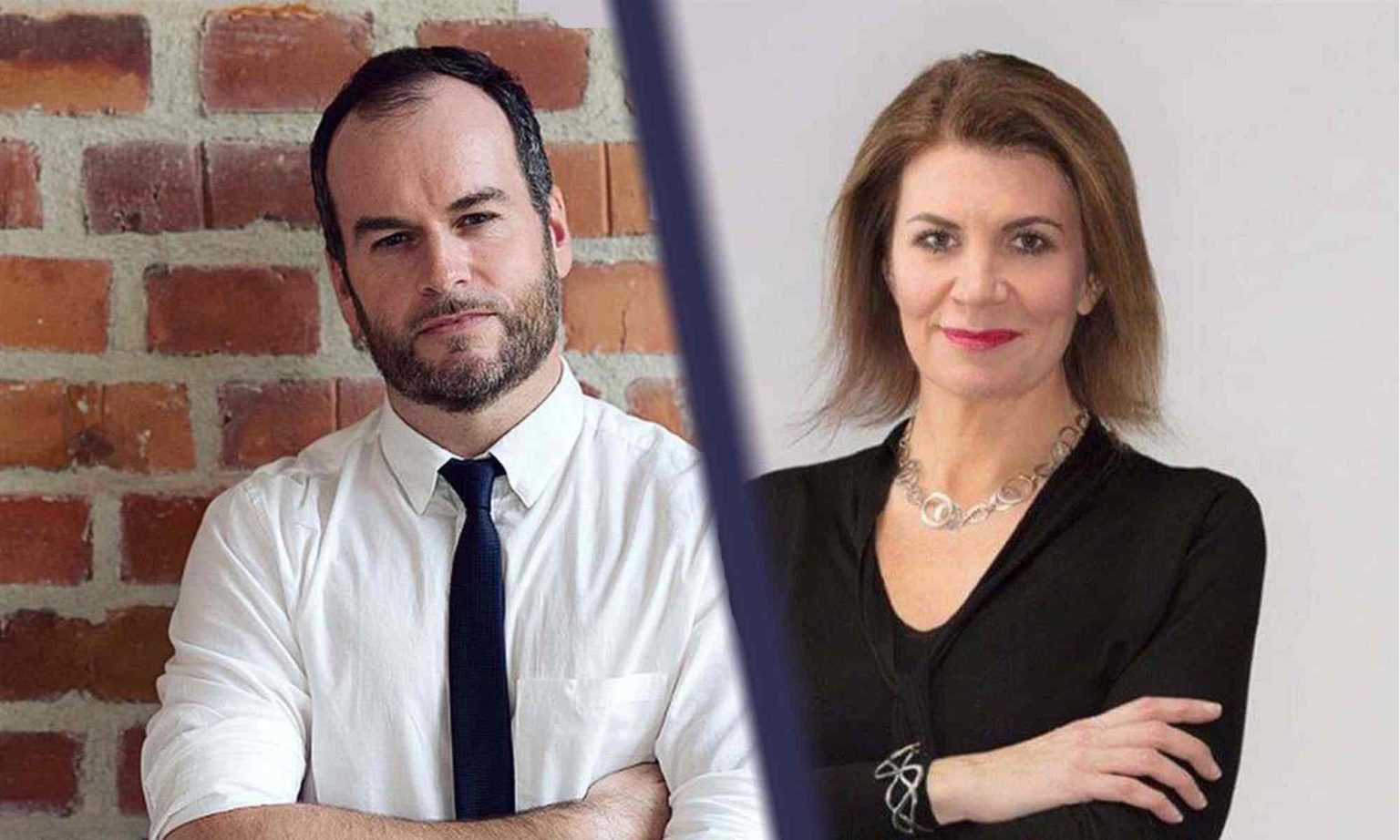 A world gone mad – with Brendan O'Neill and Julia Hartley-Brewer
ZOOM EVENT
Wednesday 22 September – 7pm to 8pm
Tickets are £5, but spiked supporters get in for free.
Picture by: YouTube / BBC.
To enquire about republishing spiked's content, a right to reply or to request a correction, please contact the managing editor, Viv Regan.