Introducing… our new columnists!
spiked welcomes Julie Burchill, Joel Kotkin and Simon Evans.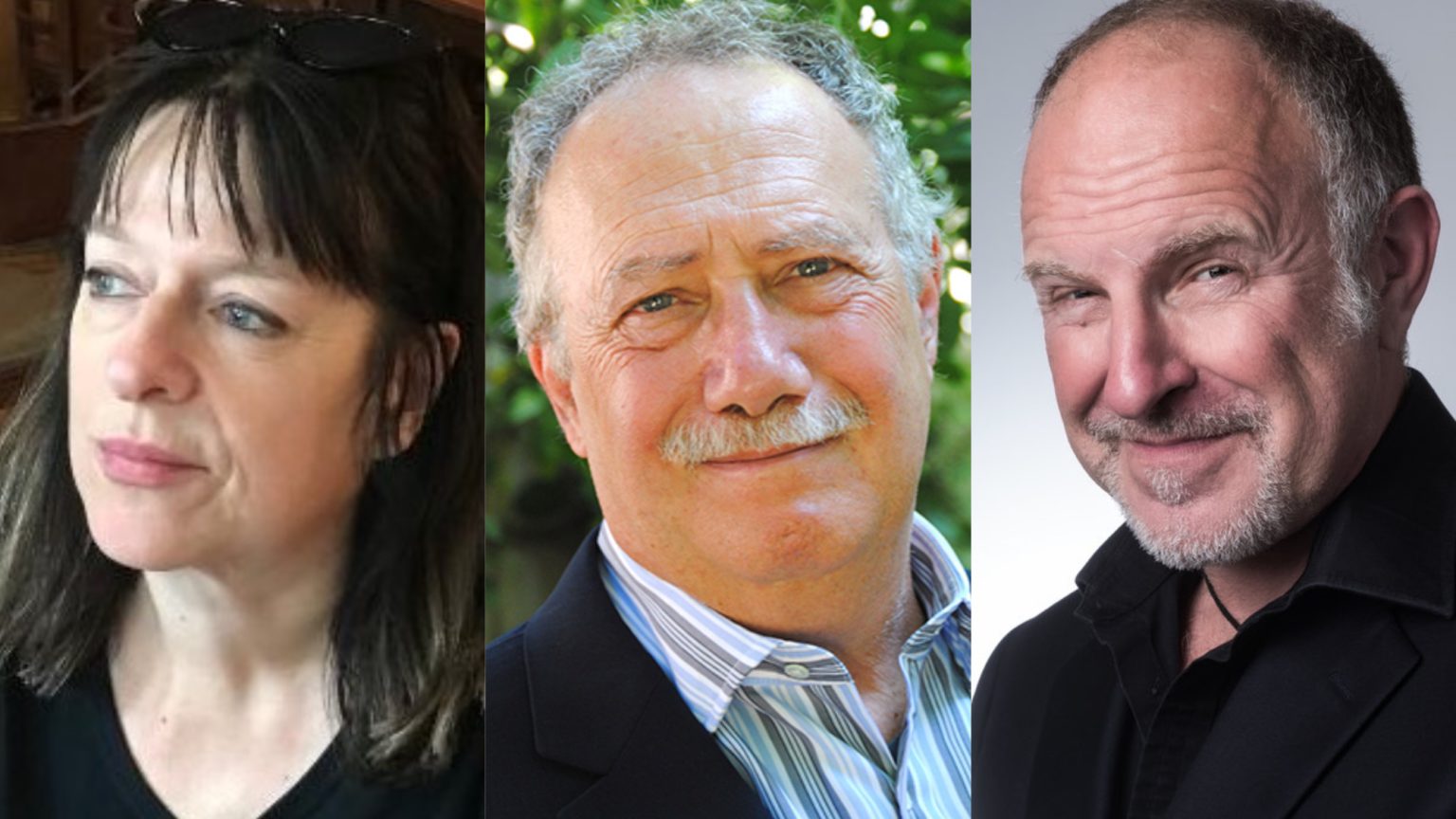 It is an absolute pleasure to announce that spiked has three new columnists to add to our growing stable of writers. Julie Burchill, Joel Kotkin and Simon Evans will be known to many of our readers, both for their excellent pieces on this site and their sparkling work and careers elsewhere. Each of them will be writing fortnightly columns, bringing their great intellects and wits to bear on the strange times we find ourselves in.
The word legend is thrown around a lot these days. But if anyone deserves that accolade it is surely Julie Burchill. As a writer, author, playwright and polemicist, she has been one of the most brilliant, daring and downright hilarious writers in the British media for decades, and in the process has raised the hackles of all the right people. It is a huge privilege to make spiked a more regular home for her writing.
Joel Kotkin has for a while been one of our favourite thinkers. Based in California, he is presidential fellow in urban futures at Chapman University and an internationally recognised authority on global, economic, political and social trends. His books – including his latest, The Coming of Neo-Feudalism – are essential to understanding the new oligarchs who rule over us today.
Then we have Simon Evans, one of the best stand-up comedians working today, who is also a superb, erudite writer of commentary and criticism. You'll have seen him on the BBC's Live at the Apollo and Channel 4's Stand Up for the Week. His Radio 4 series, Simon Evans Goes To Market, pulls off the singular feat of making economics funny. We're delighted to have him.
I can't wait to read their columns in the weeks and months ahead.
Tom Slater is editor of spiked.
To enquire about republishing spiked's content, a right to reply or to request a correction, please contact the managing editor, Viv Regan.