The public sector is a woke gravy train
Public-sector largesse is creating a new class of woke technocrats.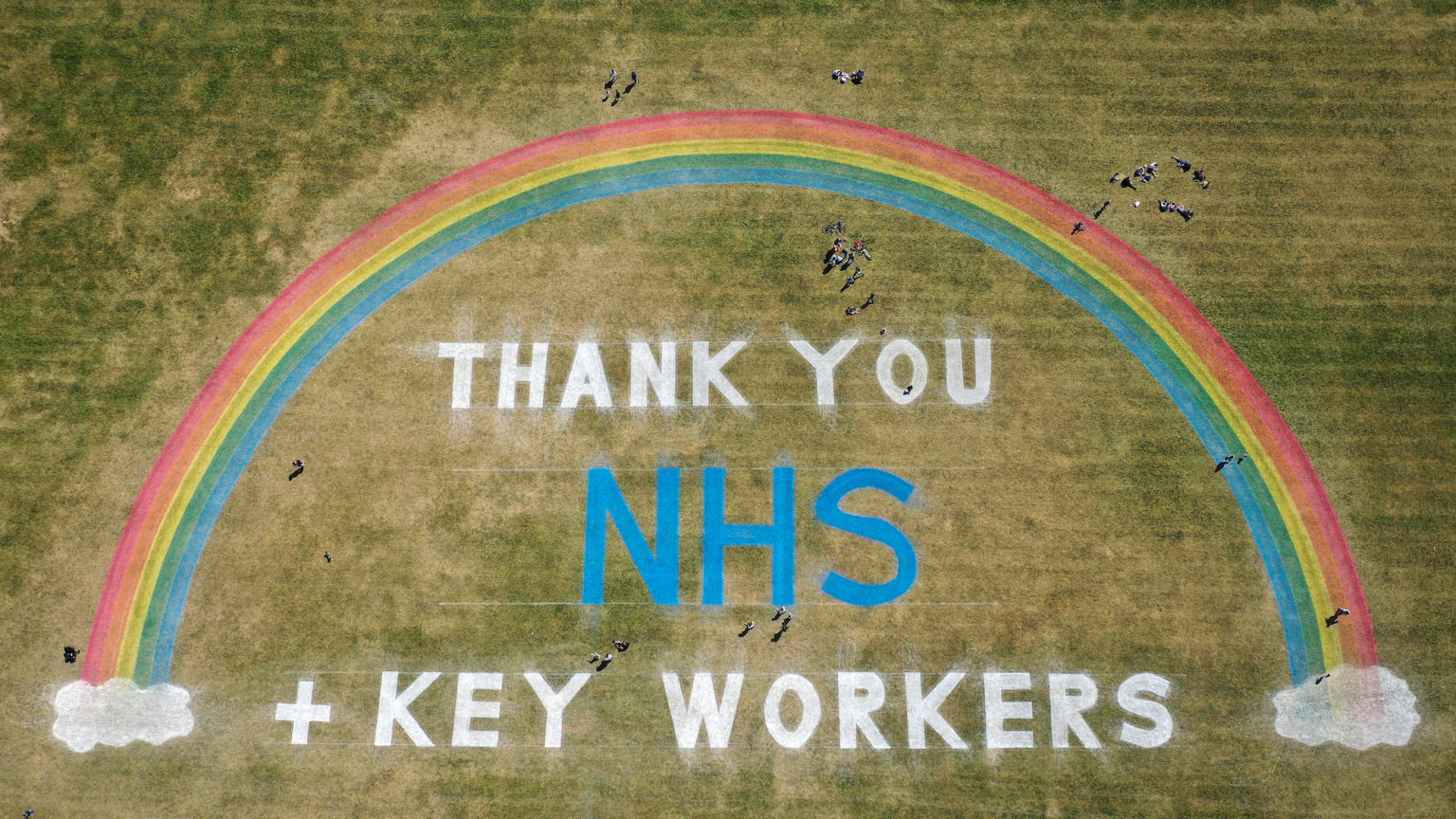 Just as the government announced its latest tax hike, it emerged that it is set to offer some huge salaries to yet more public-sector managers.
The National Health Service, for instance, is to hire 42 new chief executives who will be paid an annual salary of up to £270,000 each.
Some MPs have rightly expressed concerns about these appointments. Is it right, for example, that an NHS chief executive earns more than the health secretary or the prime minister?
The NHS is not alone in paying its senior managers massive wages. In state schools, executive head teachers can earn around £200,000 a year for running primary and secondary academies. At one point, Sir Craig Tunstall, who led a federation of local authority-maintained primary schools in Lambeth, was being paid over £330,000 a year.
In higher education, top salaries are similarly exorbitant. University vice-chancellors receive on average around £350,000 a year. Some, such as Alice Gast at Imperial College London, rake in over half a million. Clearly online learning pays very well indeed.
And then there's the BBC. Its 'star' broadcasters are each paid hundreds of thousands of pounds a year, and some, such as Gary Lineker, receive in excess of £1million a year. The Beeb defends such wages on the grounds that it is competing with the private sector. Quite how that justifies giving ex-TV presenter June Sarpong £250,000 a year to be director of creative diversity is unclear.
Devolution has also created a whole host of high-salaried positions. At the top end of the annual pay charts, the Scottish first minister and the London mayor are paid around £150,000, while many Scottish cabinet ministers are on £113,000. It seems that while Scotland's SNP government might loathe England, its ministers and MPs are quite happy living, in part, at the English taxpayers' expense.
Of course, there is nothing wrong with earning a substantial wedge. To call for a 'maximum salary', as some do, limits material aspiration. Worse, calls to cut pay will almost always rebound on society's lowest earners. So all power to those Premier League footballers negotiating massive contracts or pop stars trousering millions from stadium tours.
But public-sector largesse is different. It is creating a large, state-subsidised middle-class technocracy. And what's more, it is full of people who feel superior to the minimum-waged masses who pay for all of this.
That's because public-sector elites are not united solely by their bulging wallets. They also have a lot in common politically and culturally. They will tend to loathe ex-Labour 'Boris voters' in northern England. They will mainly be staunch Remainers who thought nothing of trying to overturn the Brexit vote. And they are increasingly and aggressively woke.
You can guarantee that they think much of Britain is sunk in racism and bigotry, and that Brexit was the product of rampant nationalism. And here's the spectacular irony – they despise the British nation state, while materially benefitting from it more than anyone else.
It is how public-sector elites deal with the tax-paying masses that makes their huge state-funded salaries so scandalous. Executive headteachers in state schools happily undermine parental authority, be it through the promotion of trans ideas or through some other woke cause. And directors of creative diversity at the BBC will programme content telling children all about 'white privilege'.
It sometimes seems that the more woke a public-sector high-flyer is, the more highly rewarded he will be. That doesn't just apply to Gary Lineker. It also applies to the NHS executive in charge of diversity matters. As spiked reported, she is actually being paid more than the chief executive of NHS England itself.
Clearly, for various public services and institutions across Britain, the promotion of woke values is a higher priority than educating the young, treating the sick or maintaining our rights. That they are paid vast sums of public money to do so reflects the crazy priorities of the woke state.
Neil Davenport is a writer based in London.
To enquire about republishing spiked's content, a right to reply or to request a correction, please contact the managing editor, Viv Regan.