In praise of William Shatner
His space trip has exposed the cynicism and miserabilism of the smart set.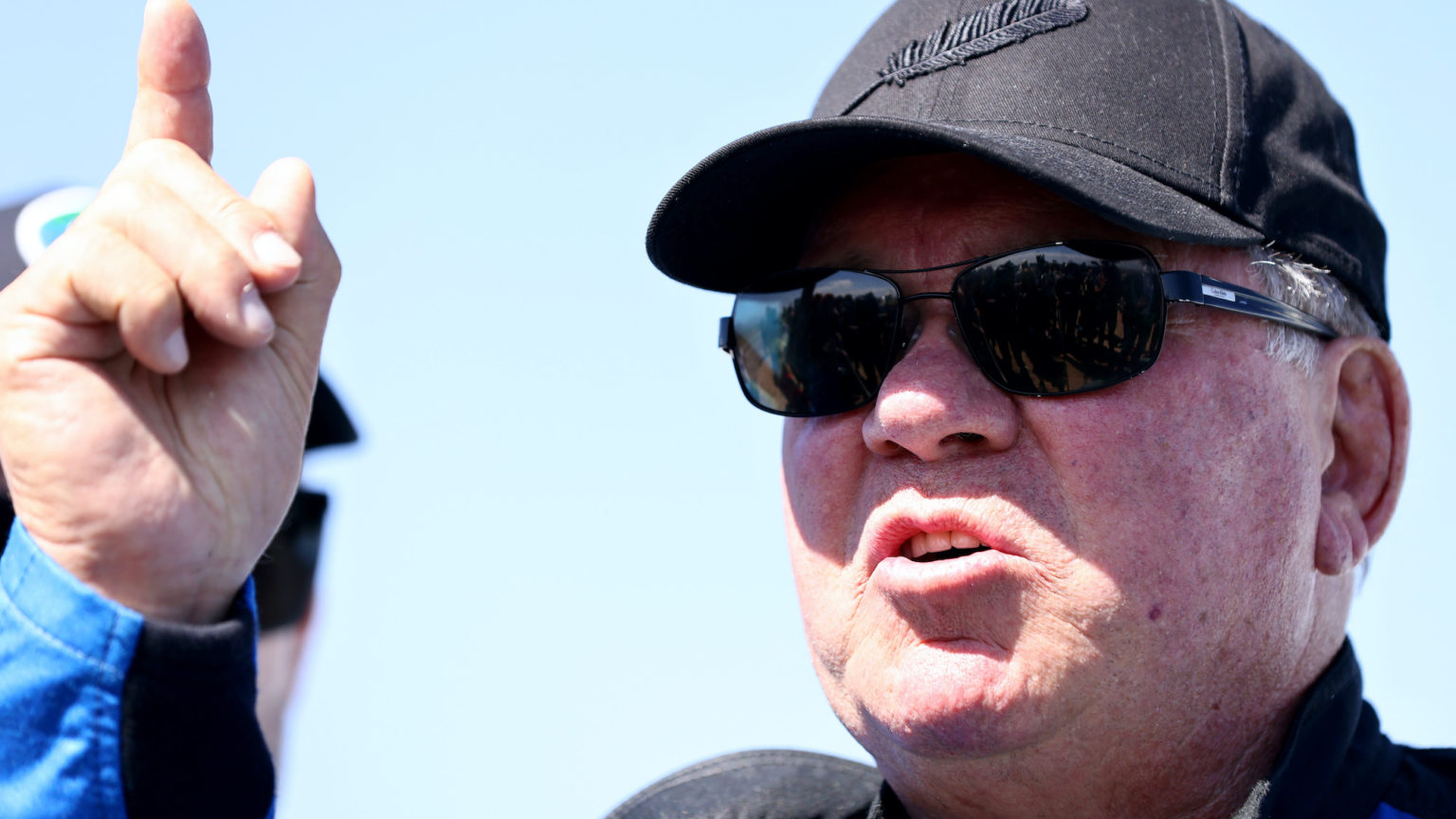 William Shatner, an actor most famous for playing the captain of a fictional spaceship, has finally flown in a real one – at 90 years old.
His emotion, as he exited Jeff Bezos' Blue Origin suborbital capsule a week ago, after a 10-minute whizz into the great beyond, was palpable. 'What you have just given me', he told the crew, 'is the most profound experience. I'm so filled with emotion about what just happened. I hope I never recover from this. I hope I can retain what I feel now. I don't want to lose it.'
Who could fail to be moved by that? And who could fail to be moved by the sentiment, too – that sense of achievement, of wonder, of awe?
Just about every member of the smart set, that's who. Hollywood celebs have mocked. Twitter has snarked. And even a royal has had a patronising pop. Space travel, once a source of inspiration and scientific and artistic celebration, is now thoroughly passé, it seems. It is something to be sniffed at by today's elites, like a Norman Rockwell painting used to be.
Shatner's one-time Star Trek co-star and long-time foe, George Takei, threw in an early dig. He told the Page Six website that 'Shatner's boldly going where other people have gone before'. Takei's cynicism at least had the veneer of wit. Those who have since thrown shade Shatner's way have just been cynical.
Joan Collins, appearing on The Jonathan Ross Show on ITV, said Shatner was 'a fool'. 'Let's take care of this planet first before we start going off', she said. Fellow actor Brian Cox was equally as dismissive: 'We do not need more spaceships. We've got enough crap flying around up there. We do not need any more.'
Then there was Prince William. He decided to criticise the burgeoning space-tourism industry, for which Shatner is now its most famous passenger. 'We need some of the world's greatest brains and minds fixed on trying to repair this planet', the prince said, 'not trying to find the next place to go and live'.
The miserabilist refrain to all the criticism going Shatner's way was difficult to miss. Aiming for the stars is apparently a distraction from the problems down here on Earth. This is not a new complaint, of course – it serenaded NASA during its Moonshot golden age in the 1960s. But it has now been supercharged by climate-change alarmism. The moralising point is simple enough – we must focus all our energies on combatting the so-called climate emergency.
It is also utterly wrong. For a start, do the likes of Prince William or Joan Collins think that human ingenuity is a finite resource? Do they think that rocket scientists engineering space capsules are using up intellectual matter that could be better spent coming up with bigger wind turbines?
Because it would be daft if they did. After all, when the Americans and the Soviets were racing each other to the Moon, people were still coming up with, among other things, a vaccine for measles, the basis for the Third Agricultural Revolution and a new generation of nuclear-power reactors. Advance in one area of science and technology has never precluded advances in another. Quite the opposite. Advance in one area of science and technology can and often does entail advance in other areas – for example, satellite engineering in the 1960s led to the development of the Global Positioning System (GPS) we all use today.
What Shatner's trip to space showcased was something that we could do with far more of right now – sheer, overweening human ambition. The ambition, in this case, to take civilians, including one aged 90, into space and then to return them safely to Earth again. The ambition to achieve something that hitherto was not thought possible – and, let's be honest, space tourism definitely falls into that category.
Shatner is no Neil Armstrong. And Bezos's sub-orbital mission is no Moonshot. But they do both demonstrate what Armstrong said of the Apollo missions – namely, that 'humanity is not forever chained to this planet… [that] our opportunities are unlimited'.
In his own way, Shatner, near crippled by arthritis, also demonstrated what Armstrong was talking about – that incredible human ability to surpass ourselves, to go beyond what is deemed possible in the here and now. After all, Shatner went into space – for a few minutes he even floated.
And perhaps that's why Shatner's little trip into space sticks in the craw of our smug, doom-laden elites. They embrace the culture of limits Shatner challenged. For several weightless minutes, he exposed their earthbound cynicism, their eco-miserabilism, for what it is – a comfortable, fatalistic myth.
Tim Black is a spiked columnist.
Picture by: Getty.
To enquire about republishing spiked's content, a right to reply or to request a correction, please contact the managing editor, Viv Regan.