The deafening silence on terrorism
We have become almost relaxed about bombs and bloodshed on our streets.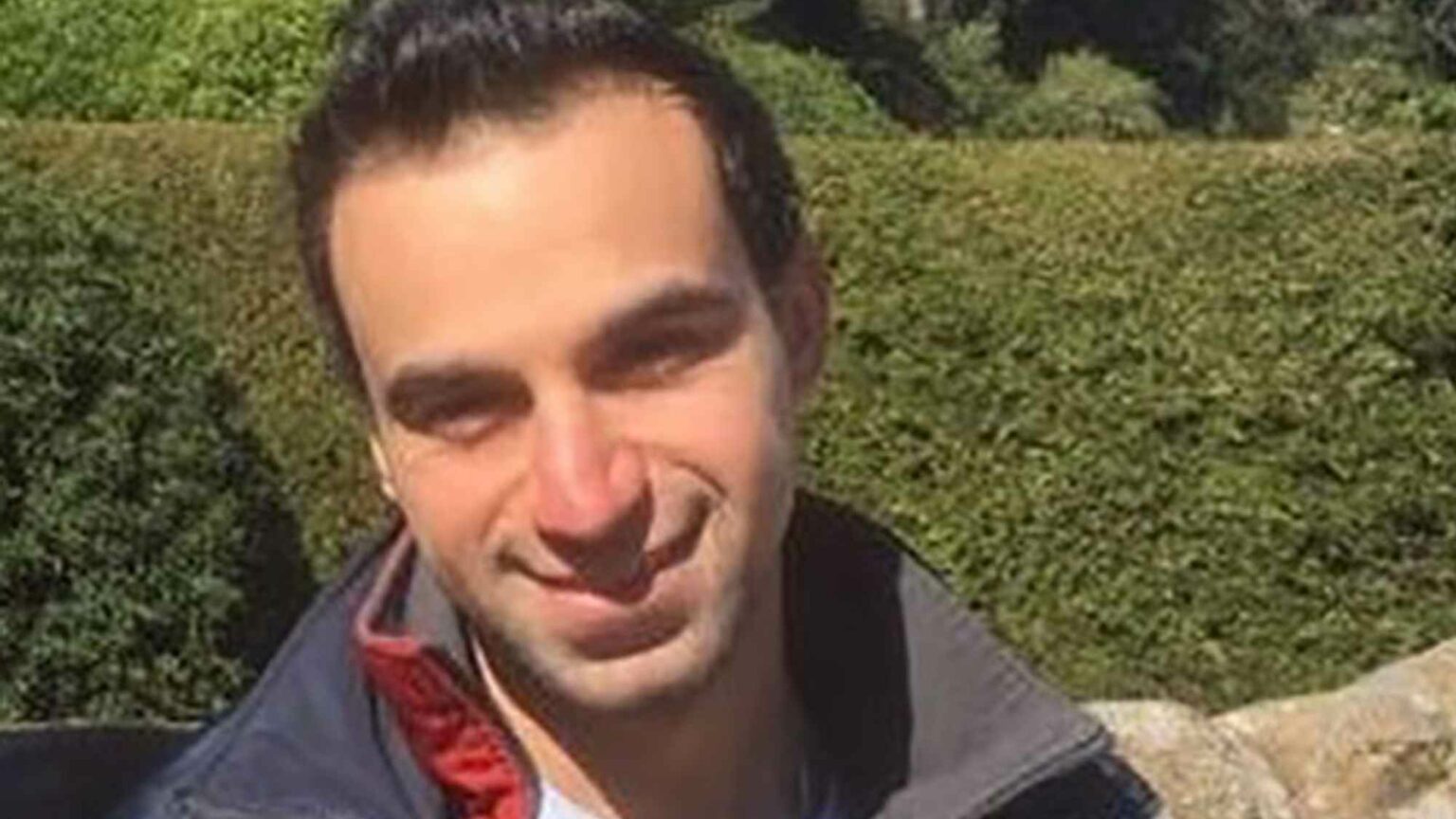 'We got lucky.' So said one investigator this week as more details began to emerge about the bombing outside Liverpool Women's Hospital on Remembrance Sunday. Emad al-Swealmeen, the 32-year-old Iraqi asylum seeker who thankfully only succeeded in killing himself last Sunday, reportedly packed his homemade explosive device with ball bearings. Sources believe it may have gone off accidentally, due to a sensitive detonator. That his shrapnel-lined bomb exploded in the back of a cab, yards away from a hospital packed with mothers and newborn babies, offers a haunting glimpse at the horror that might have unfurled; the unconscionable barbarism that might have been inflicted.
And yet, five days later and the bombing remains just one news story among others, jostling for position among the 400th story of Tory 'sleaze' and yet another cricketer saying or doing something dodgy. Not a single question was asked about the Liverpool bombing at Prime Minister's Questions this week. Even with the alleged murder of one of their own, David Amess, by a suspected Islamist terrorist just a month ago, not a single MP felt moved to ask what was being done to make sure such carnage stops. To make sure we are not headed for another 2017, another flurry of bombs going off, people being rammed by vans, and necks being slashed.
Does the fact that this wasn't a completely successful terror attack really account for this deafening silence? Is the appropriate response to someone trying, but mercifully failing, to blow up women and infants really just a collective, 'Phew, that was close!', before we move on to other, apparently more pressing, matters? Only in a society that has so thoroughly lost the moral plot does the attempted mass murder of some of its most vulnerable citizens induce such startling silence and complacency. I fear we have become that kind of society. That became crystal clear even last month, as the alleged murder of a sitting MP sparked a discussion primarily about the abuse parliamentarians recieve on the internet. It was as if Amess had been struck down by a bombardment of unpleasant memes, rather than a man stabbing him 17 times in the chest. Anything to avoid discussing the actual threat at hand.
There is still much that we don't know, and much that doesn't yet add up, about the Liverpool attack. The use of a homemade bomb, the timing on Remembrance Sunday, the bomb exploding a minute before the two minutes' silence, appeared from the beginning to point to an Islamist attack. Investigators say there is no evidence yet that Swealmeen had any contact with a terrorist group and suspect he may have been a 'lone wolf', radicalised online. He had a history of mental illness and was sectioned seven years ago for waving around a knife in public. He also converted to Christianity a few years back, a detail that was leapt on with something approaching glee by many on Twitter. The latest revelation, that he had been attending his local mosque every day during Ramadan in April, around the same time he began constructing his bomb, and that he was seen praying with a fellow Muslim a week before the attack, has produced markedly less excitement.
Whether or not we're looking here at a self-radicalised Islamist, a deeply deranged individual, something inbetween or something completely different, remains unclear. But the silence remains deafening, a product no doubt of the details we do know and the questions they awkwardly raise. That Swealmeen's asylum claim had been rejected more than six years ago, raising questions about how legit his conversion to Christianity was, and making him the third asylum seeker since 2017 to attempt a terror attack, clearly contributes to the nervous atmosphere. The unthinking reflex on the part of the media and politicians is to dampen down discussion, rather than take public concerns seriously, so convinced are they of the obscene notion that merely discussing these thorny issues risks turning white Brits into a pogrom and alienating minorities, even though they are as concerned about terror as any other citizen.
Whatever we come to learn about this particular attack and its motivations, the threat remains stark. As does the fact that it primarily comes from Islamist terrorism rather than the far right. As Rakib Ehsan explores in his spiked long-read today, the threat posed by the former utterly dwarfs the latter, despite the constant false equivalence made between the two. That fact, above all, is what makes the great and good look at their shoelaces at times like this. They've become more afraid of reckoning with the threat that confronts us than they are of bombs and bloodshed becoming an almost normal part of British life. It is deranged, and shameful.
Tom Slater is editor of spiked.
Picture by: Facebook.
To enquire about republishing spiked's content, a right to reply or to request a correction, please contact the managing editor, Viv Regan.