Germany's lurch into Covid authoritarianism
The new government is set to impose compulsory vaccination and a lockdown for the unvaccinated.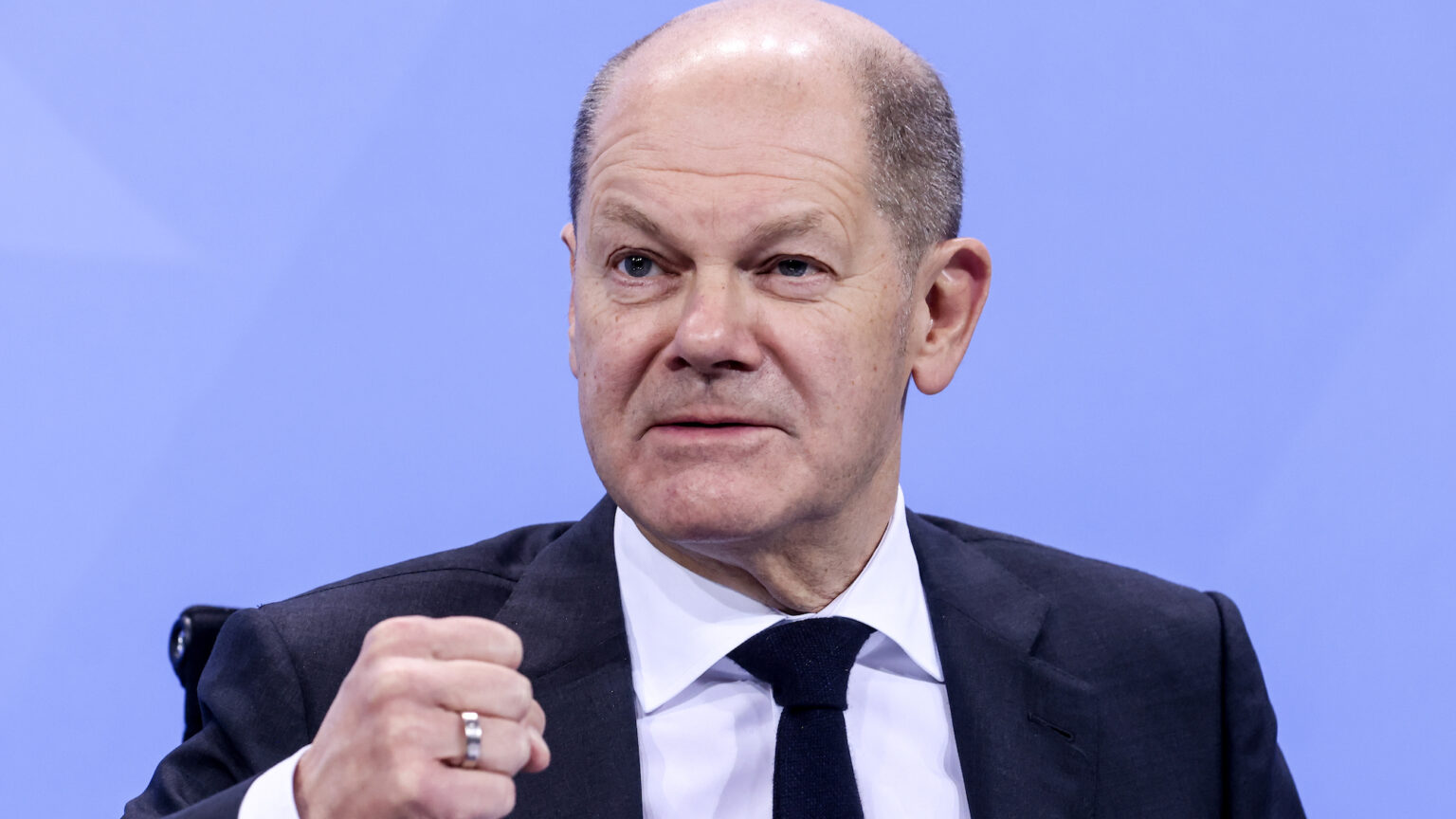 It was meant to be a new start. Just last week, Germany's newly formed coalition government had even announced its 'appetite for something new', in its coalition agreement. But one week on, with Covid rates soaring and compulsory vaccinations seemingly incoming, any sense of the new has vanished.
Right now, any coalition government – especially one comprising such different groupings as the Social Democrats, the Greens and the Free Democratic Party – was always going to struggle to win the trust of the German public. It even tried to turn its patchwork nature into a virtue, declaring in its coalition agreement that 'three such different parties [reflect] the complex social realities' of modern Germany.
Yet its response to the escalating Covid crisis has only further undermined its public standing. So far it has announced plans to make vaccination compulsory from February onwards, with the threat of heavy fines for those who refuse. And, as of this week, there will be a lockdown for the unvaccinated.
Perhaps one of the biggest surprises is that an army general, and a veteran of the war in Afghanistan, will head up a newly created Covid crisis team. This seems a far cry from the transparent, democracy-respecting approach to Covid promised in the coalition agreement.
Indeed, the new Covid measures run counter to much that voters were told only a few weeks ago by leading figures in the SDP, FDP and some Green politicians. During the election campaign, they led people to believe there would be no compulsory vaccination programme and that they were opposed to nationwide lockdowns. The FDP, in particular, won the support of many younger people by promising more liberty and freedom. 'We Free Democrats', its manifesto declared, 'place our faith in freedom, the rule of law and civil rights, which apply even in times of crisis and must not be dismissed as "privileges" to be allocated or withheld from us at will'. Grand words now betrayed by authoritarian actions.
Of course, the coalition knows that its new Covid measures are hugely divisive. That's why its leaders seemed to disappear from view over the past few days. People could have been forgiven for thinking that there hadn't been a change in government after all. Only Angela Merkel was seen out and about, supporting tougher restrictions. Nothing was heard from chancellor-to-be Olaf Scholz at all. 'Where is Scholz?', asked one commentator, before mocking Scholz's pithy election promise to offer strong leadership.
It seems strong leadership for Scholz means following Merkel's lead. The new restrictions were announced in a joint press statement alongside 'mummy' herself. Strangely, some in the press now see Scholz's endorsement of compulsory vaccinations as proof of his leadership qualities. They appear to be confusing leadership with authoritarianism.
Admittedly, the public seems more amenable to further restrictions than it was a few months ago. Indeed, with politicians and pundits increasingly pinning all the blame for the Covid surge on anti-vaxxers, many people seem to be coming round to the idea of compulsory vaccination. In August just over 50 per cent were against a vaccine mandate. Now nearly 60 per cent support one.
Yet forcing people to get vaccinated won't generate lasting trust in a government – authoritarian measures rarely do.
Very few Germans will have taken the trouble to read the coalition agreement. And no wonder. It's 177 pages long, repetitious and full of platitudes. It contains nothing the old government couldn't also have promised, from pledging to tackle climate change to raising the minimum wage.
Yet despite the seeming continuity between this new government and the recently departed one, there will likely be a lot of change and turbulence in the coming months and years.
There are several reasons for this. Scholz lacks Merkel's personal authority, and he won't be able to hide behind mummy forever. The FDP leadership's betrayal of its election promises, especially its sudden turn towards mandatory vaccinations, could start to tear the party apart. And the Greens, who were always the natural home of anti-vaxxers, are likely to pay for their support for the new restrictions, too.
The new government's spiral into authoritarianism could cost it dearly. Which would be no bad thing for those hoping for a genuinely new start.
Sabine Beppler-Spahl is spiked's Germany correspondent.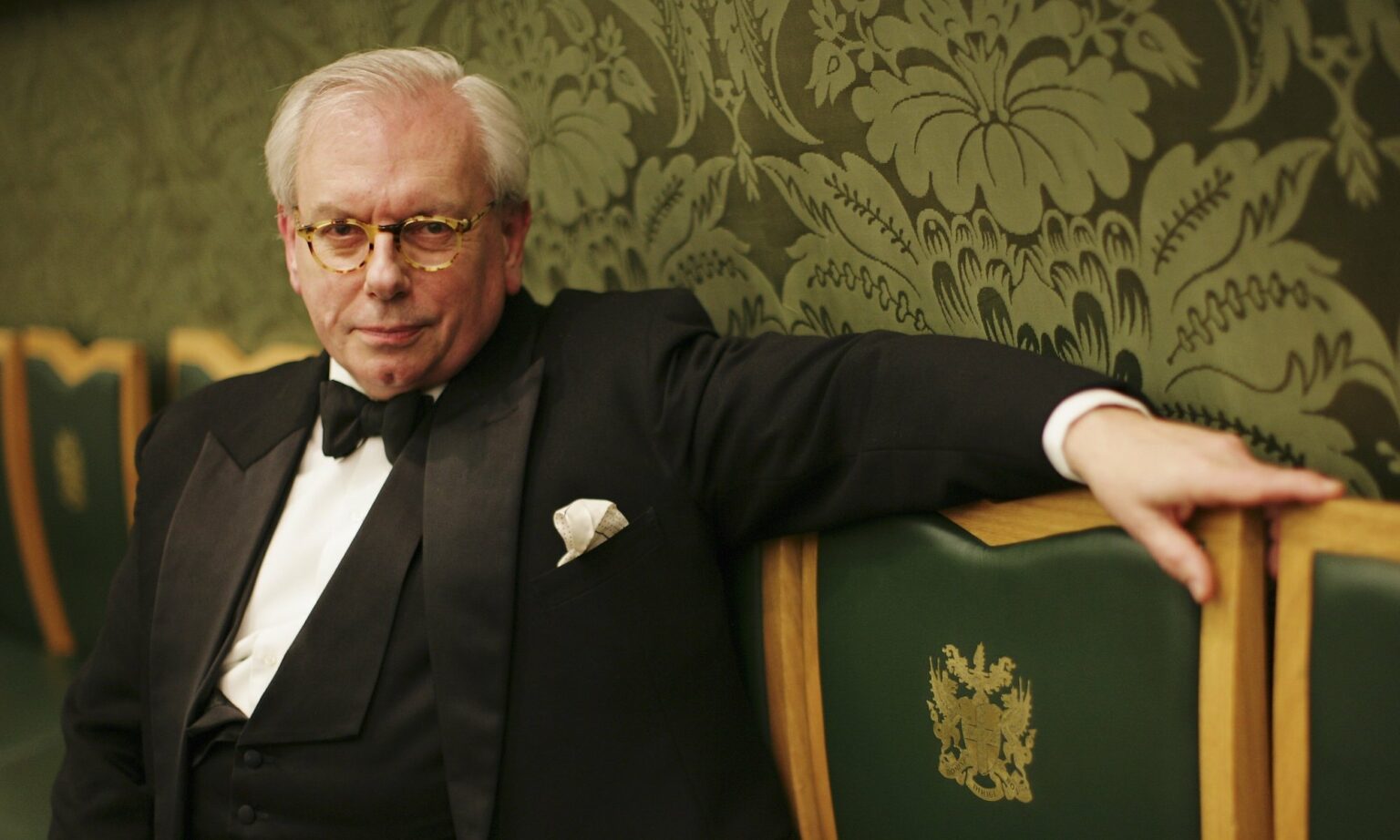 David Starkey and Brendan O'Neill – live and in conversation
ZOOM EVENT
Tuesday 14 December – 7pm to 8pm
Tickets are £5, but spiked supporters get in for free.
To enquire about republishing spiked's content, a right to reply or to request a correction, please contact the managing editor, Viv Regan.