Don't let schools cancel Christmas
The traditional nativity play is being sacrificed in the name of fighting Covid.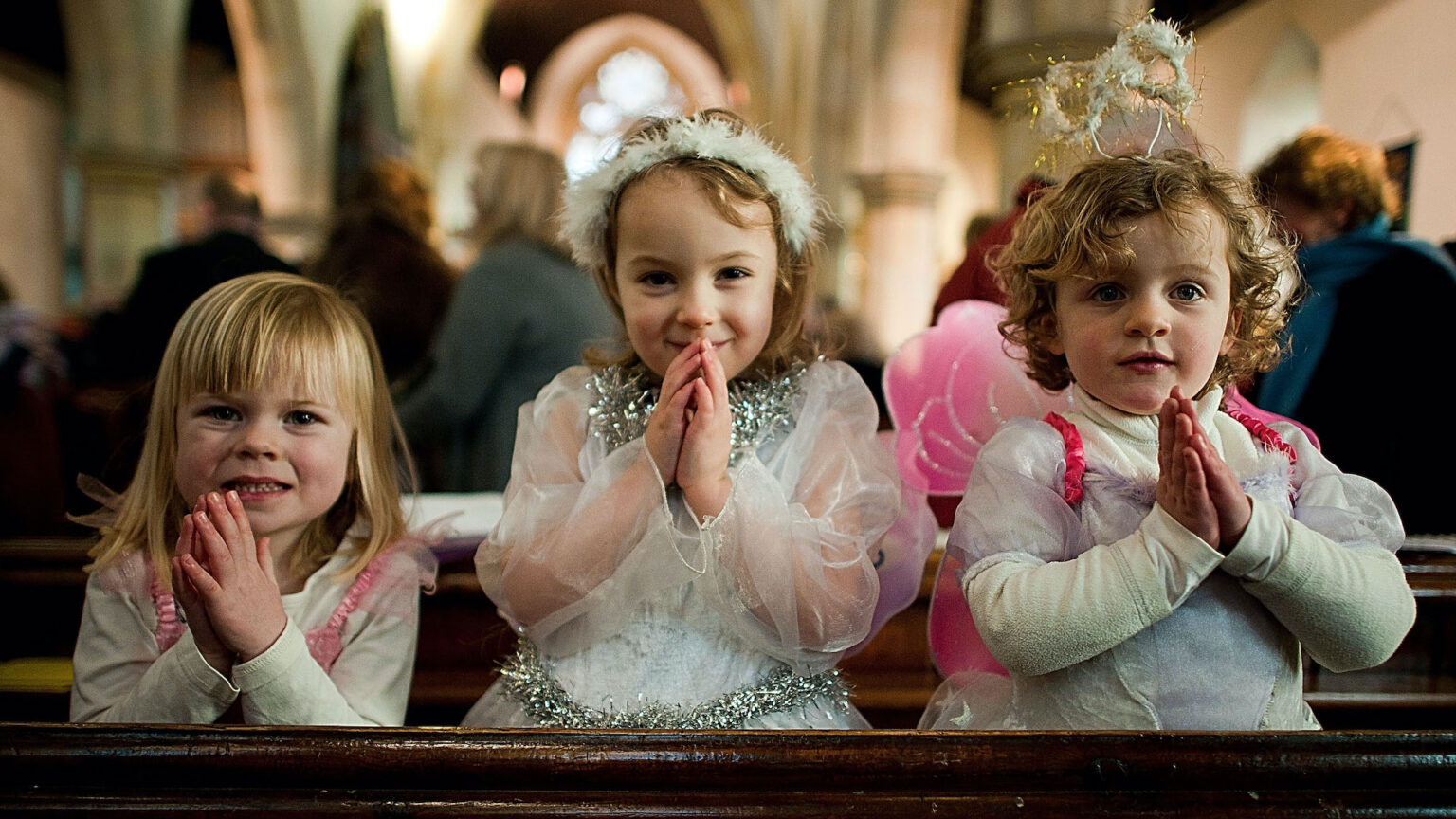 School nativity plays have become the latest casualty of Covid. Around one in four primary teachers say their schools are planning to have their Christmas shows online this year. And 10 per cent say their schools won't be doing any such shows at all.
This may seem trivial to some (namely, the perpetually joyless), but it isn't. Through repeated lockdowns, children have had to endure lost learning, isolation and misery. My son turns five this week. A big chunk of his life has been spent living in a world of sustained health paranoia – a world in which some adults feel it is perfectly acceptable to wince when he comes close to them in a supermarket. He doesn't know any different but we, as adults, do – and it's time we all agreed that enough is enough.
Even before the Omicron-variant panic, my son's school informed parents that this year, we would not be allowed to attend the nativity play. Instead, we were told we would be offered a recording of the event. I expressed my irritation to some fellow mums but was met with a mixture of apathy and apocalypticism. One mother said, 'this is the world we live in now – we have to expect that life will never be the same'.
Seriously? Sure, before the vaccine arrived I might have sympathised with this view. But no longer. There has to come a point at which reasonable, rational people are allowed to enter the room and say that this has gone on for far too long. Covid is not going away any time soon; it is here for the foreseeable future. We must learn to live with it.
Since my son started school this September I have not stepped foot inside the building. Parents' evening was a five-minute Zoom session. Presumably this was to keep everyone safe from a virus against which the vast majority have been vaccinated. Stopping me from watching my son's nativity in person, though, is the final straw. Not least because the education secretary Nadhim Zahawi has said his 'very strong advice' is for school nativity plays to go ahead.
The Department for Education has reiterated that we are now at a 'different stage of the pandemic' to this time last year – because last year we didn't have vaccines. But that's not enough for school leaders. They have called the DfE's position 'frustrating'. Paul Whiteman, general secretary of the National Association of Head Teachers, said in an email to members that 'the DfE's intervention… was unnecessary and crass'. Below a DfE tweet explaining why festive events can go ahead, a sea of disgruntled killjoys and quacks expressed their anger.
Teachers' unions seem committed to take on the government wherever and whenever possible. But the people they are really harming are children and parents. Perhaps school heads are genuinely terrified of the virus. Perhaps some find keeping parents at the door easier logistically. But when will it end? It cannot go on in perpetuity.
The nativity play is an important and beautiful British tradition. It is where children perform for the first time and learn the meaning of Christmas. As parents, we watch proudly at the back, shed a few tears and offer our presence as encouragement. The absence of all this has an effect on children. At an implicit level, it signals to them that their parents are a danger or a threat to health.
The government really ought to get a grip of this teaching-union power trip. It must put an end to schools treating their buildings like Covid-secure bunkers. Teachers – like everyone else – presumably attend cinemas, packed stadiums, restaurants, theatres and parties in their free time. That there is no room at the inn for mums and dads is an absurd irony.
For the good of kids and parents alike, the show must go on.
Jordan Tyldesley is a writer. Follow her on Twitter: @pippybing.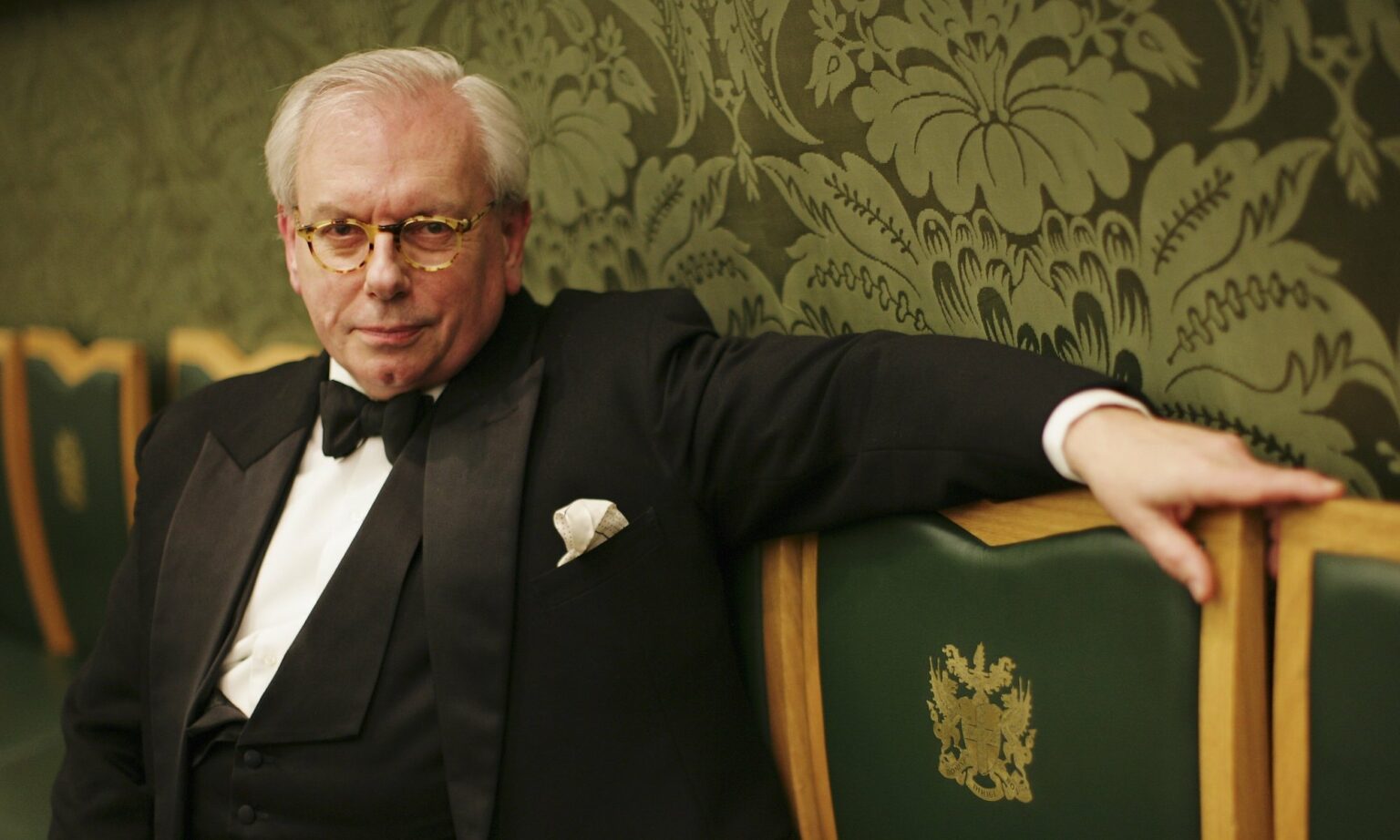 David Starkey and Brendan O'Neill – live and in conversation
ZOOM EVENT
Tuesday 14 December – 7pm to 8pm
Tickets are £5, but spiked supporters get in for free.
To enquire about republishing spiked's content, a right to reply or to request a correction, please contact the managing editor, Viv Regan.