The trans inquisition
Rosie Kay has been forced out of her own dance company for questioning gender-identity dogma.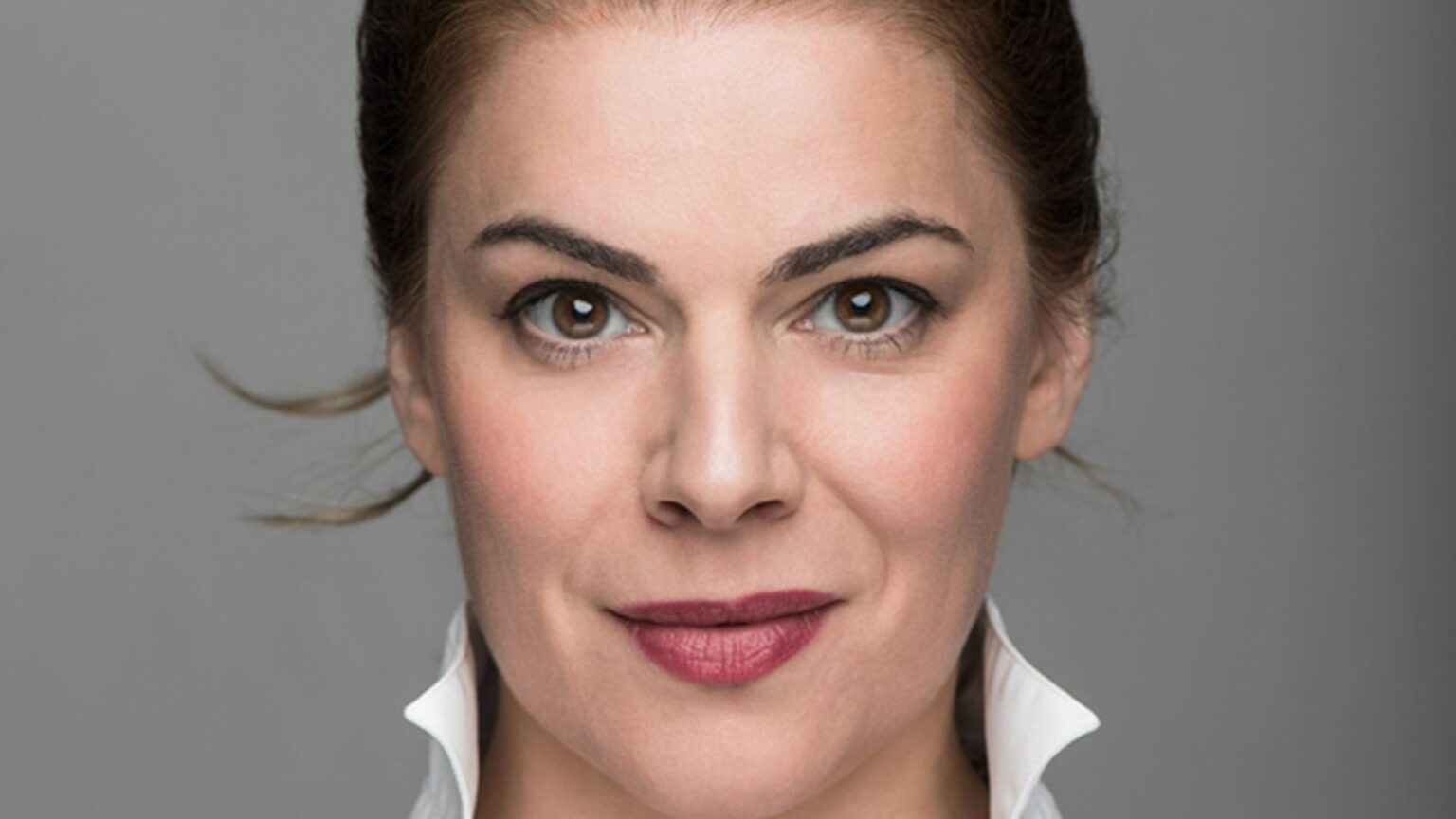 Another day, another woman targeted by the gender-identity inquisition. This time it's renowned choreographer Rosie Kay. She has been forced to step down from the dance company she founded because she dared to acknowledge that not only is biological sex immutable, but it is also materially central to dancing.
Kay is an experienced and accomplished dance professional. She graduated from the London Contemporary Dance School in 1998, founded the Rosie Kay Dance Company in Birmingham in 2004, and her productions have been acclaimed for their creativity and their sensitive treatment of topics such as sexual violence, conspiracy theories and military intervention.
Last summer, Kay began work on a production called Romeo + Juliet, featuring a young cast of 22- to 27-year-olds. But there was a problem. 'Covid had lowered their spirits', she told The Times last week. 'No one hung out together. They were very disjointed.' Wanting to cheer them up during rehearsals, she threw a dinner party at her home.
Tensions were rising before the party, however. The cast required three female and six male dancers, but some dancers said they identified as non-binary and complained about being asked to do 'boy jumps' and 'girl jumps'. These technical ballet steps, they argued, constituted misgendering.
Things took a turn for the worse at the dinner party, when Kay announced that her next ballet would be based on Virginia Woolf's Orlando, which is about an aristocrat who changes biological sex and lives for hundreds of years. This soon prompted a discussion on the difference between sex and gender, at which point Kay challenged some of those there to define non-binary, and defended the existence of women-only spaces. Several male dancers reportedly started shouting at her and accusing her of being a bigot and a transphobe.
After the party, four of the young dancers complained to Kay's board of trustees. Orlando was cancelled, without notice. Kay was forced to apologise and was told she must undergo 'gender training'. An external HR consultant was also commissioned by the board to investigate Kay.
In her apology, Kay wrote: 'I am devastated by how the night went and how much it has affected you. It was never my intention to upset you, but I see now that I did so profoundly. I am truly sorry for this.' But this was insufficiently contrite for the complainants. One said Kay had apologised without 'true ownership of the fact she made transphobic comments'.
But why was Kay forced to apologise in the first place? What exactly had she done wrong, aside from expressing her opinion? Here is a well-known female choreographer, whose work has been acclaimed by critics and the public. And she is now being asked to defer to arrogant young dancers who are using their novel identities as weapons against her.
So far, Kay has apologised, she has been ostracised by her own dance company, and she has now been effectively forced to resign.
But for her persecutors, this is still not punishment enough. One of the complainants told BBC News: 'I was hoping for acknowledgement of her blatant transphobia and an apology for her constant refusal to use my correct pronouns. I wanted there to be proper acknowledgement of what had happened.'
What exactly would constitute 'proper acknowledgement'? Should Kay flagellate herself in the town square? Or have 'transphobe' branded across her forehead?
'By the truth, we are undone', wrote Woolf in Orlando. Kay's crime was not only to state the truth, but also to refuse to renounce it. She was coerced into apologising when she thought that would keep the peace. But like so many other women, she soon learned that this would never be enough.
Even Kay talking to the media about her plight has been presented as a form of aggression by her accusers. They claim that Kay, by defending herself and her reputation, is endangering their safety and potentially damaging their careers.
Perhaps they should try reading Orlando. They might learn something. 'No passion is stronger in the breast of a man than the desire to make others believe as he believes', writes Woolf. 'Nothing so cuts at the root of his happiness and fills him with rage as the sense that another rates low what he prizes high.' The dancers couldn't cope with Kay's refusal to believe as they believe. She wouldn't buy into the magical fantasyland that is gender-identity theory. And so they succumbed to rage and, with the help of the board of trustees, sought Kay's punishment.
They may have secured the expulsion of a woman from her own dance company. But it will be a Pyrrhic victory. Ideas that cannot withstand challenge, debate and even mockery are doomed to fail. And who would now bet against Rosie Kay's Orlando, when it is finally produced, becoming a sell-out success?
Raquel Rosario Sanchez is a writer, campaigner and researcher from the Dominican Republic.
Picture by: Garazi, published under a creative-commons licence, via Wikimedia Commons
To enquire about republishing spiked's content, a right to reply or to request a correction, please contact the managing editor, Viv Regan.