We need to talk about trans children
Trans activists want to silence concerns about children's welfare.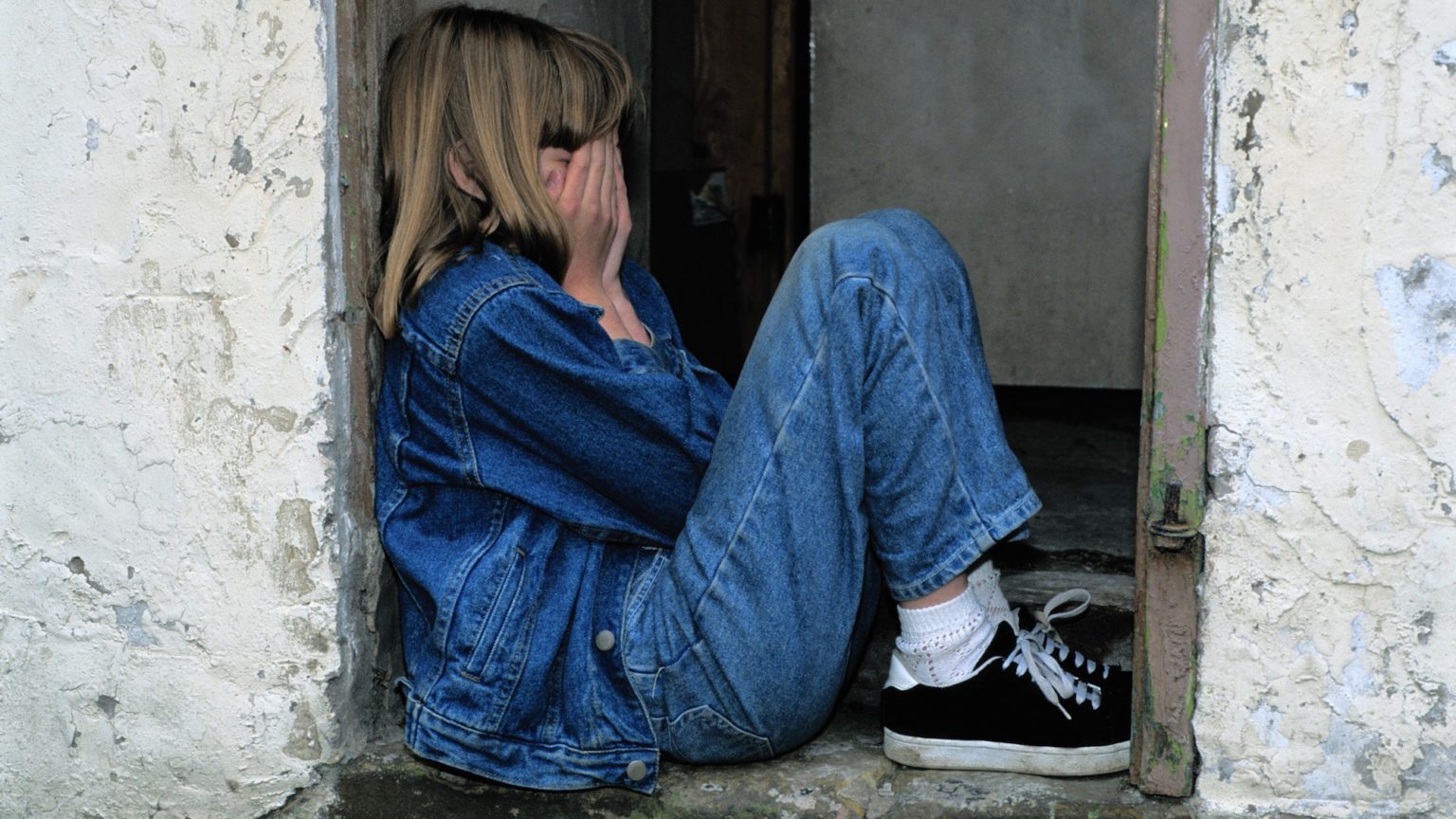 It would be comforting to imagine that the health of children would be a matter beyond the chokehold of the cancel mob – and that questions over the treatment for severely mentally distressed youth would be evidence-based and free from transgender fanaticism. But the recent No Platforming of two experts due to speak at a webinar on gender dysphoria has made it clear that, even within medicine, ideology trumps scientific inquiry.
The online event, originally planned for 16 March, was due to offer a space for people with a wide variety of views to discuss how best to treat children with gender dysphoria. It was organised by staff at the Great Ormond Street Hospital (GOSH) and the North East London Foundation NHS Trust. It was aimed at trainees in the field of child psychiatry. But three of the experts booked to speak at the webinar – journalist and author Helen Joyce, psychotherapist and Genspect founder Stella O'Malley, and director of Transgender Trend Stephanie Davies-Arai – were accused of making attendees 'unsafe', and their invitations were then withdrawn by organisers.
A group of trainees due to attend the event objected to the inclusion of these three women. The trainees compiled a dossier of allegations against them, claiming that 'There is no possible way in which this event can be a safe environment for LGBQT+ and especially trans participants'. Quite what risk a group of thoughtful, middle-aged women, talking from behind their laptop screens, posed to attendees remains unanswered.
The webinar was due to give a platform to a wide range of voices. Susie Green, the chief executive of Mermaids, a controversial trans-youth charity, was scheduled to speak alongside Davies-Arai. Before the event, Green criticised Davies-Arai's work with Transgender Trend, even adding: 'I would suggest that CAMHS (Child and Adolescent Mental Health Services) stay clear of anyone involved with anti-trans pseudo-medical platforms that have been set up with the sole intention of attacking trans people (especially trans youth) and their healthcare.' Despite this, Davies-Arai was quite prepared to share a platform with Green.
Cancelled speaker Stella O'Malley told me: 'Why would activists seek to close down discussion? It doesn't make sense. They should have been delighted that this conference was taking place, as it is only with commitment and focus on the issue that clinicians might be able to provide the highest quality care for children with gender dysphoria.'
Sadly, whenever concerns are raised about the experimental treatments offered to children with gender dysphoria – whether about puberty-blocking drugs or the so-called affirmation model of healthcare – they are dismissed and reframed by trans-rights activists as 'attacks on trans children'.
But the NHS cannot ignore these concerns forever. Last month, a review into the NHS's Gender Identity Development Service (GIDS), run by Tavistock and Portman NHS Trust, found that a 'fundamentally different service model is needed'. And in 2021, GIDS was rated 'inadequate' by the Care Quality Commission, and its executive leadership team was disbanded.
Court cases have also revealed multiple failings at GIDS. Last September, the Tavistock clinic was ordered to pay compensation to Sonia Appleby, its child-safeguarding lead. The court found that Appleby's reputation had been damaged after she tried to raise awareness that fears of being called 'transphobic' were overshadowing child safeguarding.
Concerns about practices and the culture of GIDS are not new, either. Psychotherapist Susan Evans was the first person to blow the whistle and resign in 2007. Reflecting on her experience, last year she told the Telegraph that the affirmation model currently promoted – in which a child's chosen gender identity is affirmed by clinicians rather than questioned – is 'based on political pressures and fears of litigation, rather than what would be clinically, professionally appropriate'. Between 2016 and 2019, a total of 35 clinicians left the Tavistock, with many of them questioning the practices at GIDS.
And it is not just in the UK that clinicians are beginning to look with increased scepticism at the medicalisation of young people who adopt trans identities. Following new research in Sweden and Finland, health bodies are moving away from medicalising children with gender dysphoria. Even in the US, where so-called trans kids are big business, leaders in the field are beginning to distance themselves from the 'affirmation only' approach and to acknowledge that the evidence base for this is lacking.
The censorious actions of the trainees at GOSH, shutting down debate on questions of child welfare, will only hurt their cause. This incident has not only drawn the interest of journalists – it has also strengthened the resolve of those who have been de-platformed, too. Under the weight of media scrutiny and thanks to efforts of campaign groups, light is now shining through the cracks in the NHS's approach. Trans activists might be able to prevent speakers from talking at an event, but they will fail to hold back an incoming tide of demands for evidence and answers. It is now clear that too many NHS leaders have put ideology above children's safeguarding. This must change.
Jo Bartosch is a journalist campaigning for the rights of women and girls.
To enquire about republishing spiked's content, a right to reply or to request a correction, please contact the managing editor, Viv Regan.