Civil servants need to get back to work
How can the government function when its ministries are still working from home?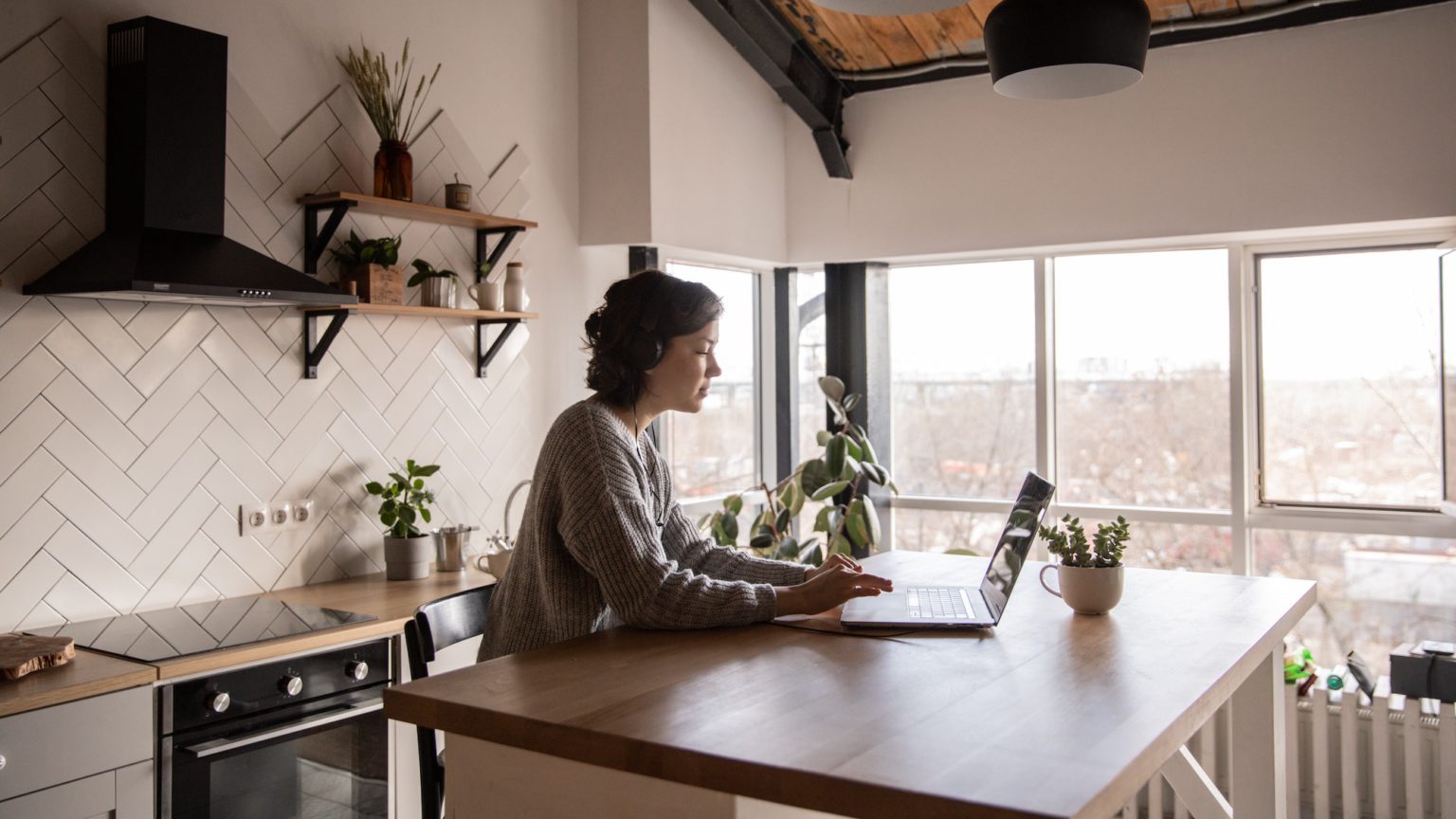 Jacob Rees-Mogg is the latest government minister to tell civil servants to get back to the office. Steve Barclay made a similar demand back in January. As did Rishi Sunak last summer.
And so far, the government's call has fallen on deaf ears. Over two years on from the start of the first lockdown, and the beginning of civil servants' love affair with sofa-ready work-from-home arrangements, the majority of government departments are still being run out of depopulated offices. According to data from the first week of April, several key ministries, including the Department for Education and the Foreign Office, had on average less than a third of staff working in the office.
This matters. There is less intensity when one goes about their office work at home, at a distance from one's colleagues. Morale can easily flag. Collaboration is more difficult. And potential distractions proliferate when there's no one there to pull you up.
This is clear in many businesses. But it's particularly mad to think that the British state can be run efficiently and effectively when two thirds of it is working remotely. Especially right now, when we as a nation are facing challenges and crises that would tax an administration that was functioning normally, let alone one in which much of it is still sloping about the kitchen. Do we really think that government departments can deal competently with the ramifications of a war in Europe, or with the post-lockdown crisis in education, when the majority of staff are perched on the bed or leaning distractedly over the breakfast bar?
Given the abominable performance of government ministries since the pandemic began, one suspects not. Take the Department for Work and Pensions, which still has in-office staffing levels at just under 30 per cent. It was reported as far back as last September that the DWP was leaving new pensioners waiting months to receive their first payment, pushing some to the brink of penury. Similar problems are still being reported now.
Or take the Passport Office, which, thanks to the unprecedented delays in processing passport applications during 2020 and 2021, has unwittingly forced people to cancel holidays and miss job opportunities and even funerals abroad.
Perhaps most shocking of all has been the performance of the Foreign Office. Nearly three quarters of its staff are refusing to set foot in Whitehall, and this has already had dire consequences. Last year, as the Western-backed government in Afghanistan fell, plunging all those Afghans who had assisted it into grave danger, Foreign Office staff stuck steadfastly to their luxuriant, nine-to-five work-from-home arrangements. As a Foreign Office whistleblower revealed late last year, just five per cent of the 75,000 to 150,000 Afghans who applied to the Foreign Office for assistance received any. The whistleblower revealed that on one afternoon during the UK's desperate withdrawal from Afghanistan, he was the only person on call. The rest were on holiday, clocked-off or no doubt too deep into the recesses of whichever home they were working from. It seems that not even the pleas of desperate Afghans seeking Britain's help could shake Foreign Office staff out of their new routines.
This is not just a logistical or a human-resources problem. This is a crisis of public service itself.
Being a civil servant is not just a job. It's meant to be a vocation. It's meant to be a call of public duty. When you're working for a government ministry, you aren't serving customers – you are serving your fellow citizens, delivering to them the services and help they need. A civil servant is therefore not just working for a wage — he or she is serving the public good.
Or at least that used to be the case. But it seems that the ethos of public service has withered. No doubt it was in decline before the pandemic struck and prompted this mass withdrawal from Whitehall. But it's clear that the working-from-home arrangements have made the situation much worse. It has eaten away at the moral roots of public service, and perhaps even physically estranged civil servants from the public good.
The results are now clear for all to see. The Department for Work and Pensions is indifferent to the plight of pensioners. The Passport Office is indifferent to the provision of passports. And the Foreign Office is indifferent to foreign affairs. This is a civil service in name only.
We need to deliver a stronger message to the stay-at-home staffers than the government has so far managed – your country really does need you. And it needs you back in the office.
Tim Black is a spiked columnist.
To enquire about republishing spiked's content, a right to reply or to request a correction, please contact the managing editor, Viv Regan.