How trans activists exploit gay rights
The battle over trans 'conversion therapy' reveals the underhanded tactics of the gender ideologues.
Despite war in Ukraine and an escalating cost-of-living crisis at home, it's the re-drafted legislation on conversion therapy that has emerged as one of the big talking points from this week's state opening of parliament. The UK government is proposing to make it illegal to engage in practices designed to change the sexual orientation of under-18s and non-consenting adults.
But campaigners are up in arms. They want a 'trans-inclusive' ban to encompass not just sexual orientation, but also gender identity – and for the ban to be extended to all adults, including those who freely consent to wacky 'therapies'. They see the watering down of the government's original plan for a total ban on conversion therapy as a betrayal. MPs, including the Green Party's Caroline Lucas and Labour's Anneliese Dodds, shadow secretary of state for women and equalities, have spent the hours since the Queen's Speech being photographed holding pink placards stating: 'I support a trans-inclusive ban.' Their call for a total ban on conversion therapy exposes the moral bankruptcy of transgender activists. It shows the full extent to which they are prepared to exploit children – and even gay adults – to further their own ideological agenda.
Campaigning groups like Stonewall and Mermaids have spent the past decade ensuring the 'T' for transgender is firmly attached to LGB rights in the public imagination. They jumped at the possibility of a ban on conversion therapy despite the fact that practices like chemical castration, physical and psychological-aversion techniques, and even black-clad vicars praying away the gay, are for the most part consigned to the history books. Campaigners want to ride the wave of public revulsion at the thought of adults being coerced out of homosexuality to stop a practice that many people actually support – that is, counselling children who are unsure about their gender identity and perhaps advising them to reconsider. This is what activists mean when they refer to trans conversion therapy.
At present, many schools and counsellors practice activist-approved 'positive affirmation' of a child's chosen gender identity. In other words, they confirm the self-perception of gender-confused girls by telling them that, yes, they are actually boys. Without any further questioning, they call them by their new names and pronouns.
There are lots of good reasons to challenge this approach. Some children might simply be going through a phase and – left to their own devices – might change their minds about their new identities. Young children can't understand the full consequences of transition or the potential side effects of puberty blockers. Gender-dysphoric children might have underlying mental-health problems, or have suffered sexual abuse, or have real and unanswered concerns about growing up as a member of their sex. They may have autism or have got caught up in social-media videos which appear to explain and give meaning to their difficulties.
It is caring and responsible to allow children the opportunity to talk through all the consequences of such a momentous decision as changing gender. It may even be necessary to tell them 'no' or, at the very least, 'wait'. But transgender activists want to deny children this opportunity to reflect. The prospect of children changing their minds and deciding they are not trans after all threatens these activists' credo – that people are born with an innate and unwavering sense of their gender identity. Revealing this to be a lie pulls the rug out from under all of the supposed moral certainties of the transgender movement.
Many children taken down the transition route today would, in the past, have grown up to be lesbian or gay. In this way, conferring a new gender identity on a child actually becomes a form of gay conversion therapy. A lesbian is turned into a heterosexual boy and gay young men become heterosexual girls. Positive affirmation sends children a message that it is preferable for a physically healthy girl to adopt a new identity, along with undergoing pharmaceutical and perhaps even surgical interventions, than it is for her to be a lesbian. In the name of banning conversion therapy, then, we risk allowing a future generation of lesbian or gay adults to be transed out of existence. Some progress.
It was only when these concerns were raised earlier this year that the government dropped its plan for a total ban on conversion therapy. Following a renewed outcry it announced a partial u-turn – it would ban gay conversion therapy but not trans conversion therapy. This revised plan made it into this week's Queen's Speech – along with measures to protect freedom of speech for parents, clinicians and teachers. But the government is now facing a huge backlash from within parliament, including from some of its own MPs.
Campaigners are not only angry that gender identity is not included in the bill, they also do not want consenting adults to be able to opt to undergo gay conversion therapy. Yet again we see how today's woke activists risk turning back the clock on the gains of earlier liberation movements. Denying gay adults the capacity to talk to whoever they want to about whatever they want is discriminatory, it denies gay people their agency and infantilises them in the eyes of the law. Defending gay rights has become more about demanding state protections than arguing for liberation.
The campaign for a trans-inclusive ban on conversion therapy sounds progressive and egalitarian. But it exploits people's revulsion at the thought of compelling people to be straight to deny children the protections they deserve. Meanwhile, activists also want to deny gay adults the right to do as they choose. Gay liberation now requires telling both campaigners and the state to back off.
Joanna Williams is a spiked columnist and author of the upcoming book, How Woke Won, which you can pre-order here.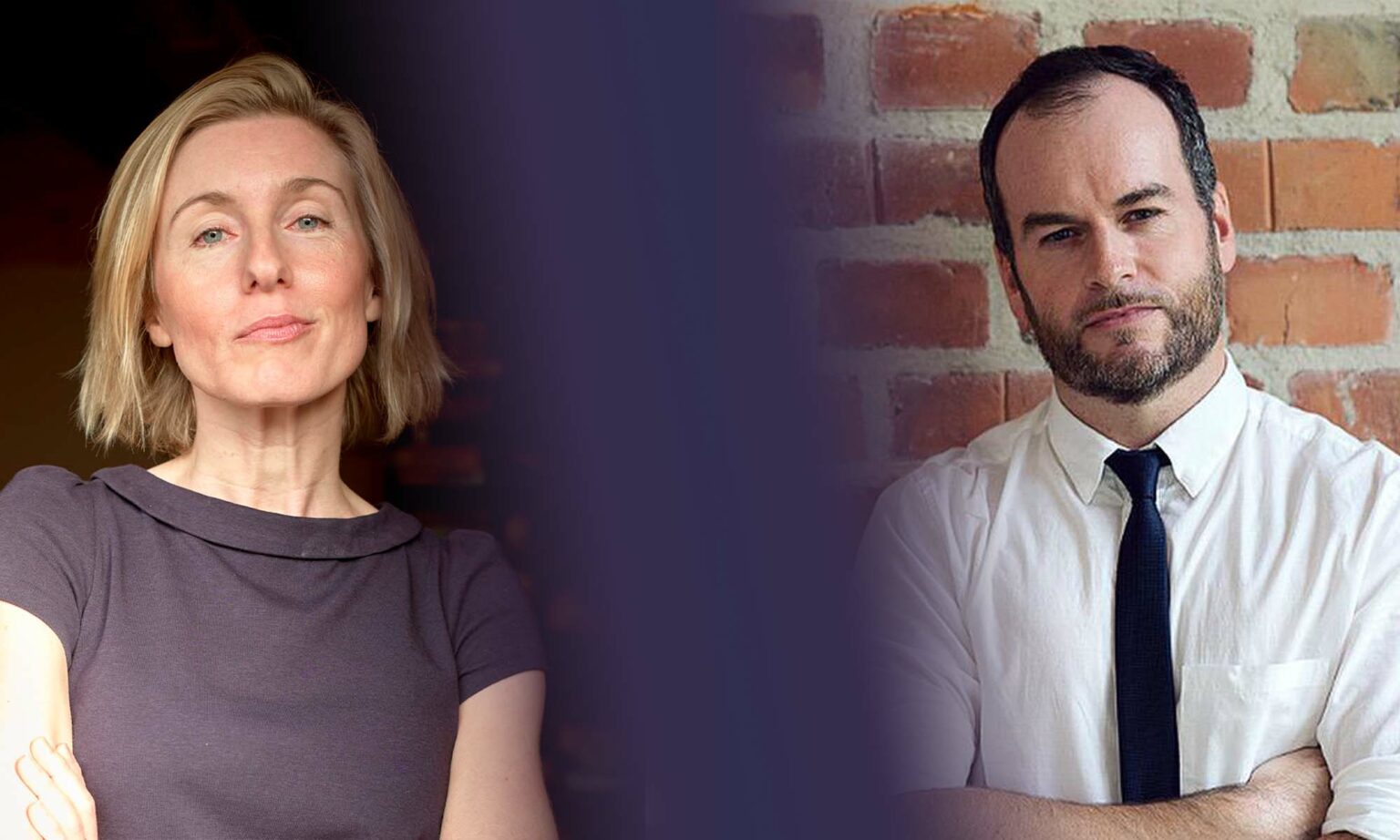 How woke won – with Joanna Williams and Brendan O'Neill
ZOOM EVENT
Monday 16 May – 7pm to 8pm

Tickets cost £5, but supporters get in for free
To enquire about republishing spiked's content, a right to reply or to request a correction, please contact the managing editor, Viv Regan.