Sadiq Khan should stick to his day job
While he schmoozes in America, London is falling apart.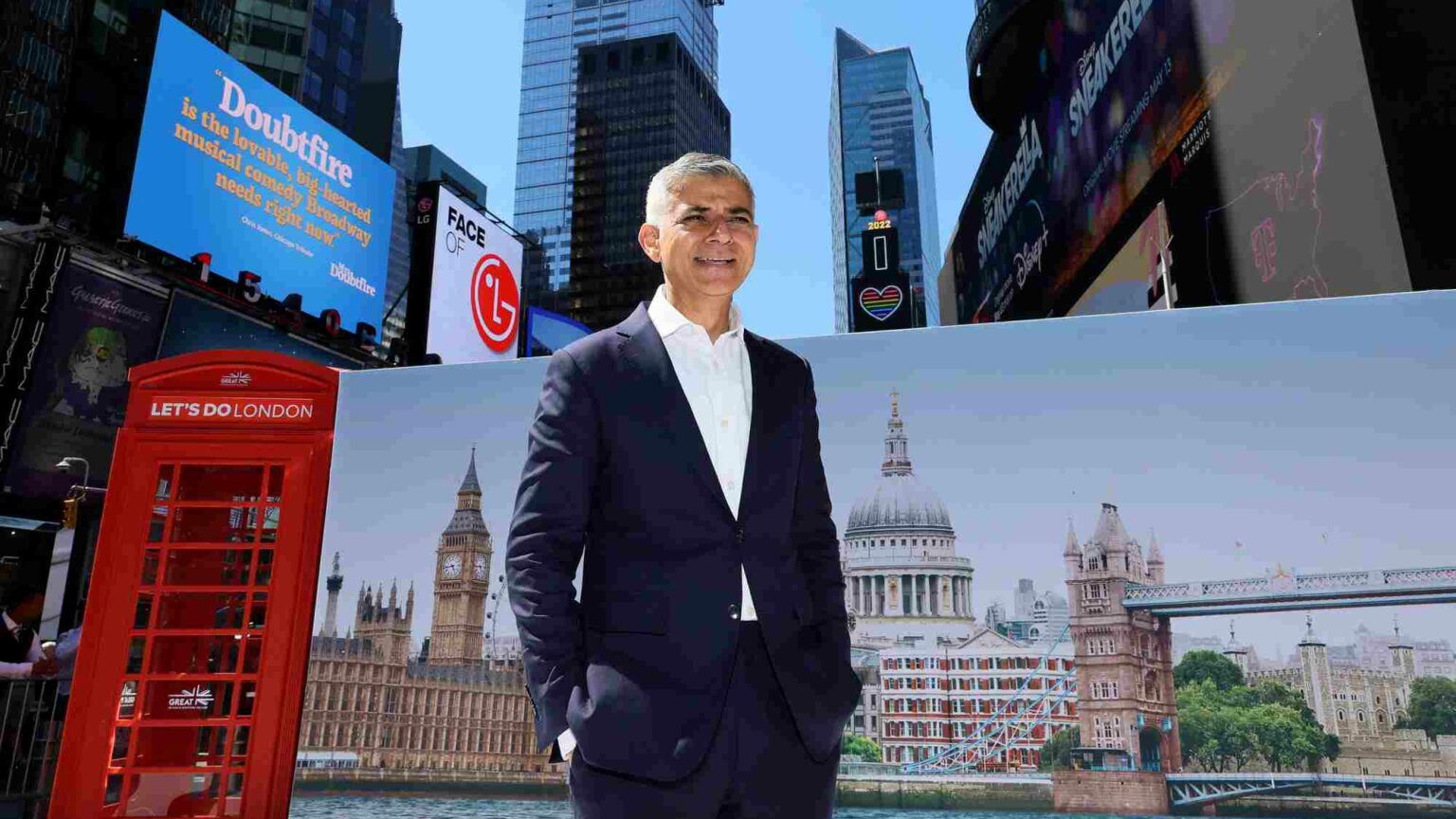 If you were asked to picture a politician who makes impassioned statements about abortion rights in the US, who flaps on about Donald Trump, and who is pictured touring marijuana farms in Los Angeles, then you would probably picture a young, left-wing upstart in the US Democratic Party.
As it turns out, the politician we're talking about here is actually London mayor Sadiq Khan. This week, he has jettisoned his boring responsibilities in Britain's capital to embark on a five-day trip to the US. On the tour so far, he's schmoozed with everyone from tech entrepreneurs and celebrities to New York's mayor and Hillary Clinton.
On the California leg of his jaunt, Khan used his visit to a marijuana farm to launch a London Drugs Commission. If that wasn't confusing enough, launching something called the London Drugs Commission in LA, it turns out that the commission's goal is to assess the effectiveness of drug policy across the whole of the UK.
No one appears to have told Khan that he doesn't actually have the power to change national drug policy. But, with his eyes set on loftier heights, he is clearly trying to develop his national and international profile and campaign for policy changes he'd like to see.
Swapping duty for vanity is nothing new for London's mayor, of course, who never misses an opportunity to broadcast his lukewarm, substance-free soundbites about the fashionable issues of the day. Naturally, he's also big on Twitter – the platform on which he used to regularly spar with former US president Donald Trump.
Although Khan claims he is in the US to 'bang the drum for London', Trump-bashing has been a recurring theme of his tour. Addressing students at Stanford University, Khan blamed Trump for a rise in racist abuse on Twitter. He also said Trump should not be allowed to return to Twitter when it is taken over by Elon Musk, calling on tech companies to use their algorithms to shut down more 'hate speech' online.
Just think about all this for a moment. In London, the Tube is in financial turmoil, violent crime is hurtling towards near-record levels and nihilistic stabbings have become depressingly common. Meanwhile, our mayor is in California, trying to get US tech firms to restrict more free speech on the internet.
Even when he is in London, Khan embraces every US fad going. Who could forget his 'Commission for Diversity in the Public Realm'? It was launched in the wake of the murder of George Floyd, after which the West endured something of an identity crisis and statues were toppled in many cities. The commission set out to review London's statues and landmarks to ensure they are sufficiently diverse and reflect the capital's modern population.
This attempt at burnishing Khan's anti-racist credentials in the wake of the Black Lives Matter protests was scuppered somewhat when one of the activists he'd hired was dumped for being anti-Semitic. Oops. That was swiftly brushed under the carpet and Khan went back to posturing on social media. For these are the priorities of London's self-promoting mayor, whose PR budget jumped by 33 per cent between 2016 and 2020.
To say that Londoners deserve better than Sadiq Khan is a huge understatement. Rather than pontificating about American politics, Roe v Wade or his wishlist of free-speech restrictions, the mayor should focus on fixing the problems plaguing our capital.
Charlie Peters is a writer. Follow him on Twitter: @CDP1882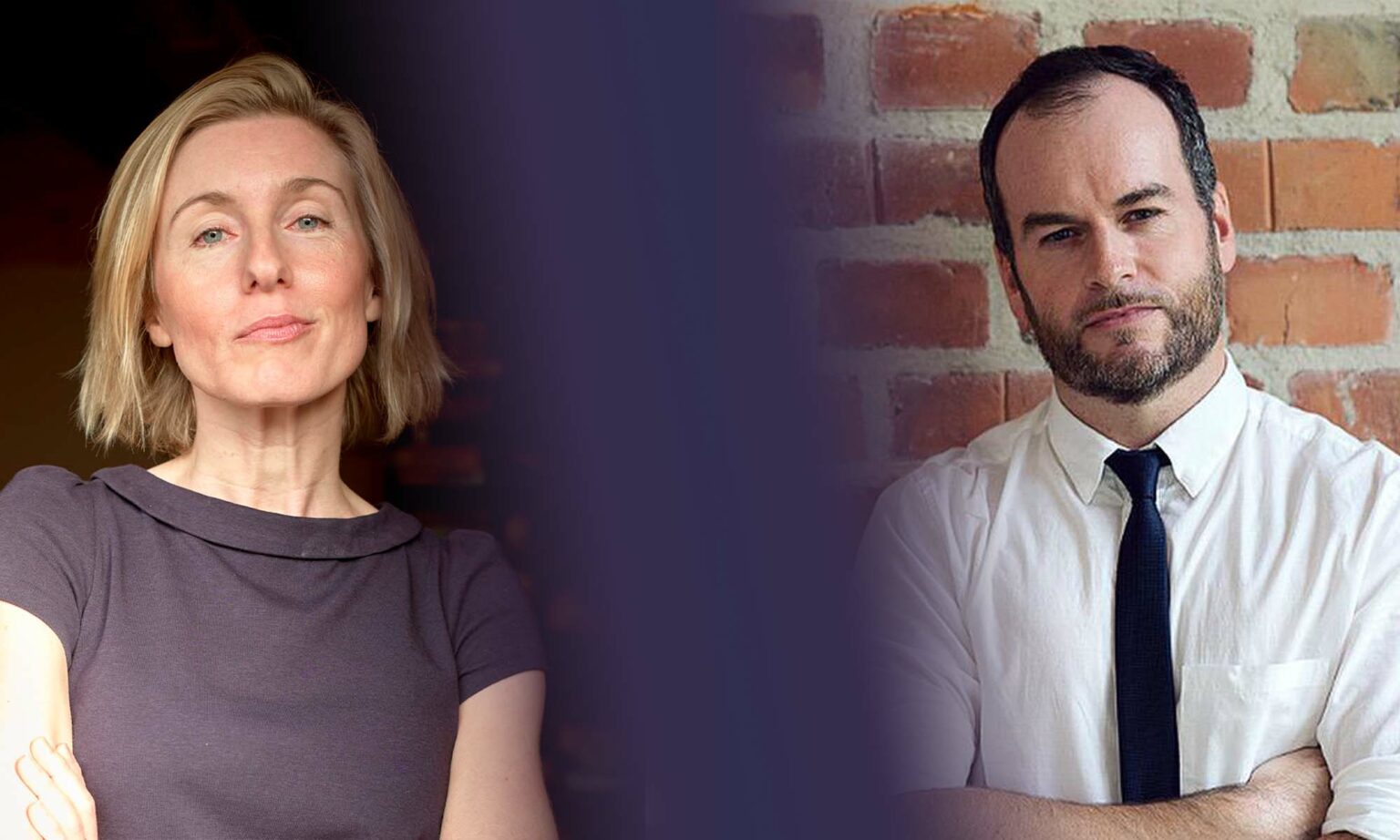 How woke won – with Joanna Williams and Brendan O'Neill
ZOOM EVENT
Monday 16 May – 7pm to 8pm

Tickets cost £5, but supporters get in for free
To enquire about republishing spiked's content, a right to reply or to request a correction, please contact the managing editor, Viv Regan.