Women don't need rescuing from Love Island
Ordinary women can tell the difference between reality and reality TV.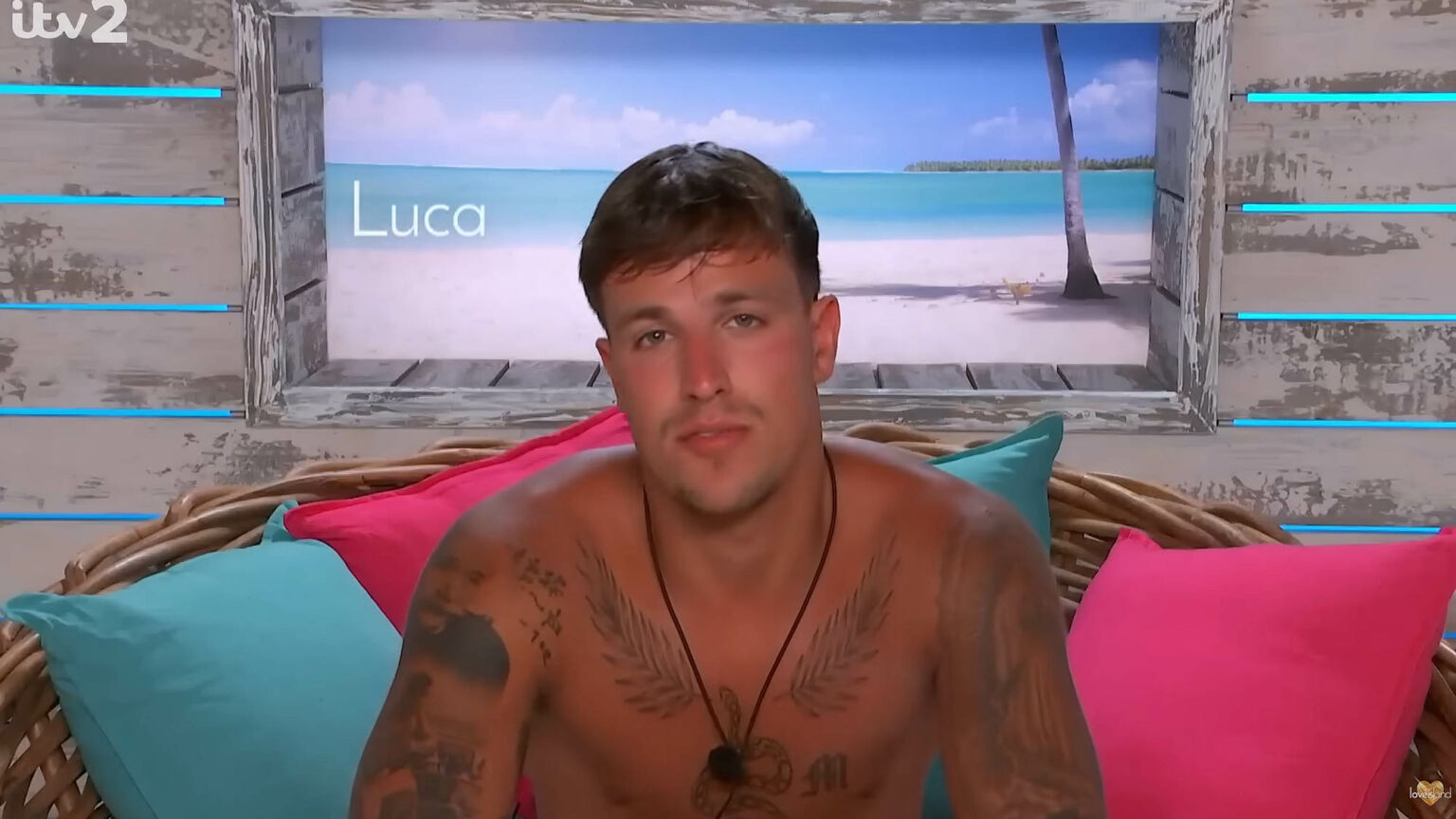 Every night, for the past eight weeks, ITV has been broadcasting an hour-long dating show in which young men subject young women to endless torrents of vile misogynistic abuse. That at least is the impression you might have of Love Island from reading some of the recent media coverage.
Last week, for instance, it was reported that domestic-abuse charity Women's Aid has spoken to ITV about the 'misogynistic and controlling behaviour' on display in this year's show.
Such complaints are nothing new, of course. Every year, it seems, Love Island is at the centre of some feminist moral panic or other. In 2018, for example, Amnesty International claimed that the show encouraged the 'sexist or misogynistic abuse of women' on social media. The following year, Women's Aid slammed one contestant, a rather whiney then 22-year-old called Joe Garrett, for acting posessively towards fellow contestant Lucie Donlan. It claimed Garrett was showing the warning signs of 'abusive behaviour'. And commenting on this year's series, feminist barrister Charlotte Proudman claimed, in the Independent, that Love Island is 'inadvertently promoting a warped perception of love, which is actually based on unhealthy, perhaps even emotionally abusive relationships'.
These now regular overreactions to Love Island have become as predictable as the contestants' one-liners.
In reality, most of the supposedly 'abusive' behaviour on the show is, at worst, immature. It is hardly a surprise that sometimes the tanned and toned youngsters act badly. Memorable moments include one from the 2016 series, when sweary contestant Kady McDermott bared her backside to the cameras to scare off a love rival, and another, from the 2019 series, when Michael Griffiths cheated on and dumped love interest Amber Gill and then called her 'childish' when she complained. The contestants are, by and large, normal people thrown into extremely abnormal situations, as conflicts and drama are encouraged or confected by the TV producers.
So why are so many right-on commentators and campaign groups so eager to denounce Love Island? It is not just about hitching their causes to a hugely popular TV show. It is because they hold a low opinion of the show's contestants and its viewers. They may be openly critical of the men's 'abusive' behaviour, but they also look down on the millions of (mainly women) viewers who tune in every night. As Proudman tellingly put it: 'If a man is allowed to shout, scream, gaslight and name-call a woman in front of millions of people… what on Earth do you think is happening behind closed doors in the real world?'
These pearl-clutching feminists seem to think that Love Island is imitating life and vice versa – that thanks to the messages being sent by Love Island, women will think it is fine for the men in their lives 'to shout, scream and gaslight' them.
These fearmongers need to get a grip. Women are more than capable of judging the behaviour of Love Island contestants for themselves. We recognise odd or bad behaviour for what it is. We know that Luca, who is at the centre of the current storm over 'misogynistic and controlling behaviour', is a bit of a drip, just like we know that Dami, who is also accused of bad behaviour, is a shit-stirrer. And while we may love Ekin-Su for her endless capacity for drama, we have no desire to emulate her behaviour in real life.
Like all good reality TV, Love Island's success lies in its ability to generate discussion outside of the show – among the general public and professional commentators alike. We watch and love reality TV because the drama gives us so much to talk about in our Whatsapp groups or lunch breaks. We're not turning to Love Island for social and moral instruction or guidance on what constitutes acceptable behaviour.
Concerns that women are being damaged by Love Island are absurd. Ordinary women are not just sponges, soaking up everything we see on TV and repeating it in our own lives. Unlike feminist commentators and campaigners, most of us can tell the difference between reality and reality TV.
Ella Whelan is the author of The Case For Women's Freedom, the latest in the Academy of Ideas' radical pamphleteering series, Letters on Liberty.
Picture by: YouTube/ITV/Love Island.
To enquire about republishing spiked's content, a right to reply or to request a correction, please contact the managing editor, Viv Regan.