Wickes and the perils of corporate virtue-signalling
Why is a hardware shop telling gays and lesbians to embrace gender ideology?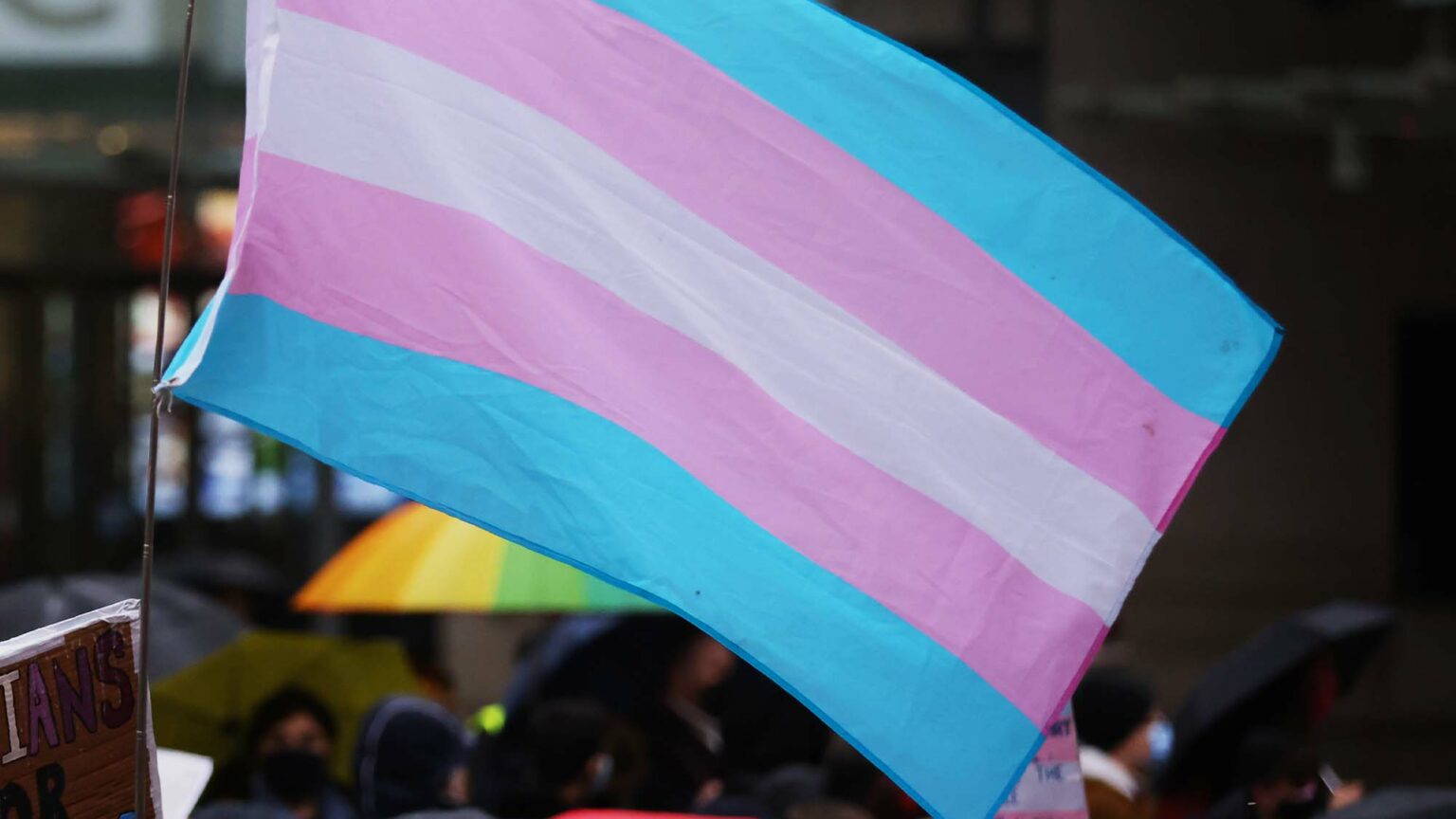 For those of us who lived through the criminalisation of homosexuality, rather than merely learning about it in history class, the corporatisation of Pride produces mixed emotions. When we see floats sponsored by banks and supermarkets passing in the parade, the first reaction of old-time homosexuals is often a sense of cynicism: where were these brands during Section 28, when their support would have been brave, bold and genuinely helpful to our cause?
At the same time, we welcome the fact that Pride has become such an uncontroversial part of the corporate calendar. Pride has always been about providing a 'safe space' for everyone – and why shouldn't that include businesses, which can now come out and market themselves openly to same-sex attracted people without fear?
Unfortunately, the brief window when sponsoring Pride was a no-brainer for socially responsible organisations has now closed. And the reason it's no longer a safe bet for businesses is the same one that is making Pride an increasingly unwelcome space for same-sex-attracted people – the hijacking of our movement by gender ideologues.
Wickes is the latest business to have shown the perils of chasing the pot of gold at the end of the Pride rainbow. Last weekend, the company sponsored a float at Brighton Pride bearing the slogan 'No LGB without the T'. Now, that may have sounded uncontroversial in the marketing meeting. Just as no one has ever got fired for buying IBM, no one has ever got into trouble for borrowing a campaigning slogan promulgated by charities with the stature of Stonewall.
But did anyone at Wickes stop for a second to think about what these words actually mean? Surely Wickes cannot seriously believe that lesbians, gay men and bisexuals may not organise in their own interests without the permission of trans people (as many are doing today)? And should a builders' merchant – traditionally more concerned with grout under the fingernails than sparkly polish on top of them – really be passing judgment on those LGB people who believe gender ideology to be inherently sexist, regressive and homophobic? The online backlash that followed suggests not.
Let's be charitable. I'm sure Wickes would never consciously suggest that they know what is in LGB people's interests better than we ourselves do. But this episode highlights the danger for businesses of adopting, without question, the lines fed to them by lobby groups. Some companies have even exposed themselves to legal action from gender-critical employees by embracing this ideology without question.
Businesses put themselves at risk when they mistake slogans for gospel truth. Good straplines are brilliantly distilled messages that are interesting enough to puncture our indifference. They seem, on the surface, to deliver an essential truth about a product, brand or movement. But we all understand that they are rarely literally true. Red Bull doesn't actually give you wings, but we're all given to understand that it gives you a burst of energy and a 'lift'.
Yet when it comes to gender ideology there is a serious streak of literalism running through it. 'Transwomen are women' is a good example. Some clever soul at Stonewall thought up that line because it's a snappy shortcut to saying transwomen deserve the same dignity, respect and equality under the law as women. An obvious truth. But the new literalists have taken these catchy slogans and engaging catchphrases and have declared them to be fully and objectively true.
And they mean what they say. When gender ideologues chant 'No LGB without the T', 'transwomen are women' and other slogans they are explicitly denying the reality of biological sex – the very basis of same-sex attraction – while demonising LGB people for daring to organise in defence of their own rights and interests.
We can only speculate whether some brave fellow raised these concerns during Wickes' internal discussion about sponsoring Brighton Pride. But when it repeats a slogan that denies LGB people the right to associate and organise with whom we like, Wickes has – to paraphrase its own corporate strapline – put its name on it.
Kate Harris is a lifelong lesbian feminist campaigner and co-founder of LGB Alliance.
To enquire about republishing spiked's content, a right to reply or to request a correction, please contact the managing editor, Viv Regan.