The green roots of the energy crisis
Alex Epstein on the cost of demonising fossil fuels.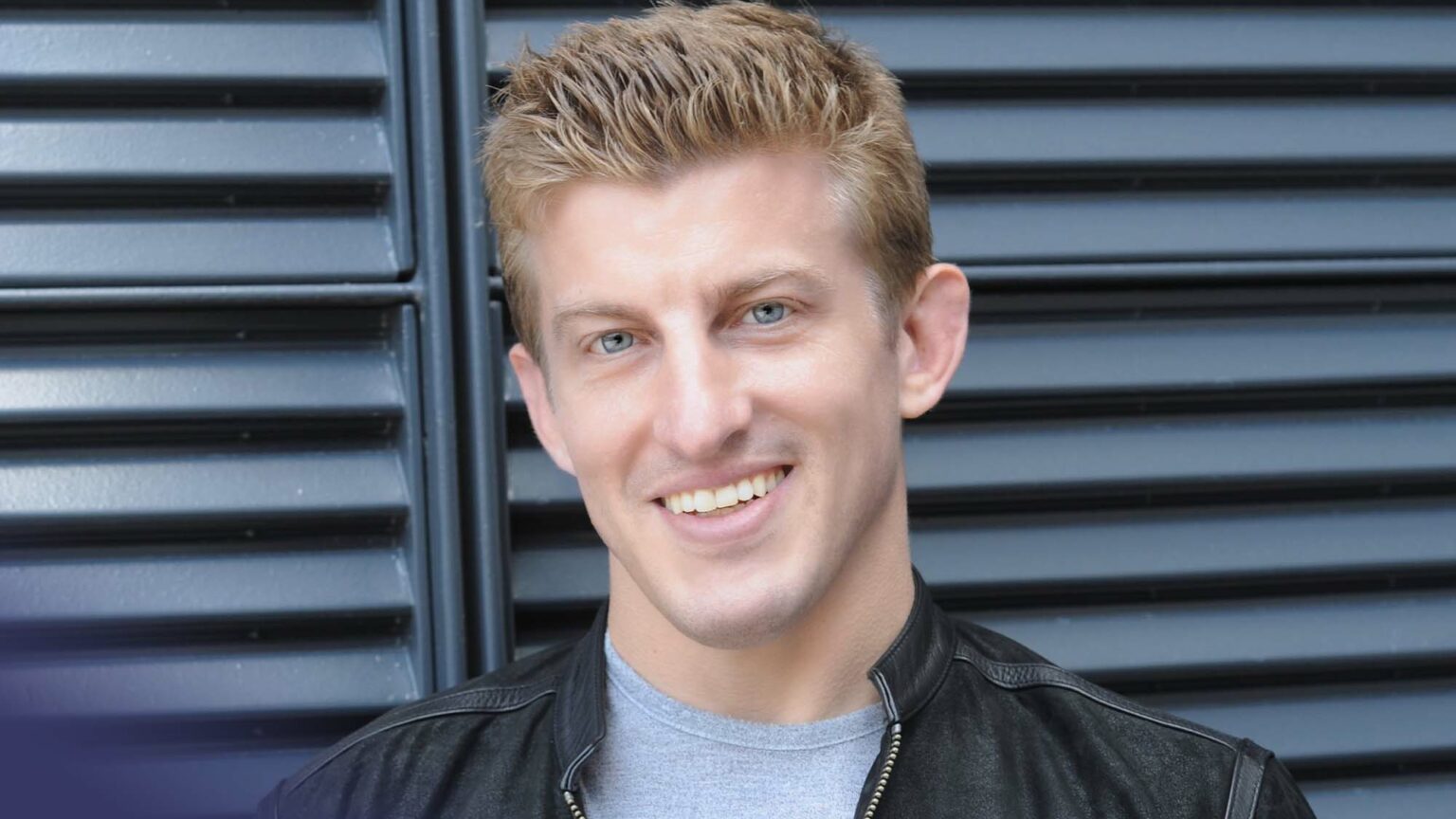 The global energy crisis is a wake-up call for our elites. Only last year, world leaders gathered in Glasgow for COP26 to celebrate their plans to rid the world of fossil-fuel energy. Yet now, as energy prices soar to unprecedented heights, these same leaders are scrambling to issue new drilling licences for oil, to tap new gas and to bring coal power stations back online. Is the penny starting to drop that humanity still needs fossil fuels? And will our green elites finally start to prioritise our energy needs over their climate goals?
Alex Epstein is the author of Fossil Future: Why Global Human Flourishing Requires More Oil, Coal and Natural Gas – Not Less. Alex joined Brendan O'Neill on the latest episode of his podcast, The Brendan O'Neill Show. What follows is an edited extract from their conversation. Listen to the full episode here.
Brendan O'Neill: We're in the middle of an extraordinary energy crisis. People's energy bills are going through the roof. What is causing the crisis, in your view?
Alex Epstein: The direct cause is very simple – it's about supply and demand. For the past 15 years or so, there has been a concerted effort worldwide to rapidly restrict the supply of fossil fuels, with the explicit goal of eliminating them. This has involved opposing fossil-fuel investment, fossil-fuel production, fossil-fuel refining and fossil-fuel transportation. All of this has artificially suppressed the global supply of fossil fuels. We were told this would not be a problem, and that we would more than make up for the loss of fossil fuels by turning to solar and wind power. But these sources are unreliable. And so we have a shortfall of supply relative to demand.
We really saw the height of this irresponsibility in 2020, during the pandemic. In the middle of lockdown, our leaders saw the huge slump in demand for fossil fuels. This led them to think we would never need fossil fuels again and so we didn't need to invest in future production. This never made any sense whatsoever. And it is now having terrible consequences.
The other problem is that our elites have never really given much thought to the importance of energy – not only in terms of what it means to consumers, but also to producers. Because energy is an essential input in everything that involves machines. So it's not just your household energy bills that go up when supply is restricted – the cost of everything goes up, too.
O'Neill: Why do you think there is still no recognition from the elites that their demonisation of fossil fuels has contributed to this crisis? Are they just in denial or can they really not see the problems that they have caused?
Epstein: On the one hand, they want to continue this anti-fossil-fuel and anti-human agenda. And on the other hand, they want to be popular, in part because they need to be popular in order to impose that agenda. But the problem is, in practice, nobody likes the results of the agenda.
The narrative around the anti-fossil-fuel movement has now had to switch from 'life without fossil fuels is going to be better' to 'it's going to be worse, but we have to get rid of fossil fuels anyway'. In truth, the green narrative has always been dishonest. It says that if we act to eliminate humanity's impact on the planet, somehow our lives are going to improve. That's a contradiction. The way we make life better on Earth is through our impact on it, including by using the most cost-effective sources of energy, which most of the time would be fossil fuels. Meanwhile, 'minimising' our impact on the planet will lead to economic recession and human suffering.
I think that the jig will soon be up. Many of our leaders – and Joe Biden would be in this category – still don't want to admit that what they have been doing for the past 15 or 20 years has created this crisis. We need to make it clear that this is their fault and they are denying responsibility.
O'Neill: Much of the agenda against fossil fuels is based on the claim that it's necessary to avoid the apocalypse. But many of the environmental apocalypses we have been warned about over the years simply haven't materialised. For instance, we were told previously about 'global cooling', we heard a lot about 'peak oil' a decade ago, we were told in very clear terms that the Great Barrier Reef was dying, and there was the fear-mongering about overpopulation in the 1970s. None of these things turned out as predicted. How is it possible that these environmental panics and apocalyptic predictions can come and go so frequently without there being any form of self-reckoning or reflection?
Epstein: When the institutions and people that are supposed to be giving us expert knowledge, including predictions of the future, are so often wrong, the necessity for some self-reflection should be obvious. But you don't see it. In fact, you see attempts to say: 'We were right.'
You can look at the past 50 years and you can see that there has been endless catastrophising about the future. We were told that the world is going to get worse, when actually it has got better at an unprecedented rate. But, just as in the case of the energy crisis, the people who got this wrong do not want to admit it.
The reason our elites keep making these catastrophic predictions is that they have a totally false view of nature. They assume that Planet Earth exists in a delicate, nurturing balance that is stable, sufficient and safe – and that this is being ruined by humanity's impact. In reality, Earth is dynamic, deficient and dangerous. And our impact on the planet generally makes it much better. When you believe in this idea of the delicate, nurturing planet, you assume two things – that human impact is going to eventually cause the apocalypse and that reducing human impact is going to be good for you and the planet.
I don't expect the apocalypse. I want to live a good 40, 50 or 60 more years on Earth and I know that there is all the raw material and potential on the planet to do that. I'm not afraid of the natural world – but I do fear what governments are doing, as they restrict our freedoms and our capacity to make the Earth a safer and even more abundant place to live.
Alex Epstein was talking to Brendan O'Neill on the latest episode of The Brendan O'Neill Show. Listen to the full conversation here:
To enquire about republishing spiked's content, a right to reply or to request a correction, please contact the managing editor, Viv Regan.