Leicester: multiculturalism turns violent
Tensions between Hindu and Muslim communities have reached boiling point.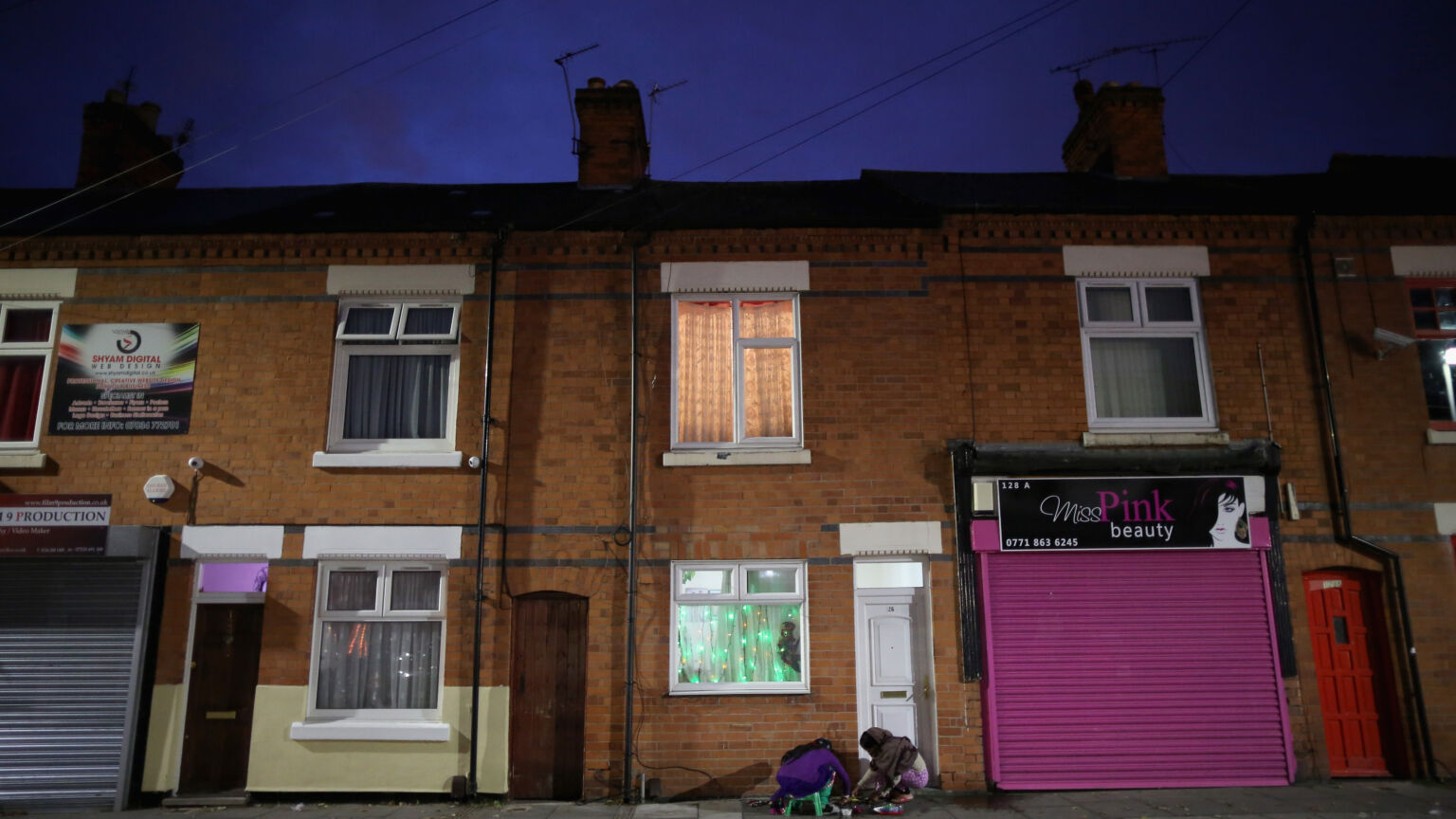 Leicester has long been home to sizeable Muslim and Hindu populations. And up until recently (with some exceptions), they have lived alongside one another in relative harmony – despite the international tensions between Pakistan and India, the two countries most of Leicester's Muslims and Hindus hail from or have family connections to. But on 28 August that all changed.
That was the day of the Pakistan vs India (Asia Cup) cricket match. Afterwards, groups of Indian cricket supporters were captured on video walking through the streets of Belgrave, a suburb of Leicester, chanting the inflammatory slogan 'Pakistan murdabad', or 'death to Pakistan'. Some men proceeded to attack a man who they assumed to be Pakistani. In the ensuing violence, a police officer was assaulted.
A video of these ugly scenes was widely disseminated on social media, and it has since triggered acts of retribution. In one unverified recording, groups of what appear to be Pakistani youths can be seen walking through Leicester shouting, 'Modi kuta' – referring to India's premier Modi as a 'dog' – and 'long live Pakistan'. And in another, a gang of apparently Pakistani youths, brandishing knives, is shown attacking cars and property, which one Indian activist has claimed is evidence of an 'organised attack against the Hindu community'.
The escalation of tensions between the two communities has clearly worried the authorities. On Tuesday last week, Leicester police were authorised to use dispersal and stop-and-search powers in an attempt to quell the unrest. On the same day, an emergency meeting was held between representives of Leicester's Hindu and Muslim communities. Since then, police patrols have continued in the areas affected, but further disturbances are still being reported.
These are deeply troubling developments that pose a direct challenge to community cohesion. It seems that religious and national conflicts emanating from the Indian subcontinent are now being played out on Britain's streets. These disturbing developments cannot but raise serious questions about multiculturalism. After all, it is thanks to decades worth of multicultural policies that ethnic minorities have come to see themselves as fundamentally different from and, in some cases, opposed to other groups in British society.
The violent altercations in Leicester should not be seen as a one-off. After all, we have seen other religious and geopolitical conflicts from outside the UK, such as that between Israel and Palestine, play out on our streets recently. Last year, for example, a group of Muslim men drove a convoy of cars, festooned with Palestinian flags, through a predominantly Jewish area of London, shouting anti-Semitic slogans like 'fuck the Jews' and 'kill the Jews'.
In the late 1990s, there was serious violence between Muslim and Sikh youths in Slough, parts of the Midlands and London. As former Slough MP Fiona Mactaggart later noted, 'rival gangs of Sikh and Muslim youth were trying to kill each other on our streets'. In the late 2000s, the New Labour government even funded a 'cohesive communities' project to address 'the growing gulf between Sikhs and Muslims in certain localised areas of England'.
Community representatives in Leicester will no doubt work with both the police and local authorities to try to put an end to the recent cycle of hostility between Muslims and Hindus. But even if they are successful, we should not simply move on from what has happened in Leicester. We have to take it seriously.
For too long, divisive multicultural policies have been pursued by the authorities at the cost of community cohesion. These policies have encouraged British citizens to see themselves principally in terms of their ethnic and religious backgrounds. And as a result, they have pitched ethnic and religious groups into conflict with one another.
Our cities should not be riven with religious or ethnic violence. It is time to reckon with the divisive legacy of multiculturalism.
Hardeep Singh is a writer based in London. Follow him on Twitter: @singhtwo2
To enquire about republishing spiked's content, a right to reply or to request a correction, please contact the managing editor, Viv Regan.