The demonisation of Elon Musk
Free speech is not a 'far right' value.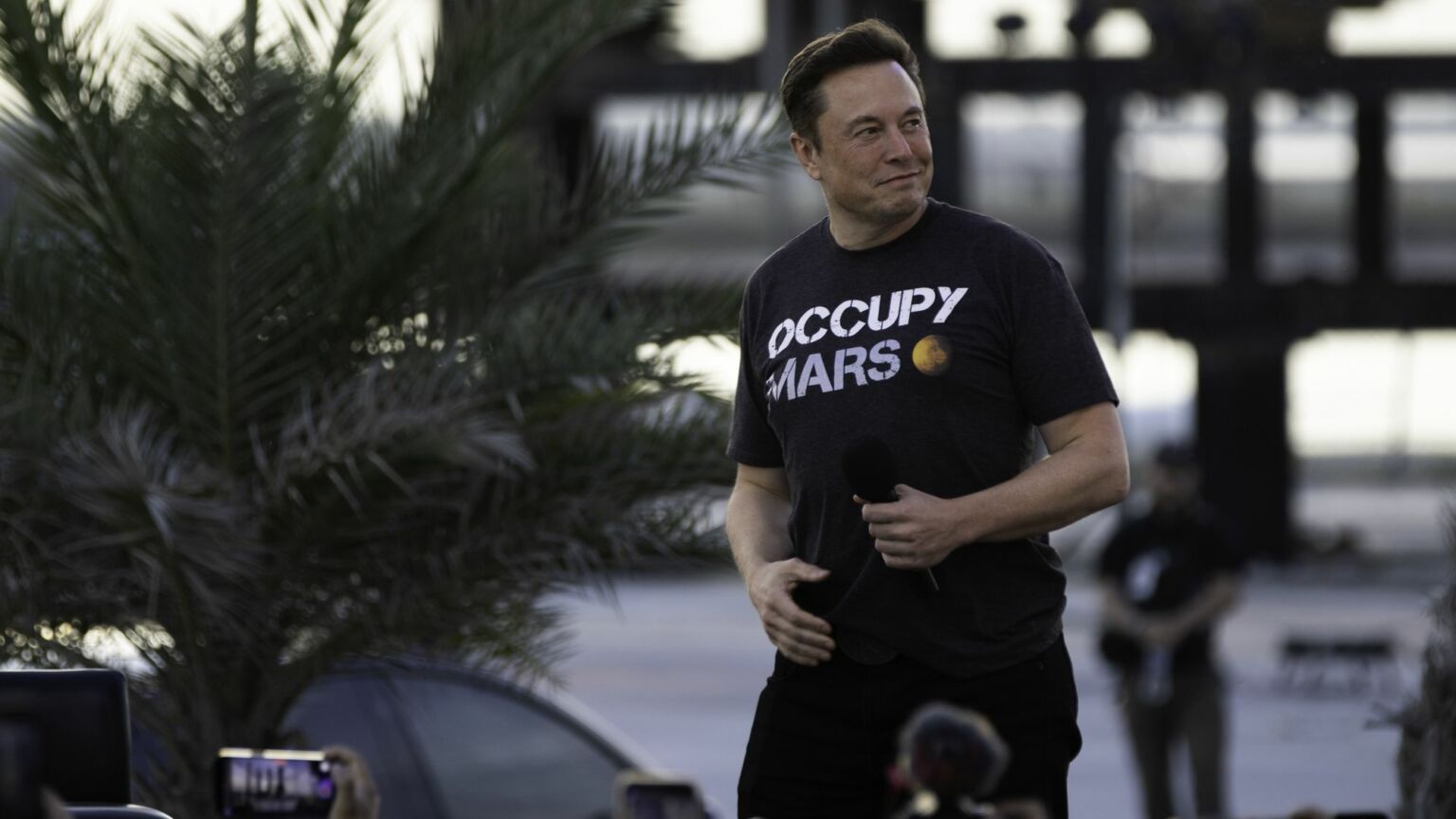 Since Elon Musk's takeover of Twitter earlier this year, the tech billionaire has been the target of a persistent smear campaign. The so-called liberal media have sought to portray Musk as a far-right demagogue. They have insisted that his promise to liberalise Twitter must have some dark, ulterior motive.
Now Charlie Warzel, staff writer at the Atlantic, claims to have found the smoking gun. 'One tweet says it all', Warzel says, in an article that claims to show why 'Elon Musk is a far-right activist'. All the article really shows, however, is the supposedly liberal media's unbridled disdain for free speech.
The tweet that apparently 'says it all' is 'My pronouns are Prosecute / Fauci', which Musk tweeted on Sunday. This is certainly a controversial statement. And it is not the first time Musk has taken aim at Dr Anthony Fauci, the man in charge of America's Covid-19 response.
So what was Musk driving at? Musk has not said which law he believes Fauci to have broken. Elsewhere, he has suggested that Fauci could be implicated in the Big Tech firms' censorship of so-called misinformation during the Covid pandemic. If proven, this could be in breach of the First Amendment, but it is not a matter for the criminal law.
In other tweets, Musk has alleged that Fauci lied to Congress. Most infamously, Musk has claimed Fauci 'funded gain-of-function research that killed millions of people'. Essentially, Musk is suggesting that Fauci may be to blame for starting the whole Covid pandemic, which is a pretty extraordinary allegation to make.
But none of these accusations, no matter how wrong or inflammatory one might believe them to be, is evidence of any far-right sympathies. To come to that conclusion you'd have to seriously read between the lines of that five-word tweet, which is exactly what Warzel tries to do in his Atlantic piece.
According to Warzel, the first of Musk's right-wing sins in the tweet is to have made fun of preferred pronouns. This mocking of 'trans and nonbinary people' with the 'play on pronouns' is 'cruel and senseless', he writes. And if that weren't bad enough, the tweet also communicates Musk's 'disdain for public-health officials'.
Another sign of Musk's alleged far-right leanings is in his suggestions elsewhere that the left is drifting away from the centre ground. Believing that the left is now 'wayward', Warzel claims, is 'a common trope among far-right activists'. The fact that Musk urged his followers to vote Republican in the US Midterms in November is also held up as evidence he 'is a right-wing reactionary' (even though he supported Joe Biden, Hillary Clinton and Barack Obama in the past three presidential elections).
As Warzel cannot help but reveal, the liberal-left's real problem with Musk is his support for free speech on social media. By loosening Twitter's rules, 'Musk might argue that [he] is restoring balance to the system', he writes. But it is 'hard to see his tenure at Twitter as anything other than a series of policies intended to benefit a particular ideology'.
'A series of policies intended to benefit a particular ideology' – this would certainly make a fitting description of pre-Musk Twitter. As the release of the 'Twitter Files' over the past few weeks has demonstrated, Twitter's speech policies and moderation decisions have heavily favoured the Democrats. Meanwhile, Musk's 'notion of free speech', according to Warzel, will 'advance the interests of right-wing reactionaries while trolling the left'.
Here Warzel openly admits that free speech on Twitter is a direct threat to the left's institutional power on social media. The clear implication is that challenges to the liberal-left's hegemony need to be kept in check with censorship.
Make no mistake, in the minds of the not-so-liberal elites, it is Musk's support for free speech that makes him a 'far-right activist', rather than his controversial tweets about Dr Fauci. This is an extraordinary development. Not that long ago, free speech was considered the central liberal value – the freedom on which all our other freedoms rest. Now free-speech advocacy has fallen so far out of favour that it is not just deemed 'right wing', but dismissed as 'far right', too. The fight for free speech online is clearly just getting started.
Laurie Wastell is an intern at spiked.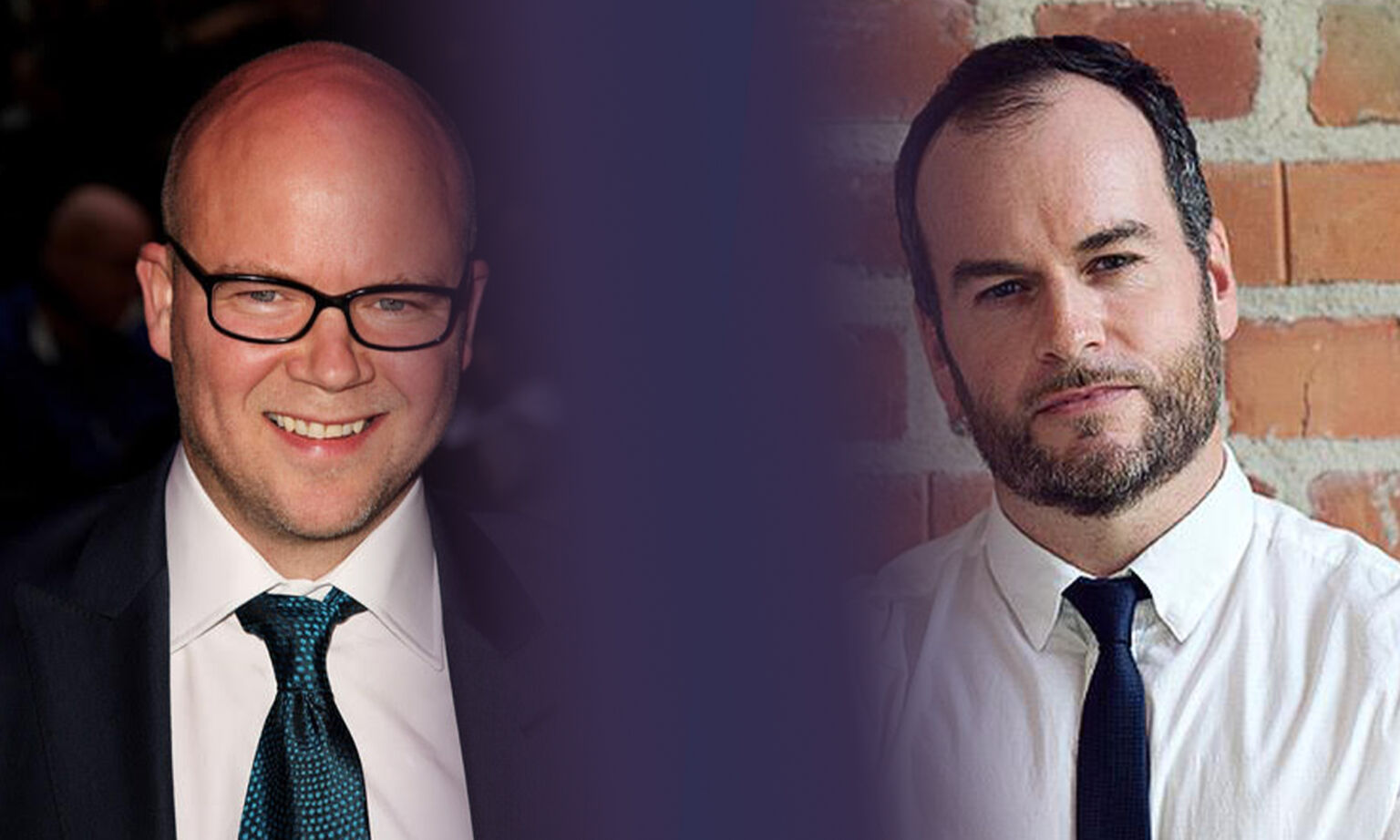 Toby Young and Brendan O'Neill – live and in conversation
ZOOM EVENT
Monday 19 December – 7pm to 8pm GMT
This is a free event, exclusively for spiked supporters.
To enquire about republishing spiked's content, a right to reply or to request a correction, please contact the managing editor, Viv Regan.